Tutorials
What are CFG and CONFIG files and how to open them? – Fast and easy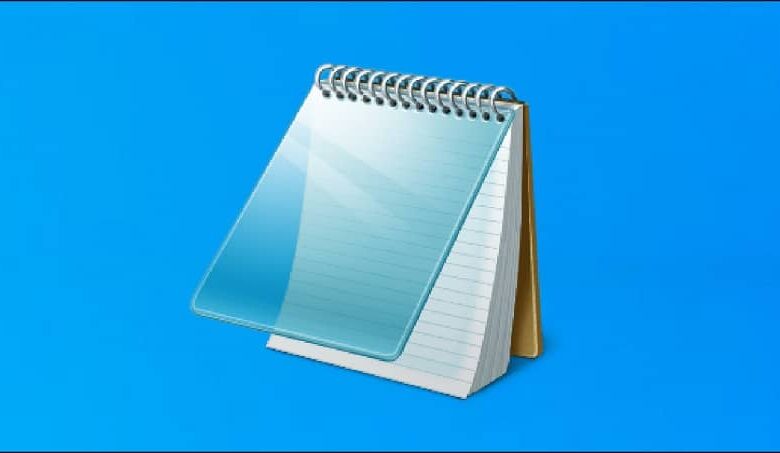 If while reviewing the files on your computer you have come across files in the .CFG or .CONFIG format but you don't know what they are or if you should keep them on your computer, don't worry. You are in the indicated post, because today we will stop to talk a little about What are CFG and CONFIG files and how to open them? – fast and easy.
What are CFG and CONFIG files? 
The .CFG and .CONFIG format files are a type of file specific to the settings and configurations of certain programs or software applications. These files are intended to store all kinds of settings related to a certain program, which is why most of them have the extension .CFG.
These types of files are generated automatically on the computer, when an application in question undergoes adjustments or changes in its configuration. The advantage of these files is that they can be opened in any common and basic text editor , since most of these files are filled with plain text.
Something interesting about these types of files is that they should not be edited manually or deleted, since a sudden change to a file with a .CFG or .CONFIG extension can cause severe damage to the application to which the files belong or restore the settings. Of the same.
The .CONFIG extension files are more common to see on computers with the Linux operating system, while the .CFG files can usually be seen on Apple Mac computers or Windows PCs. As for associated programs for each operating system in relation to the CFG and CONFIG files we can mention:
In Windows there are Microsoft Wordpad, Notepad2, Microsoft Notepad ++ ; MacVim, Macromates TextMate and Apple Edit are associated with Mac, although they can also be opened from any other free text editor.
How to open CFG and CONFIG files?
Due to the apparent complexity of .CFG and .CONFIG files, many people assume that trying to open them must be quite difficult.
The truth is quite the opposite, since as these types of files are plain text, they can be opened with any common text editor. Although depending on the operating system, the way to open each of these two types of files will vary, and you must follow the following steps:
On Apple Mac
To open a CFG or CONFIG file on your Mac computer, you must follow these steps to open it effectively:
Choose the file with the .CFG or .CONFIG file extension types that you want to open at the moment, then right-click on it.
Now, you must select the More information option that appears in the drop-down menu that you will see on your screen and then click on Type to search for the type of file you have selected.
It should be noted that on Mac, the programs with which you can open CFG and CONFIG files are MacVim, TextEdit and TextMate.
On Windows PC
Locate the file to open, right-click on it and then select Properties, within the options that appear.
Then, you must search and look at the File type option , to know what type of file you want to open on your Windows PC. Something important that you should know is that in Windows you can open CFG and CONFIG files with Notepad, Notepad2, Wordpad, Text Editor, ZEMAX, Microsoft Visual Studio and Delphi. In general, in Windows, the configuration files use the .ini extension and by default they are opened with the Windows notepad by just double-clicking on it. Or you can replace the notepad with another application, by right-clicking on the file, then on Open with and select the application with which you will open the configuration file. Another option you have is to change the default program to open the file on your PC, since this way it will always open with the same program.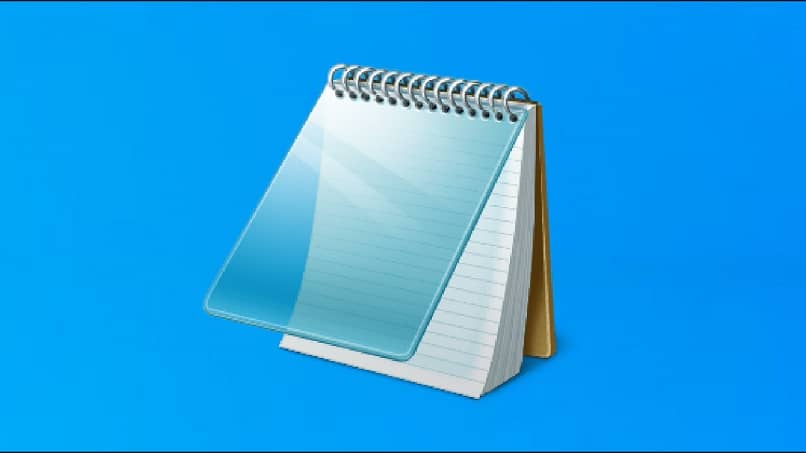 As for Linux, if you have this operating system on your computer, you can open files with the .CFG and .CONFIG extensions with the Gedit or FataFlex programs.