Tutorials
Merge audios online – Combine songs for free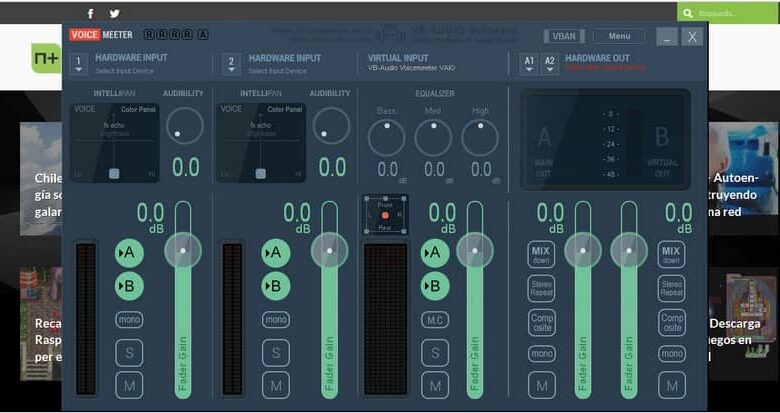 Of course, these programs can be easy to apply and achieve audio combinations, but they will not obtain the desired results. For this reason we want to show you a tutorial that will explain the steps to follow to join audios online, combine songs for free.
It is very common that we find ourselves making our audio tracks and we want to combine two or more different songs and we do not know how. That is why we have created this tutorial so that you know how to join audios online.
So that we can get a job that is worthwhile, without having the slightest notion of how to make these audio combinations. We bring you an application that you will not need to download on your computer. And that it will be totally free and very easy to use by anyone who dares to carry out this type of project.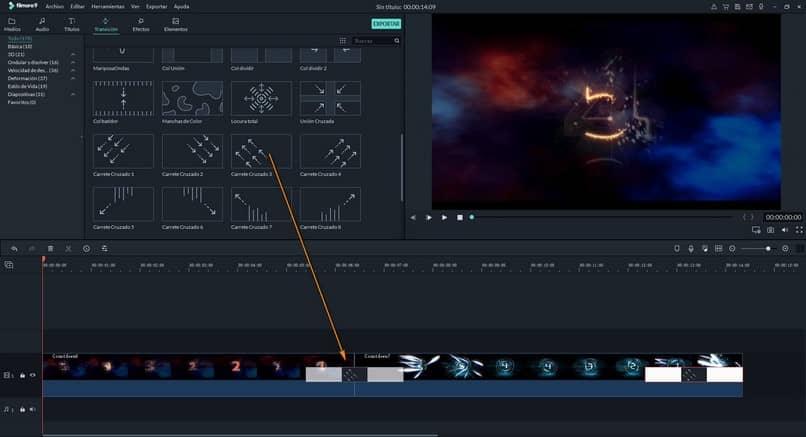 Merge audios online combine songs for free
If we want to join audios online, combine songs for free   without us having any problem, we will learn it with the use of an online application. To access this page you can do it through the following link. When you enter the page, you can see that you can do many other jobs on it.
How to cut audio, convert audio, perform video conversion, cut video, record voice, and compress audio to MP3. In our case we are going to explain how songs are combined, for this the first thing you have to do is go to the page and choose the option that is in the upper left that says Combine songs.
Performing this action will take us to another page and we must wait for it to load, once loaded we will find the option to Add tracks. We click on it and it will take us to our files to find the track or song. We select it and then click Open, it will begin to load the track and we must wait for this action to be completed.
When it has been loaded, we will choose which part of this track we want to be combined with another track that we will then load into the application. We can also see that at the beginning of the track and at the end you can choose the Audio fade options. This option allows the music to start from low to high and also to the end.
We suggest that you have these options activated, if you can notice there are arrows that are at the beginning and at the end of your tracks. These can be moved so that you can select the section of the track that you want to join with the other track. Also if you want you can choose the complete track, everything will depend on which section of the song you want to combine.
You can combine the tracks you want
After you have made the choice of the track section, you must select another track, you do this by clicking on the Add track option. Doing so will take you to your files, choose and then click Open. The download of your new track will begin, when it is loaded we will proceed in a similar way as we did with the previous track.
And now you can click on the play option to hear how the combination of your audios is being. Here, if you wish, you can continue adding the tracks you want and you will perform the same operation with each track, download and then select which section of the song you want to be combined.
To finish, you only have to click on the Join option , this will take you to another page and show you a bar that indicates the state of the joining of the audios. This process can take several minutes depending on the weight of the files and the connection speed. And finally you click on the Download option .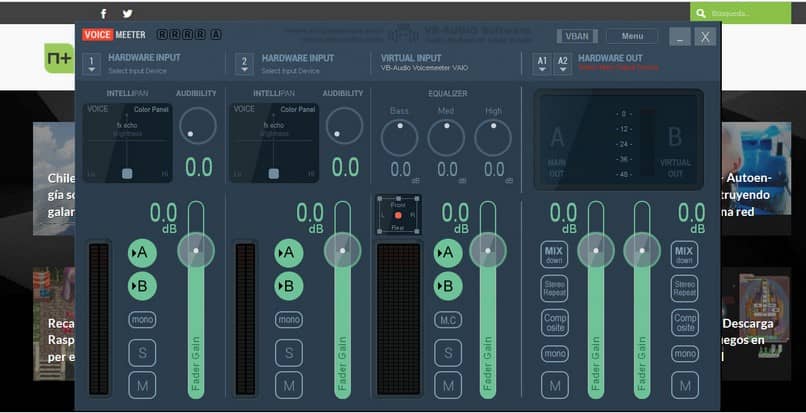 When you do this, you will be presented with a box with the options Open with and Save with, you select save with and you will have your track on your computer. And in this way you have been able to know how to join audios online, combine songs for free.