Tutorials
MásMóvil voicemail: Activate or deactivate the answering machine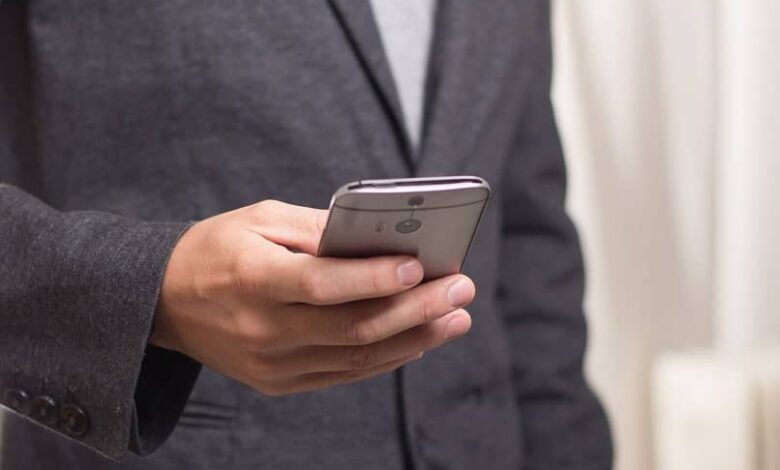 In recent years, we have seen how technology has advanced by leaps and bounds, thus allowing us to talk to several people at the same time by phone call. Of course, this is one of the simplest advances it has had, because now we can talk and see a person in real time thanks to video calls .
Now, let's talk about how MásMóvil, in charge of providing its clients with services at the edge of technology; for example, by offering a voicemail or answering machine. And it is well known that it is a necessary tool when not being able to answer a call from a landline or mobile.
MásMóvil is one of the Spanish brands that offer telecommunications services, among which are the basic mobile telephony, landline and internet by fiber or 4G signal.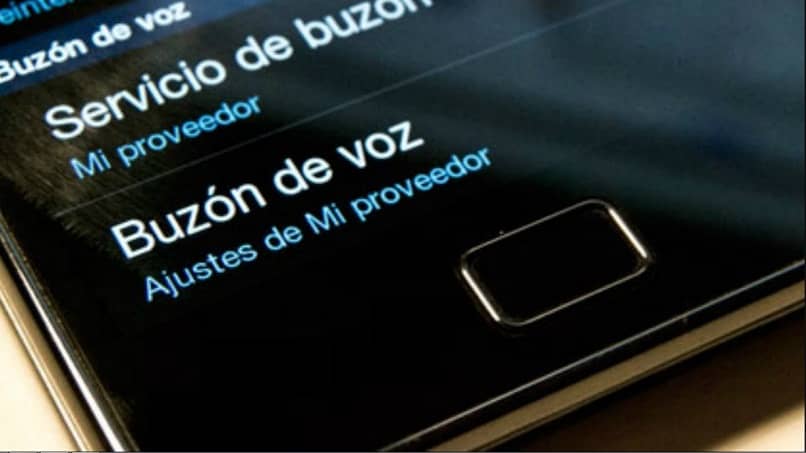 What is voicemail?
The voicemail is a service offered by telecommunications lines facilitating contact with someone if you have your phone off or is busy. Generally, these services are not entirely free, although they do not have a higher cost, but they do have a cost for customers who want to activate them.
How to set up MásMóvil voicemail
To start explaining these simple steps, remember that voicemail is a function that is programmed and activated once in MásMóvil. Therefore, if you want to deactivate this function, just call the telephone service at 242 and dial 3 where they will mention all the options, and again dial 3.
That way, you would be deactivating the mailbox option; but, in case you want to activate it again, you just have to call again and do the same procedure.
Along the same lines, the 242 telephone service has other options ; like listening to pending messages by dialing 1, or changing the greeting by pressing 2 for a personalized message. Also in that option you can edit the time it takes to listen to the voicemail, or 4 to change the language from English to Spanish.
MásMóvil is one of the telecommunications services in Spain, which offers or includes basic mobile, landline and internet services with a 4G fiber signal; Another of the great services it offers to its customers is the voicemail or answering machine , it should be noted that this service is not entirely free, but the cost of its services is accessible to all Spaniards who wish to activate it. Activating the MásMóvil voicemail or answering machine service is a very simple and straightforward procedure, just make a call.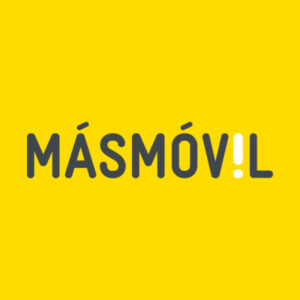 How to enter voicemail
To enter or listen to MasMóvil voicemail messages, just call 242 from your mobile phone and you will automatically listen to the messages. If it is from your landline you just have to dial or call 069 or simply leave the phone off the hook for 7 seconds.   
Activate the answering machine
Normally the voice mailbox of the MásMóvil service will be active, but to activate it on your mobile line you just have to dial ** 62 * 242 # plus call key.
To activate it from your landline telephone line, you just have to dial * 63 #.
Deactivate the answering machine
If you want to deactivate it from your mobile line, you just have to dial ## 002 # plus call key
To deactivate the voicemail of your landline you must call # 63 # plus call key
Listening to MoreMóvil voice messages
If you have already activated the MásMóvil voicemail or answering machine and want to listen to the messages found in it, you will only have to dial or call 242 if it is your mobile line, if it is the fixed line you must dial 069, listen to the available options and press 1 and voila you will be able to listen to the voice messages you have available.  
How do I recover my MásMóvil voicemail password?
If you forgot the password to enter the MásMóvil voicemail box, don't worry, you just have to press the option Forgot your password? You will have to fill in a field with your username and phone number or email and voila, you will receive an email with your new one. password. 
Advantages and disadvantages of using a voicemail
Many times we may be in an area with little coverage or tired and we want to disconnect and rest from the mobile , although you can also disable voicemail notifications . Therefore, the excellent thing about using a voicemail and that it is activated is that people can leave you messages when you are not available and be able to listen to it later.
On the other hand, MásMóvil's voicemail option offers a text message alert to confirm you when you have a voicemail message. In the same way, in case you are out of coverage and they do not send you a voice message, you will still receive a message that alerts you about the call.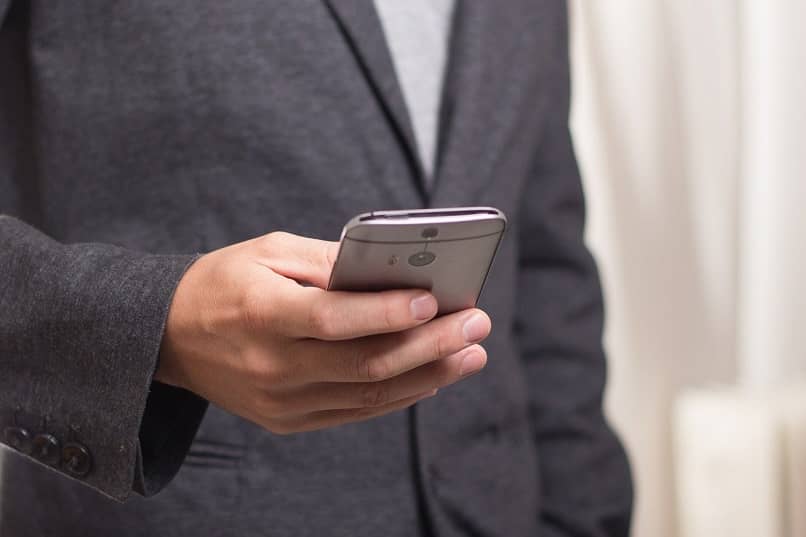 On the other hand, voice mailboxes have disadvantages, according to opinions given by users, since there are communication means to leave messages such as WhatsApp, regardless of the device . As one of the disadvantages is that the messages that are sent to the mail cannot always be recovered with the passing of the days.
Another problem with voice mailboxes is that, logically, they are not like messaging applications that have a lot of storage for messages. Therefore, if you have activated this service on your phone, do not forget to delete the message after you have heard it so that it does not accumulate.
As a rare disadvantage, but which clients have commented, is because most of the time, they are not willing to leave a message when they want to talk quickly. So, many consider that it is a communication medium that is out of fashion in the technological world, having other means to communicate.
However, there are those who think that this is not just what each user likes, because the truth is that, with so many flaws, no messaging medium is perfect. And when this happens, usually the only means left are called or, failing that , the voicemail, allowing leave a message to be heard.