Tutorials
IPhone themes for Android; Applications to give the appearance of iPhone to your Android device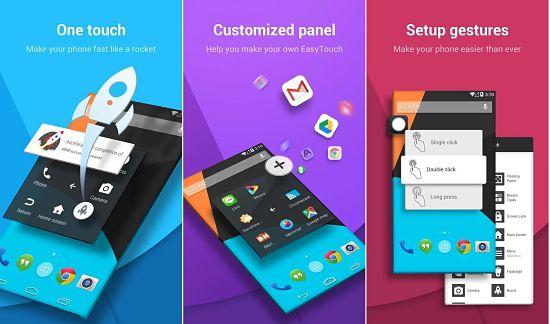 If you are looking for iPhone themes for Android so that you can give the appearance of iOS to your Smartphone, then I will present the best applications and launchers for Android.
If you are passionate about the Android system, you will most likely be satisfied with the appearance of your devices. But it never hurts to experiment and try new things. By applying the iOS look to your Android terminal you could give it a fresh look. The iOS lock screen, wallpapers, and other items can be attractive.
Many developers have created themes or launchers of iPhone applications for Android, which emulate the appearance of iOS as much as possible.
IPhone Themes for Android: Apply iOS Appearance to Your Android Device
One Launcher
Download One Launcher
This perhaps the best and most popular application launcher to transform the appearance of your Android to iOS. It is a lightweight app that will give your device the look of iOS 8 with many customization options. This not only offers the look and feel of iOS, but also provides some elements of the iPhone user interface. For example, you can click and hold an app icon to rearrange them. Each application icon displays its own notification alerts. One Launcher will also allow you to get more iPhone icons, wallpapers and themes.
OS8 Lock Screen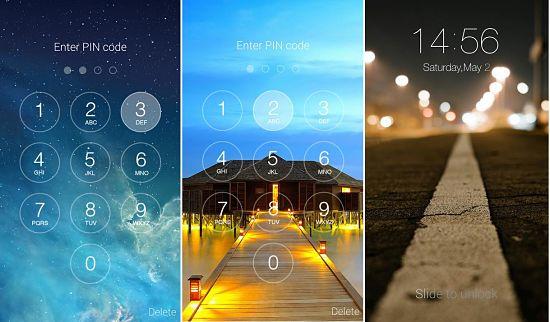 Download OS8 Lock Scree n
With OS8 Lock Screen you can enjoy the iOS lock screen on your Android device. This app offers the same functionalities as the iPhone lock screen. You can use password mode with PIN to protect access to your phone.
EasyTouch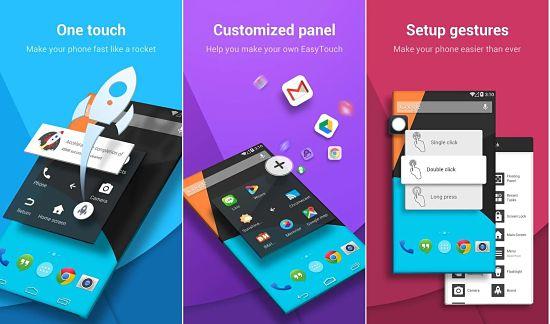 Download EasyTouch
Surely you have seen the floating touch button on an iPhone, which allows you to carry out multiple actions. Well the truth is that in many cases this element can be very useful, and that is why some manufacturers and developers of custom ROMs have been adding this function. Having a button like this can give you relief from using physical buttons (prolonging their useful life); but it can also be a salvation if the control buttons of your device break down. If for whatever reason you want to have this iOS feature on your device, you can easily add it with the EasyTouch app.