Tutorials
How to view an image in DST format from my mobile or PC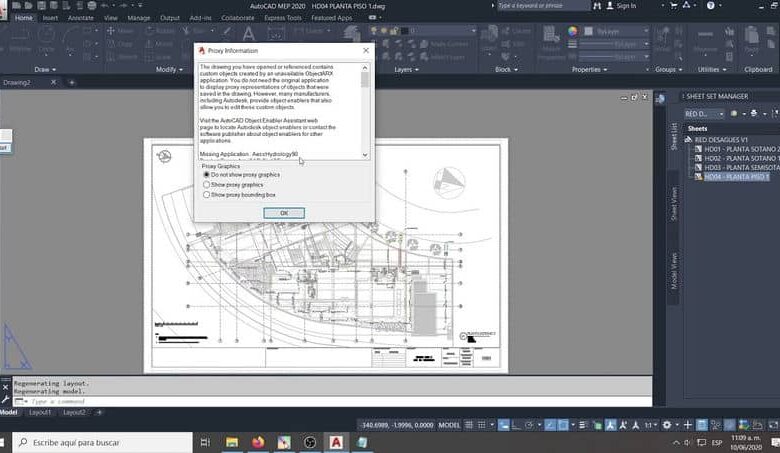 It can seem incredible how many digital image formats exist, when you are extremely used to seeing the PNG and JPG formats , mainly. However, there is a whole universe to explore in this world to know the usefulness of each and every one of the formats. Throughout this article, you will learn how to view an image in DST format from your mobile or PC.
This time, you will get to know a format that is probably not well known within the community of people who do not use programs like AutoCAD. You can be sure that you will be impressed.
What is a DST image?
The images that use this type of extension are generally developed in AutoCAD , although there are different types of software that are also responsible for generating them.
This image format contains a number of valuable color and shape information that are understood by both machines and embroidery programs. That is, an image with this type of extension can instruct the needle in which way to embroider.
The art of embroidery like never before imagined
The automation of embroidery has led to significant growth within economic sectors that are dedicated to the sale of different clothing or accessories that require these types of elements to give a touch of originality to their designs.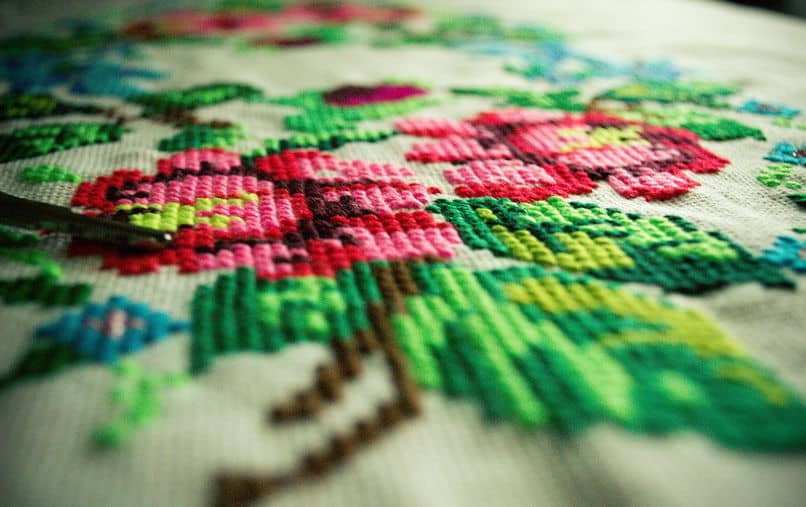 What do you need?
You do not need to have advanced design knowledge to have your own image with this extension and start embroidering all those images or figures that you like so much. In fact, you can take formats ranging from JPG to GIF for it.
So, in addition to the embroidery machine, you would need some software that allows you to change the image format. For this, the main recommendation is AutoCAD. How do you do it? Very easy! Both in this and in any other program, just open the image you want to convert and locate the option to export or "Save as …" and select the DST format.
View images in DST format
Now, to open these types of files, either from your computer or smartphone, it is necessary to have the same programs that facilitate the task of converting from practically any type of format to DST.
The use of any other type of programs to view this type of images could throw errors, since they do not support, are not trained or are not compatible to display images with this type of format.
In fact, within the recommendations for viewing this type of images, it is very common to use the same software or program that created or converted the image with the DST extension as an image viewer .
Programs tailored to you
You will find that viewing images in DST format is extremely easy once you have the appropriate programs or applications for it. Here, fortunately for you, you will have an interesting list of programs or applications that you can try to see these types of images on your computer or smartphone.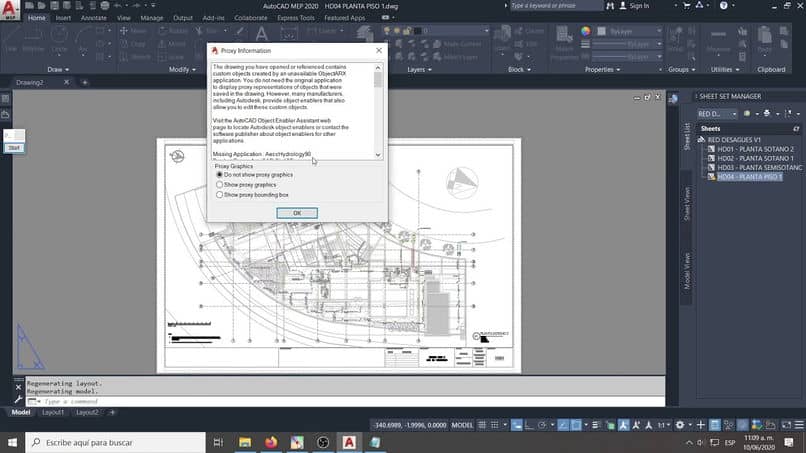 Based on your operating system, DST image from mobile or PC
Much has been said about AutoCAD, but the truth is that there is a wide variety of programs to view an image in DST format from your mobile or computer, here you will have the most relevant and compatible for all those computers that use Windows or Mac operating systems YOU:
Tajima DG / ML by Pulse.
Embroidermodder.
Illustrator Extreme.
OESD ARTsizer.
ArtLink.
Orchida Embroidery System.
What are you waiting to start using them?
The list of image and video formats is truly extensive. Each one has different functions and it is important to know them, both for general culture and for any other reason that inspires you to acquire new knowledge.
The world is being automated thanks to the technological contributions of millions of developers around the world, facilitating practically all kinds of work.
As you have seen in this article, the embroidery area is no stranger to this type of progress and has been highly benefited by it. Viewing an image in DST format from your mobile has never been so easy. So what are you waiting for to share this useful knowledge?