Tutorials
How to use the hosts file of my PC to block malware or spam?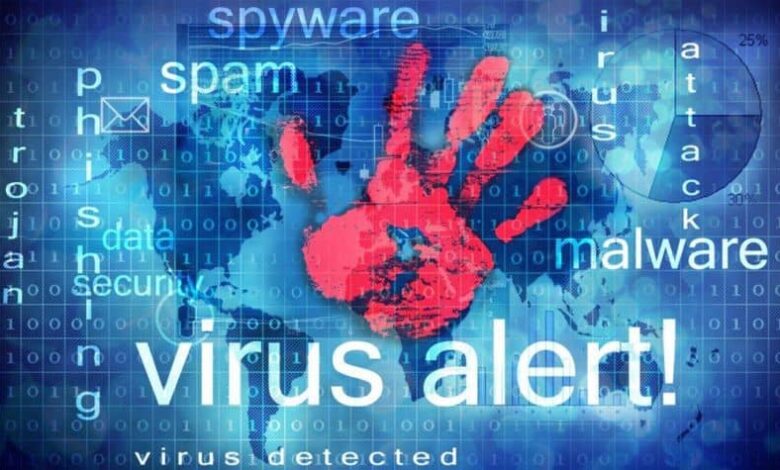 Next, we are going to see how to use the hosts file on my PC to block malware or spam. In this way we will considerably improve the security of our computer.
It is not exactly a novelty, when browsing the internet we are constantly exposed to infecting our computer with different types of computer viruses,  which not only endangers the PC but also all the information that we have stored in it.
That is why we are going to teach you how to use the Windows hosts file not only to block malware or dangerous websites. But also so that you can block any kind of site that you don't want to be available in any way.
This is something extremely positive since, if you have children at home. You can prevent you from entering certain sites such as those that are focused on adult content, just to give an example.
Follow this tutorial to the letter and you will quickly see that modifying the host file to block whatever you want is easier than you might imagine. Let's get started.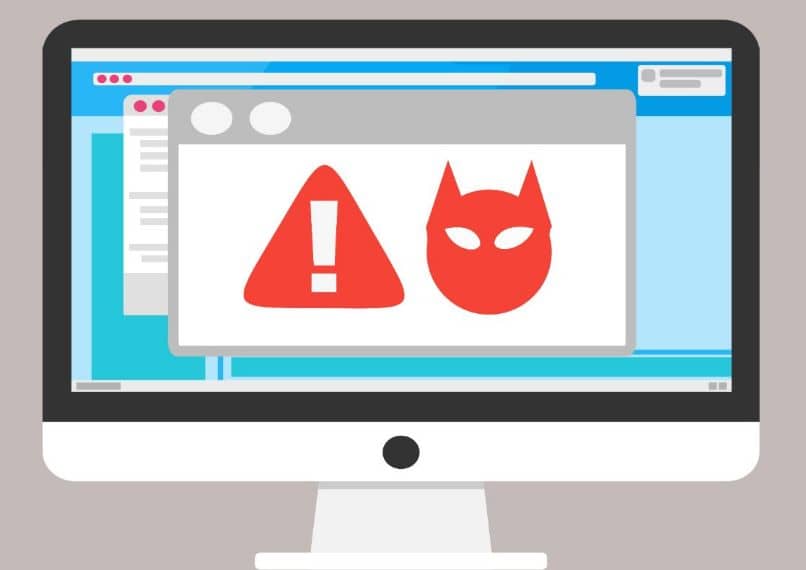 How to use the hosts file to block malware
El fichero host puede ser usado para bloquear sitios webs para adultos, malware, etc. Por lo que es ideal tener una noción de cómo podemos usarlo, especialmente si tenemos niños en casa que usen el ordenador.
¿Qué es el fichero host? Se trata de un documento de texto plano el cual se encuentra en una carpeta del sistema operativo el cual comprueba cada vez que se conecta a un dominio.
¿Cómo podemos bloquear una dirección web? Este proceso es más fácil de lo que te podrías imaginar. Lo único que vamos a tener que hacer es abrir el fichero que se encuentra en la siguiente dirección: C:\Windows\System32\drivers\etc.
Una vez abierto el fichero host lo que debemos hacer es ir a la parte inferior del mismo, sin borrar nada y añadir, por ejemplo: 0.0.0.0 www.instagram.com.
Guarda los cambios y reinicia el ordenador. Si intentas ingresar a Instagram desde cualquier navegador o aplicación, no podrás hacerlo. Lo que estamos haciendo es pedirle a nuestro ordenador que todo el trafico que debería (en condiciones normales) dirigirse a Instagram, vaya a la dirección IP 0.0.0.0 lo que hace que falle la carga y no tenga resultados.
Por otra parte, deberías tener en cuenta los mejores programas Antispyware y Antimalware, extendiendo así la seguridad en tus equipos informáticos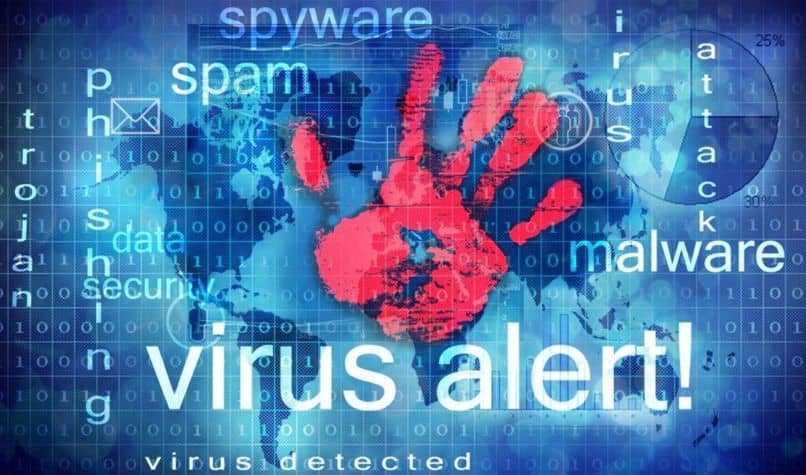 Cómo bloquear malware con el fichero hosts
So, once we fully understand how we can modify the file to block websites. Now let's go a step further and use a collection of IP addresses created by Steven Black on GitHub.
What is it about? It is a collection of addresses that we should block because they are totally insecure. They are based on information collected from trusted sites like adaway.org, malwaredomainlist.com, etc.
The current database has almost 40 thousand entries in total. They are organized very carefully so as not to repeat any address. These are addresses that we must block to improve the security of our computer.
As if that wasn't enough. From GitHub I also organize everything by categories. Which means that you can block the type of malware you want without having to use the entire list.
What kinds of malware or suspicious sites does it block? Sites of: gambling, casinos, adult content, adware, malware, fake news, phishing (brand or identity theft), among others.
You can see where the information was taken from to reach the conclusion of adding all the addresses in the file. So the data it handles is quite detailed so that you can be as sure as possible that you are blocking really dangerous sites.
In any case, for all novice users, it is best to take into account the best free and paid antivirus for Windows . In this way, you can protect yourself against any virus or threat.