Tutorials
How to use non-root apps – Xposed hide root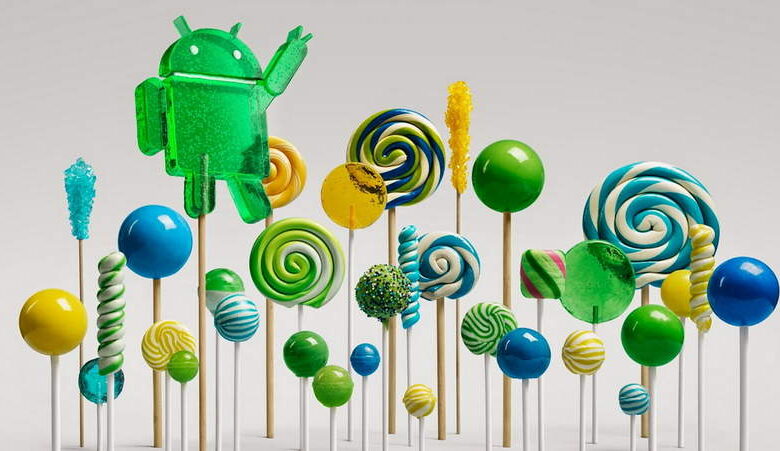 The truth is that there are many applications that require root permissions, therefore, being a root user is useful. Still, certain Apps are not designed to run on root devices.
For all those applications that cause problems to run in root, it is best to use measures to hide this condition. There are many applications for this, but it is best to keep it simple, that is why we recommend Root Cloak.
How to use non-root apps – Xposed hide root
Do you have an application that gives you problems because your phone is root? If this is the case, there is a solution, the Root Cloak app.
Root Cloak
The Root Cloak app is an Xposed module that is designed precisely to hide the root status of a mobile, the difference with the rest of the applications is that it has a very intelligent way of working. Root Cloak allows you to select which applications will work with root and which will not.
It is precisely because it allows specific selection between applications that we consider Root Cloak the best application for this function. Disabling root globally could cause problems, but doing it with a single application will avoid these inconveniences.
On the other hand, if you ultimately want to completely get rid of Root, you need to learn how to completely remove KingRoot from your mobile , which is one of the easiest Rooting methods.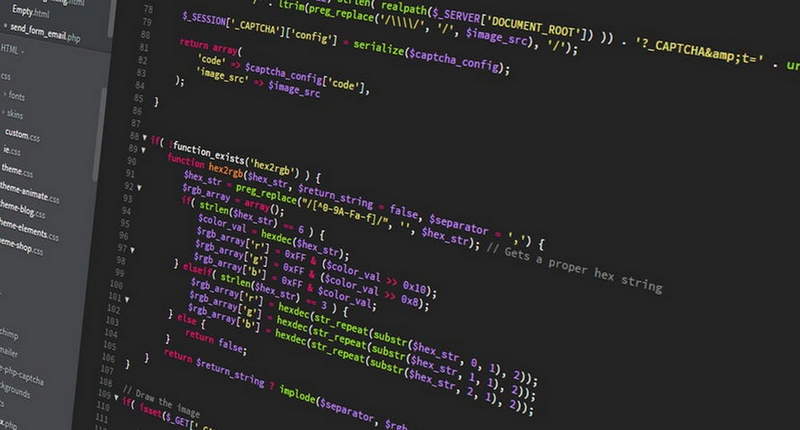 What is an Xposed module?
An Xposed module allows access to special functions within our Android Operating System. In most cases, to access these functions you have to be a root user. In the case of Root Cloak, we can change the way in which the Apps detect the root of the mobile.
How to use Root Cloak?
Some applications will not start if they detect that our device is rooted, this can be a problem if it is a frequently used application, but we have the ideal solution with an Xposed module. In addition, its use is very simple:
The first thing you should take into consideration is to have the Xposed module, you can download it from the Xposed Installer. You may need prior guidance, you can search for related tutorials .
When you have the module installed proceed to install Root Cloak, if you don't have the APK, you can download it from Download Root Cloak, there look for the Download option and click on the link below. Also here are the instructions to properly install the program.
 Having verified the previous points, you can start the application. Launch Root Cloak.
Click on the first option, that is, on Add / Remove Apps. Now you must look for that application that presents errors for being a Root user. After doing this you can close the application.
After the previous step, you should be able to use the application without the root problem.
With the previous method, it will very possibly solve the problem, if so, you will be able to use some of the best root applications on Android , which are exceptional tools for customizing your mobile.
Why does this problem occur?
Now that you know how to solve this problem, you may wonder why it is, certainly there is no clear reason, but there are several possibilities.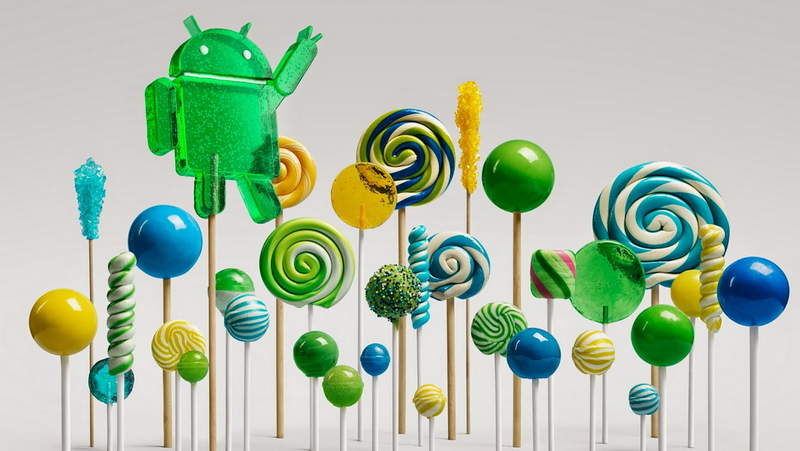 The developer does not want changes to their application
Being a Root user allows you to make significant changes to the system, this means that with the right skills and tools it is possible to do things that could not be done before. This is something that developers do not usually want, since through this, users can modify hidden options of the Apps to their liking .
User protection
On the other hand, some applications do not allow Root entry as this could create vulnerabilities for the user. An inexperienced user could change important system options increasing their vulnerability, in turn, they may be attacked by harmful people or organizations and even viruses.
In case you suspect that you have a virus on your mobile after using the Root functions, it is convenient that you know the best free antivirus for Android , in this way you will eliminate the danger when browsing or using applications on your device.