Tutorials
How to use Hulu on my Smart TV step by step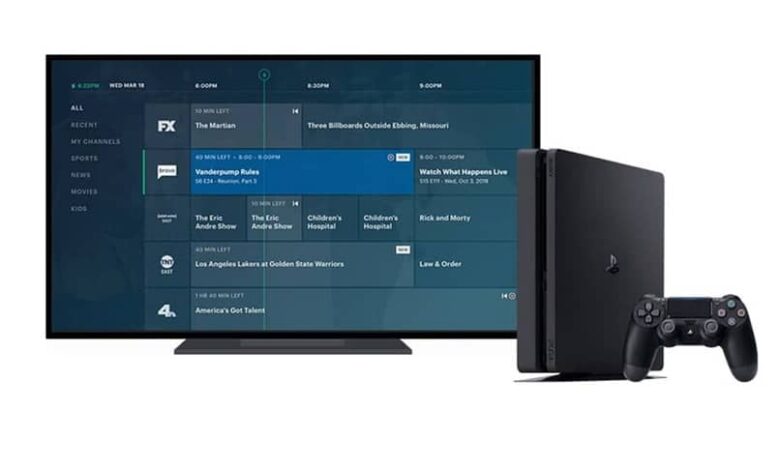 If we talk about movies and series, you may see a lot of the specific content you want just due to the emergence of the internet. You can watch all kinds of content through your mobile or your computer, either for free on platforms like YouTube, or something with a paid membership on something like Netflix.
At the end of the day, what the user looks for or pays, will depend on their needs and how they feel about a certain type of content. Although, it can also depend on the type of device you want to view a particular platform or page on. But, if there is one that often or passes the eyes of any viewer, it must be Hulu.
Hulu is a video-on-demand service that works through an internet connection, and that lets its user see all kinds of content through different service packages or channels, since they even have the option of watching live television and skip or remove advertising.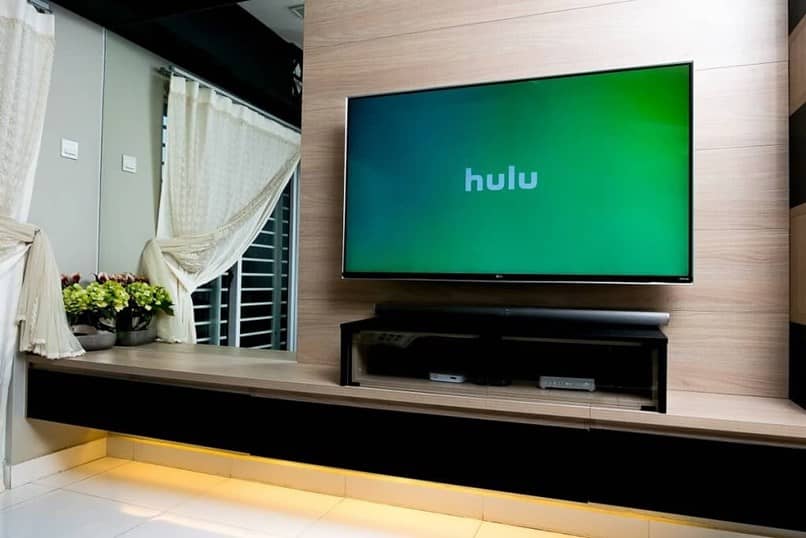 Due to what Hulu brings with it, it can be quite positive to be able to see it through a Smart TV, but due to how these work, you may have problems making it work on yours, so below we will tell you how you can use Hulur on your Smart TV.
Using your own Smart TV
Hulu is an excellent platform through which to see everything you want, to the point of being able to see the content of other platforms on it due to how it works and that Disney is its owner. So, if you want to see it on your Smart TV, it may be a good idea due to all the quality benefits that you can get from its different service packages.
First, you should know that often your own Smart TV may bring the Hulu option or application already installed, so use your remote control to access the applications that your Smart TV has and check if Hulu is in it.
Otherwise, you may need to enter the application store of your Smart TV if you have the possibility to access one, or have to update its software .
Through other devices
If your TV does not have the option of being able to use Hulu freely because it already has it installed, you have the option of using other devices. If you have a Roku, Amazon Fire TV, or a Google Chromecast, you have the opportunity to directly stream the content of what you are watching on your mobile's Hulu application to your television by pressing the button for casting.
On the other hand, you can also use a video game console, since the consoles of the last two generations (PS3, PS4, Xbox 360, Xbox One, etc.) can use the Hulu application for free just by downloading the application to through the console's application store, as well as other types of multimedia content , such as movies, on these consoles .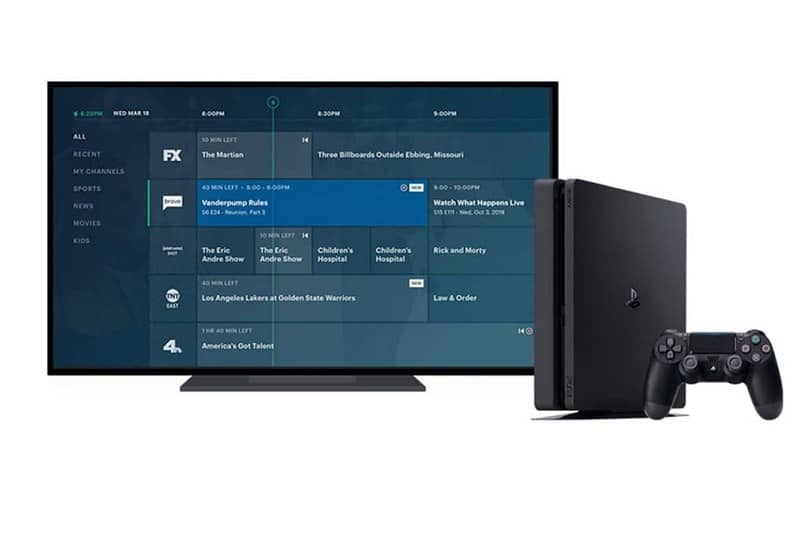 Finally, you can go for something much simpler if none of this works for you, and that is to directly connect your laptop or your computer to your Smart TV through one of the free HDMI or VGA ports , select the correct 'Input' in your TV and freely enjoy your Hulu, leaving you alone with the task of having to log in and select what you want to watch.