Tutorials
How to unzip a RAR and ZIP file with password if I forgot it without programs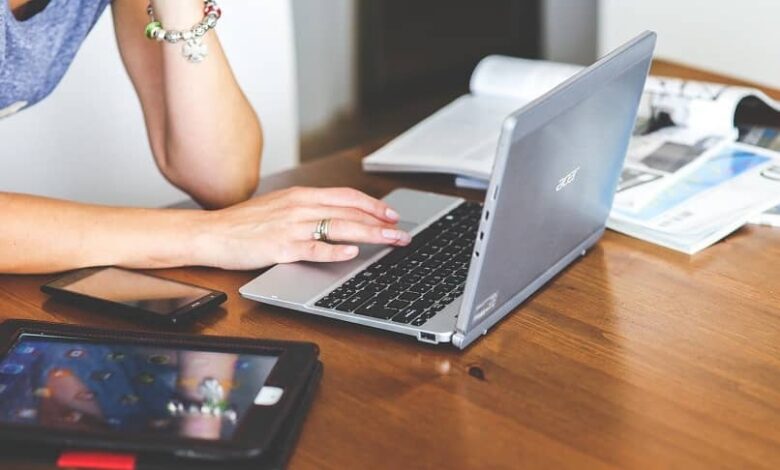 Many times we have seen the need to decompress a file and find that it has an encryption that we do not know, which can give us hours of worry and hard work.
Sometimes there is the possibility of finding the password through the portal through which the file was downloaded, or by requesting it directly from the person in charge of supplying it, but this is not always the case.
Every day there are many cases of people who need to decompress a file whose password is unknown, which is problematic to obtain the content that is needed.
There are various programs enabled to facilitate the work of those who have these problems, just enough to use them to solve this situation.
What options are there to be able to unzip a password protected file?
Although many people choose to obtain the WinRAR or ZIP content through online pages, when it is encrypted it is necessary to opt for programs that must be downloaded to the computer.
Each of these programs is responsible for working based on three modalities, which are totally efficient for this purpose, varying in degree of difficulty.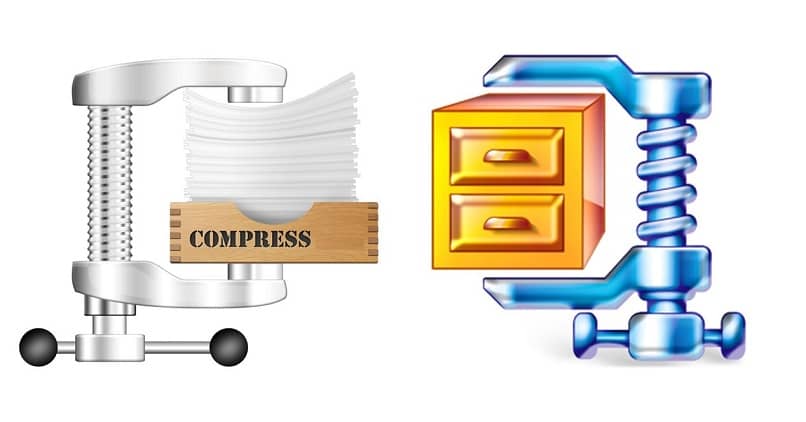 The most popular option is through a dictionary, where a group of common keys is generated to try to enter them and achieve unzipping the file.
The second way to achieve this is through "brute force", which is nothing more than an attack where an infinite number of combinations of letters and numbers are attempted until the right one is found. The downside of this attempt is that the longer the encryption, the longer it will take to get the program right.
The last option to decompress a file is brute force with a mask, which is the same as the previous one, only delimiting a group of patterns and parameters to specify each attempt.
Learn how to recover the password from a ZIP or RAR file
Whether the tablet has been downloaded over the Internet, or it has been decided to encrypt the file and forget that password, you should not worry, because ARCHPR is the program that will allow you to decompress everything you need.
In addition to working with the various tablet extensions, it is a software that also takes care of using the three options that were mentioned above.
Therefore, in order to discover the encryption, it will only be necessary to determine the type of attack to carry out and configure the parameters to be used.
Through the "Open" button, the tablet for which you want to discover the password is searched and then it will start working automatically, so you only have to wait for a prompt and satisfactory response.
Accent ZIP is the program that you can use to break the encryption
There are also various software that are determined to a type of extension, such as Accent ZIP that works only with this type of format.
It is one of the best known for those who receive tablets through platforms such as WhatsApp , since it is characterized by its efficiency in decompressing a file with passwords, thanks to its optimization with various processors.
It has a very easy to use interface and the three variables that were mentioned above. However, it is a paid program of which you can enjoy the demo with a limited number of tools.
WinRAR has 'Free Rar' to unzip an archive
Known for its characteristic technological advance, it is a program that deals with recovering lost and unknown passwords from WinRAR files.
Like the program mentioned above, its use requires a certain payment, despite being able to use a demo for a short period of time, so it is an unviable offer for those who want to use a long-term software.
In this way it is known that the passwords of those files that are protected by encryption that are unknown can be found, so you only have to indicate to your preferred program the mode you want to use and give it the necessary time to decompress it.