Tutorials
How to unsubscribe or terminate the contract at MásMovil? – Fast and easy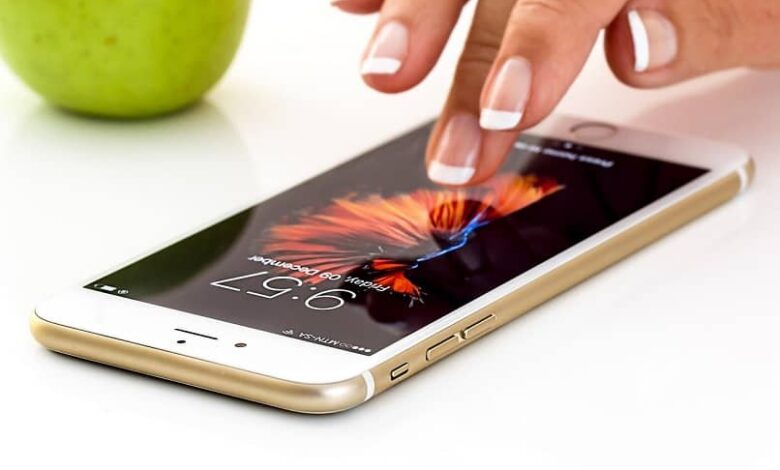 Welcome again! We have prepared a small guide for you to learn everything you need to be able to unsubscribe or terminate the contract at MásMovil quickly and easily. It is very common for users to search for mobile phone companies that offer a large number of offers and benefits.
However, it is also common that after a while, users decide to leave their mobile company, such as unsubscribing from Orange, for example. This happens when they want to look for better alternatives in the current market.
That is why phone companies are always offering more and more discounts, otherwise they run the risk of losing a large number of customers.
At once we anticipate that this process is very easy to complete, so you should not worry too much. In this post we will show you in detail how you can unsubscribe from MásMovil in both ways.
Instructions to end the contract in MásMovil from the phone
On the other hand, if you do not know, we inform you that miracomosehace.com explains how to cancel Jazztel services . But then, we show you how to do it in the case of MásMovil.
The process can be a bit tedious at first, as you have to wait for the customer service team to take your call, which can take many hours. However, we recommend that you try it because once they attend your request, the procedure to unsubscribe advances very quickly.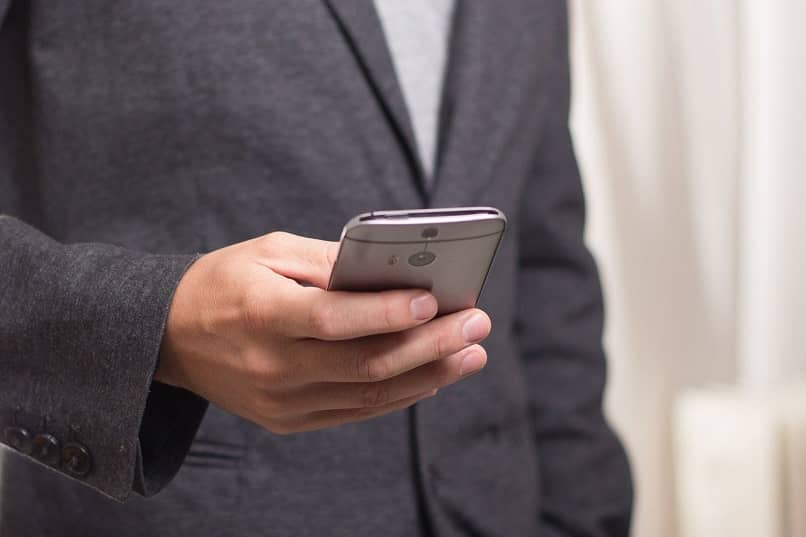 To start, what you should do is call one of the following phone numbers: 2373 (in the case that you call from a cell phone, it is also free) or 911 333 333 (if you call from a number of another operator, but you must to pay).
When you are treated, then you have to request to be contacted by the discharge processing team.
Once you are contacted by this team, you must request that your MásMovil contract terminate immediately. To do this, you must indicate your account information, that is, the telephone number and your identity so that they can carry out the respective verification.
You should also bear in mind that customer service hours are from Monday to Sunday, from 9 in the morning to 11 at night.
On the other hand, once you request the cancellation of your account, you must wait at least 2 business days for the process to take effect.
Clever! In this way, you will have already completed the contract in MásMovil correctly from your mobile.
What to do to unsubscribe from the browser
Next, we will show you the steps you must follow to be able to finalize the contract in MásMovil from the comfort of your favorite browser, it is also a fairly simple process that will not take you more than 5 minutes to complete.
To begin, you have to enter your email account associated with the service and send an email to the following address: hola@masmovil.com. In the subject of the email you have to enter the number you want to unsubscribe from MásMovil.
Then, in the body of the email you must re-enter the phone number, and you also have to give a brief explanation of your case.
After a few hours, the customer service team of the MásMovil operator will answer you indicating the documents you have to send to proceed with the request. You simply have to comply to the letter with all the instructions that are placed in that email.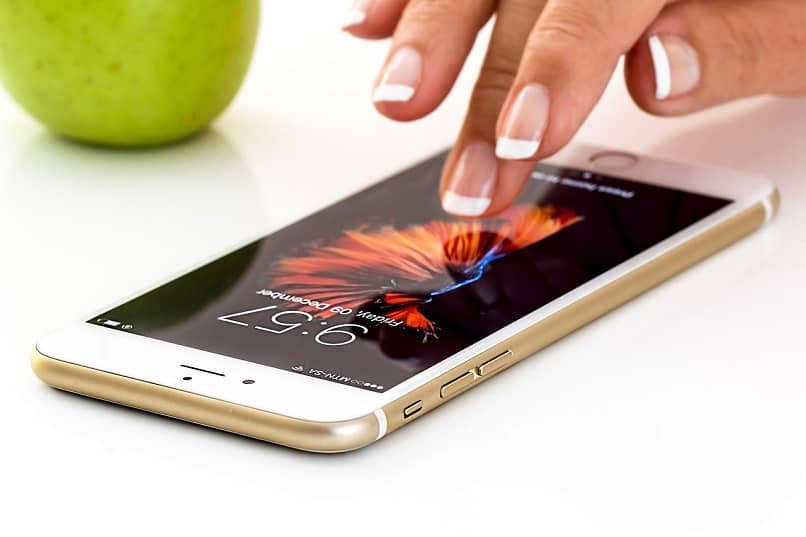 So, when you have submitted all the required documentation, you must wait a minimum of two business days for the entire process to be completed. However, in some cases the procedure to unsubscribe from MásMovil can be completed in a single day, but this will depend on MásMovil's customer service team.
We have already finished! Before we leave we would like to inform you that you can also cancel the Yoigo line contract . If this information has been useful to you, please remember to share it with all your contacts through social networks. See you in the next installment!