Tutorials
How to turn my old television into an Android Smart TV?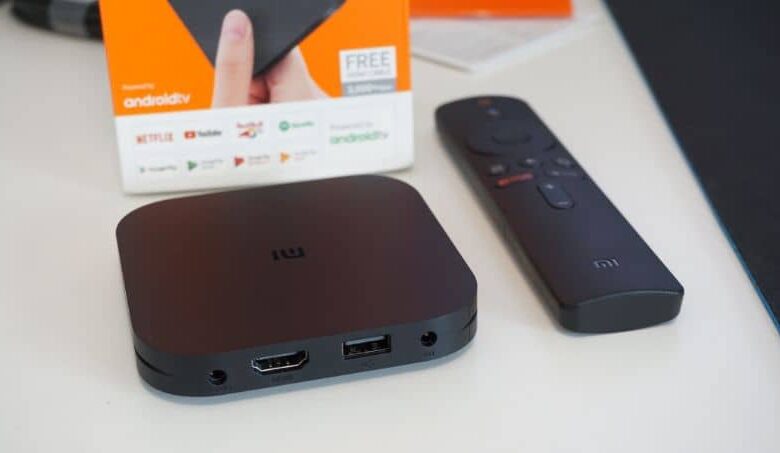 How to turn my old television into an Android Smart TV?
A smart TV can be very useful since it allows the viewing of content on the network, the playback of music from the mobile phone and other relevant functions.
However, if you have an old TV, don't worry because there is a way to turn it into a Smart TV. Next, we present all the information you need to turn a traditional TV into a Smart TV with Android.
What is a Smart TV?
A Smart TV or "smart TV" is a device that allows the user to connect to the internet and access different applications. In this sense, a Smart TV provides a digital service by transmitting programs just as a conventional television does and at the same time provides internet access .

What is a Smart TV for?
A Smart TV is used to connect to the network, navigate through it, view social networks, videos, connect to games and the camera for video calls. Similarly, a Smart TV facilitates communication and commonly integrates a search engine to find information as well as gesture and voice control.
How does a Smart TV work?
A Smart TV works through an LCD panel that have been developed under different technologies such as OLED and QLED (in the most expensive devices). Also, it is worth noting that a basic smart TV has Edge LED or Direct LED lighting.
Regarding the resolution, devices with standards such as Full HD / 4K or with High Dynamic Range can be found to represent the color in a more realistic way. Still, if you have questions about the differences between Full HD and 4K UHD TVs , we have the answer for you.
In short, a Smart TV allows connectivity through the HDMI port , a network card and other essential components that guarantee a digital image and sound.
Requirements to convert an old TV into a Smart TV with Android
If you have an old TV you can convert it into a Smart TV with Android using a TV Box. In this way, your old TV could acquire new functionalities available for a smartphone as a smart TV.
What is a TV Box?
A TV Box is a device that has the Android TV operating system. Thanks to the TV Box, you can enjoy the attributes of the Smart TVs that are on the market.
These devices have a USB port and Ethernet connectors in order to extend their usefulness. Thanks to these qualities, you can connect to the internet through a wired network without having to activate a Wi-Fi network or add a hard drive to play your multimedia content.
If you still have doubts, we have a guide in which we explain what an Android TV Box is and what it is for , in this way you will know all the characteristics, advantages and disadvantages of this modality.

Most representative TV Box
There are various TB Box equipment available on the market. However, the most outstanding and useful equipment of this type are the Xiaomi  Mi Box and Nvidia Shield.
Xiaomi Mi Box
The Xiaomi Mi Box is ideal for video game lovers since it allows you to enjoy Android TV and download all those Apps related to the theme of games from Google Play . It has a simple interface and makes it easy to connect other equipment through the USB ports.
Without a doubt, it is an excellent option to transform your TV into a SMART TV. With Xiaomi Mi Box you can install Amazon Prime Video , Netflix and many more applications of these characteristics.
Nvidia Shield
This device works as a media player from Android TV. In this sense, you can download Apps from Google Play to watch movies from platforms such as HBO, Netflix and others.
Now that we have to show how you can have an experience close to that of a SMART TV on your basic television, it is time to create an account on Netflix or any other streaming platform to start watching your favorite shows.