Tutorials
How to turn a PDF into a page turning book or magazine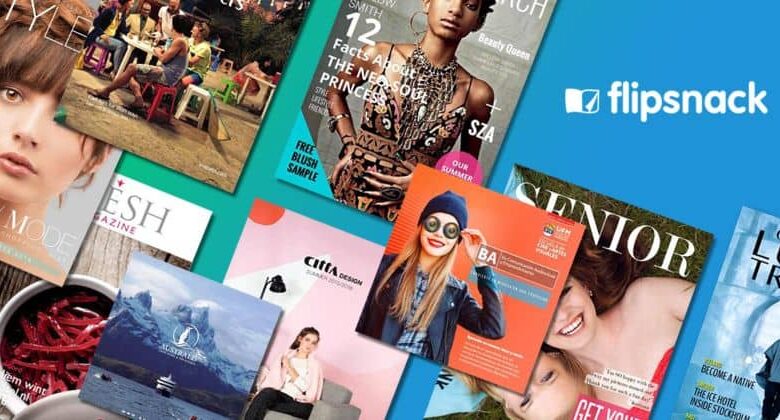 Can a PDF be turned into a browsable magazine or book?
The answer is Yes. And there are a variety of pages and applications that will allow you to make this change in the way you read your PDF documents, but here we leave you some of the best Android apps to open and view PDF files .
In addition, using it in this way will bring you many benefits such as being able to enjoy your book or magazine to the fullest without annoying watermarks.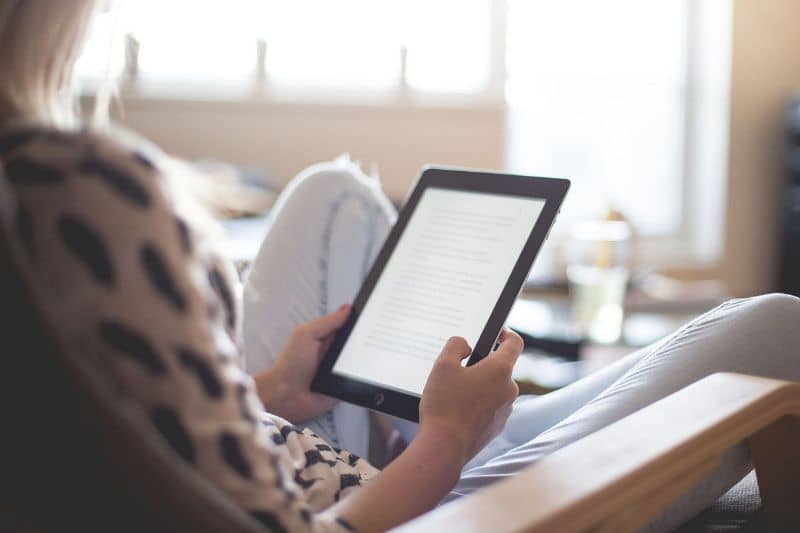 You will not have to see advertising either and the best of all is that if you liked the book a lot and want to recommend it to other people, you can simply share it from one of your social networks or simply send an email.
Even if you are the one who is writing a book, this method is perfect because that way people who want to buy and read it will be able to see it as a browseable book. However, it is also possible to print a book purchased on Google Play .
Surely you already wanted to convert your PDF documents into books or magazines that you can browse digitally, so let's see what alternatives you have to be able to convert your files into books where you can turn the pages.
How to convert a PDF into a browsable book or magazine?
The first method that we will show you below is a web page where you can convert any PDF into a book or magazine.
It's about Flipsnack and with this page you can upload your PDF files and automatically convert them into a digital book or magazine.
This page gives you the opportunity to upload the PDF you want, and it also gives you the opportunity to design your own file, and it even shows you different template designs that will make your book or magazine look pretty professional, so you don't have to that you have great knowledge of design.
The procedure is quite simple, you just have to upload or create your PDF document, configure it and share it to the platform you want. At the bottom of the page you will see some of the designs of these digital magazines.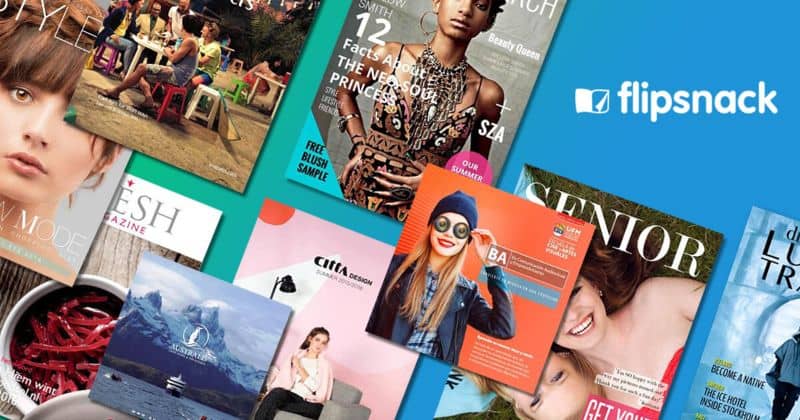 Another advantage of this website is that you can view your digital book not only from your PC but also from your Smartphone and Tablet. In addition, this page has the Monetization option that gives you the opportunity to upload your book to the web and sell it with the assurance that your content will be protected.
In order to enjoy the content of this page, the first thing you should do is register with it with your data or directly from Facebook or Google.
After registration, you will be asked to select a category, for this tutorial we will choose the designer category and you will see that a small window opens where it will ask you to create a URL since all the content you upload to the web will be saved there. In the box that will be on the screen you can put the name that you like the most, it can be your name or whatever you want.
You will now be able to see the desktop of this web page, which is where you can convert your PDFs into magazines or digital books. You simply have to go to the upper left corner and press the option to upload a PDF and you must choose which document you will upload, click next and that's it, you can see your book and configure it as you want.
The other method is by Flip PDF. This application is quite simple to use, you just have to open it and click on Create new and then in the window that will appear next, select the document you want to convert into a book.
Now you must click on import and after a few seconds you will be able to see your book even with a desktop background, and it is that simple.