Tutorials
How to troubleshoot touchpad mouse if it doesn't work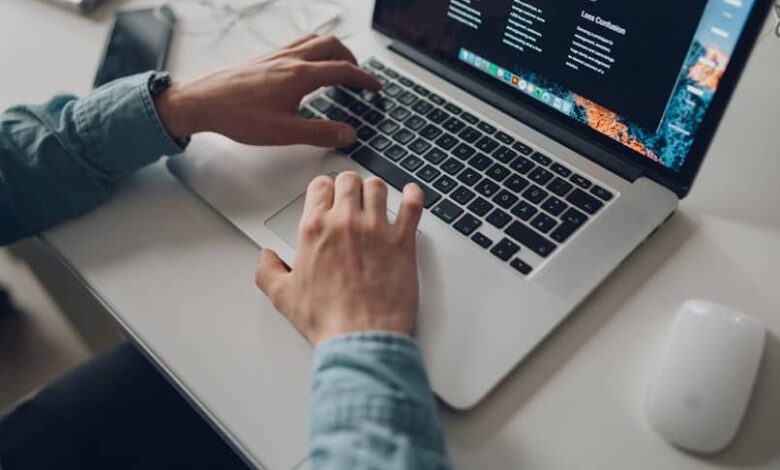 One of the best tools ever invented, definitely, has been the computer. Facilitating the way in which users carry out their work, thanks to all the tools it has. However, laptops can sometimes cause touchpad mouse issues, so today we'll show you how you can fix it.
At present, having a computer, be it a desktop or a laptop, is no longer considered a luxury, as it was many years ago, but rather a necessity, due to the amount of facilities it can provide you in communication and many other aspects.
The emergence of the laptop
If there was something more luxurious than having a desktop computer at home or at work, it was more luxurious to have a computer that you could take wherever you wanted. Since their appearance on the market, these incredible artifacts have been on the wish list of young and old.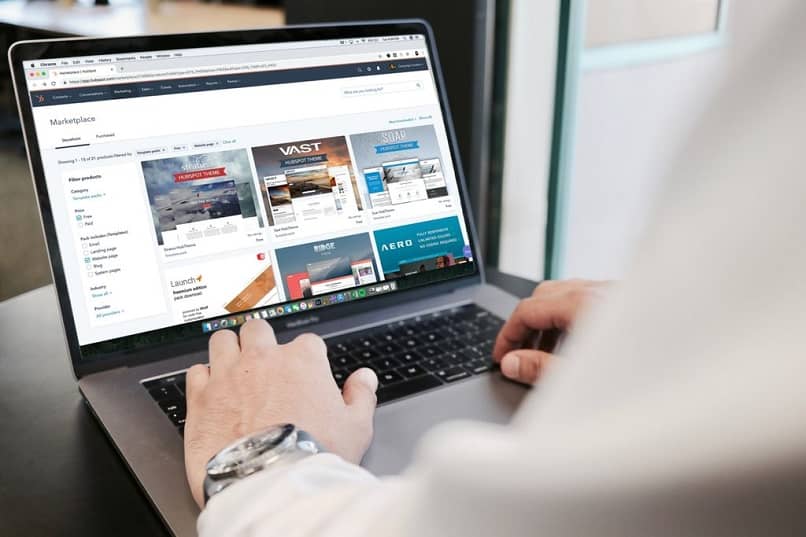 Their evolution, like the rest of the equipment, has been constant and each time they offer performance characteristics to meet the needs of new software and / or more demanding users. Like the ability to simulate the middle mouse button on a laptop touchpad .
Complementary instruments
One of the greatest characteristics that laptops have is the ability to adapt other equipment or devices to them. An example would be that, through VGA or HDMI connectors, you can view what is happening on the laptop on a much larger screen.
Despite having integrated sound, you can connect other horns, either cable or bluetooth. And, finally, if there is a problem with the keyboard or touch panel of your laptop, you can turn to others that have USB connectors.
Touchpad, a dilemma for some
One of the complementary instruments or devices that are most used in laptops, without a doubt, is the mouse . And it is that, the touch panel or touchpad of the laptop does not turn out to be a comfortable tool for a large number of people.
The problem is when your laptop does not recognize the USB mouse or when it presents any other type of technical fault. How to solve it? Inevitably, you will have to use the touchpad to solve it.
Fortunately, it is not too difficult to do. In fact, it will take you just a few minutes to identify the problem and solve it. Fortunately, here you will have the opportunity to have all the necessary information to get out of trouble.
How to solve the touchpad problem?
To resolve a conflict, you must first identify what is causing it. That is why, in this article, we would work based on the most common scenarios: the touchpad. However, another problem may be that the mouse buttons on your laptop's touchpad are not working properly .
First of all, has it been installed correctly? If you have already been using your external mouse without major problems and, from one moment to another, it stopped working, you could find a solution as follows: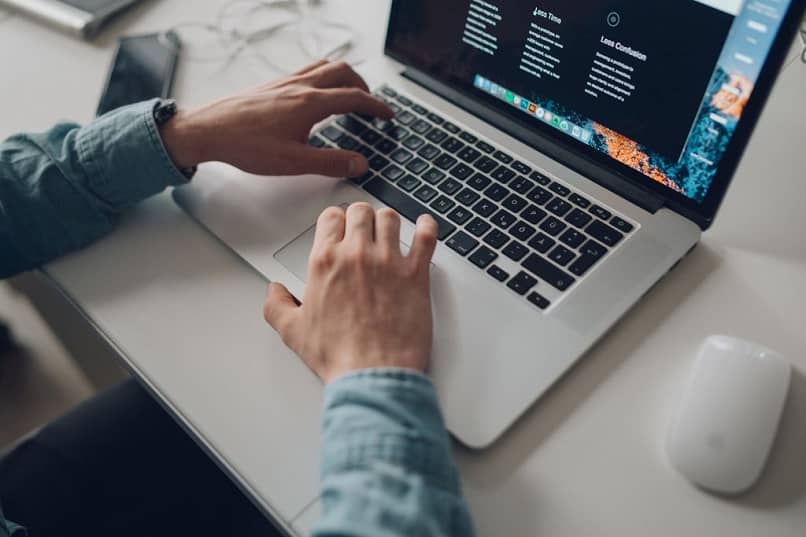 Keep your mouse connected.
Right click with your touchpad on the start menu.
Click on the "Device Manager" option.
In the "Mice and other pointing devices" section, a menu should appear where you can view both your touchpad and mouse driver.
If you see a yellow triangle, the problem has to do with the controller.
Update or uninstall
If you have seen triangle, you do not have to worry, since it is more common than you think that these types of problems occur. To solve this problem, you just have to follow these series of simple recommendations:
Right click on the mouse controller.
Select the "Update Driver" option .
Then choose "Search automatically for updated driver software."
Wait a few seconds for the update to be successful.
If none of this works, there is another option that would be to disable the mouse driver so that, later, your computer will reinstall the driver corresponding to the mouse.
Continuing in the device manager, right-click again on the driver that corresponds to the mouse.
Click on the "Uninstall" option.
Disconnect the mouse, wait a few seconds and proceed to connect it again.
Back to the traditional way!
Now you know how to troubleshoot the mouse or pointer on your laptop's touchpad. With these measures, the problem should already be completely solved and now you can, again, manipulate the computer pointer in the traditional way : through the mouse. Has it worked for you?