Tutorials
How to transform or turn your cell phone into a water mobile – Use your mobile underwater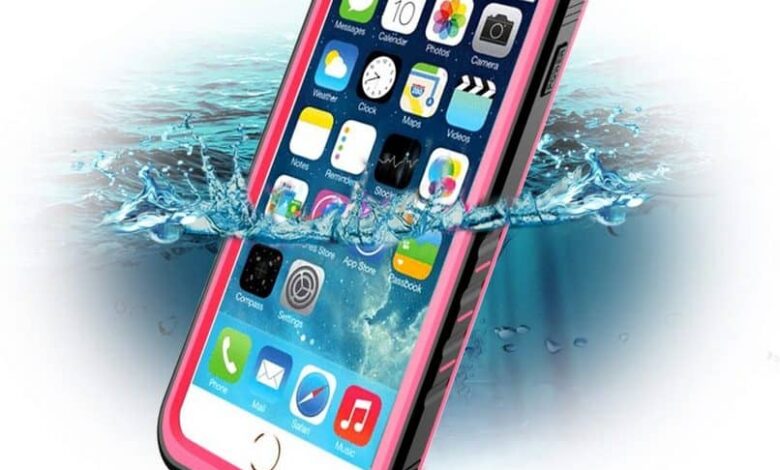 Cell phones are increasingly advanced and many of them already have the capacity to withstand water in certain meters of depth, which is beneficial to submerge it to take pictures as well as to use it in places with water without worrying that when it falls it can be damaged immediately.
But sometimes there are cell phones that are still without this privilege of water resistance and so it is necessary to follow guidelines along with accessories that help us to transform your mobile device into water resistant. You can also get waterproof waterproof Bluetooth speakers ideal for the pool, which you can connect with your Android mobile.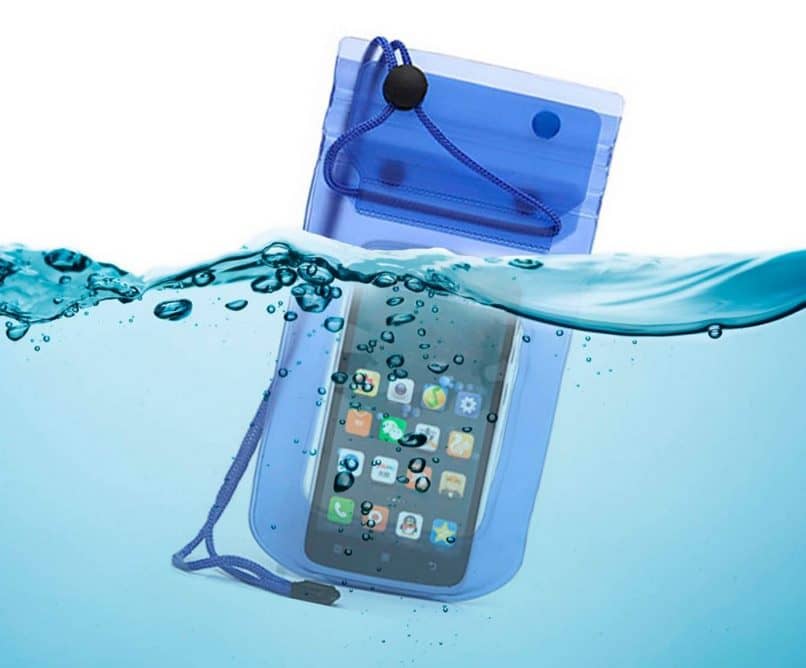 How to turn your cell phone into a water mobile?
First we must find out if our mobile device is effectively waterproof or not and after knowing this we can determine what to do.
If it is not waterproof, we can use a special cover to enclose the phone and thus be able to transform the mobile into suitable for submerging in water.
Mobile device covers for water
Aukey PC-T5, is a case that can be obtained by Amazon and economically ensuring its durability and above all complying with the main idea that is to take care of the mobile device when we submerge it in water.
It is a durable, IPX8 certified, waterproof option with a professional sealing system.
Made of clear PVC material , it supports a maximum phone size of 8.5 x 15.5 cm and a maximum weight of 91 g / p. With a rotating closure on its sides to ensure maximum tightness.
PunkCase is a protector of another style, where it would not be a waterproof bag, but a case protector that will allow us more than just an accessory to complement its use in the water.
Dust resistant, waterproof with a professional seal that resists being submerged up to 20 feet and blocks dirt, dust if you like to go camping or take diving lessons.
We are not only talking about a back, the front also has transparent protection that is resistant to scratches, bumps and also complements the sealing to achieve submergence.
With a higher price but offering a premium quality in protection of your mobile device, at Amazon we get it for 36 euros.
Its installation is very easy since it is a case-style cover and in this way to protect our mobile device.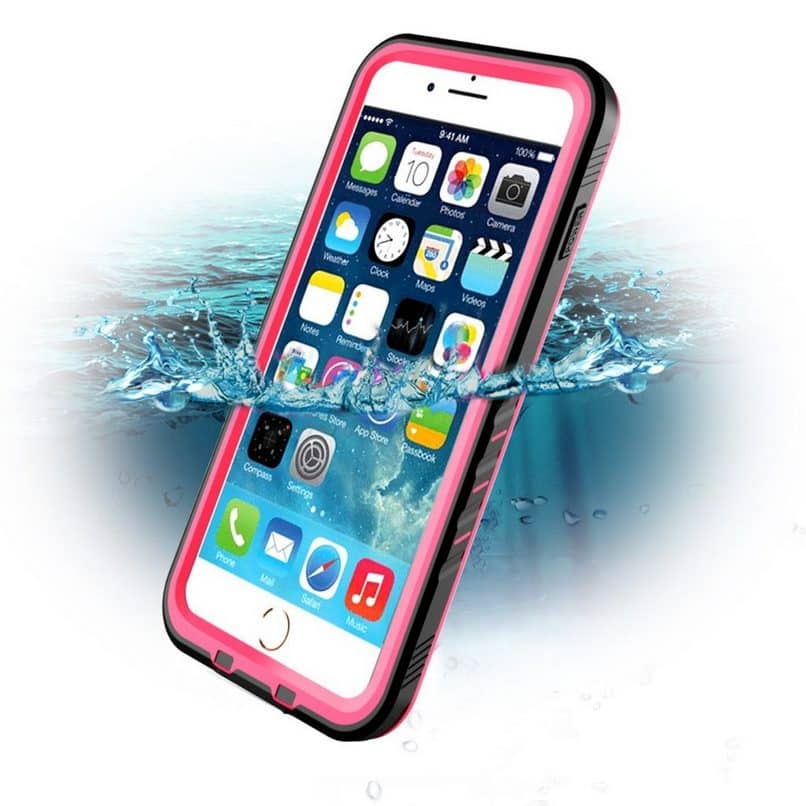 With these accessories we can make our mobile device totally submersible and be able to use it in water so that we can take those attractive and fun photographs in a pool or in the sea without worrying about dust or water that can damage your cell phone.
With this guide of tips that we offer you, you can get options for your pocket and to offer your mobile device the best protection against water and in the second case also against dust and scratches.
In this article we offer you two options that will represent a change for your devices and you will be able to obtain those photographs from social networks in the water and be able to use it while swimming or enjoying an afternoon at the beach without worrying about the water or the sand, it is an extremely important idea to keep in mind if you go on vacation.
We hope you have learned how to transform or turn your cell phone into a water mobile.
If you want more guides with ideas and suggestions to get the most out of your mobile devices, guides on how to make a video with photos and music with your mobile device and much more, you can learn by staying at miracomosehace.com and continue learning how to make or download tools important for your devices for free and explained step by step.