Tutorials
How to transfer or convert phone contacts to vCards file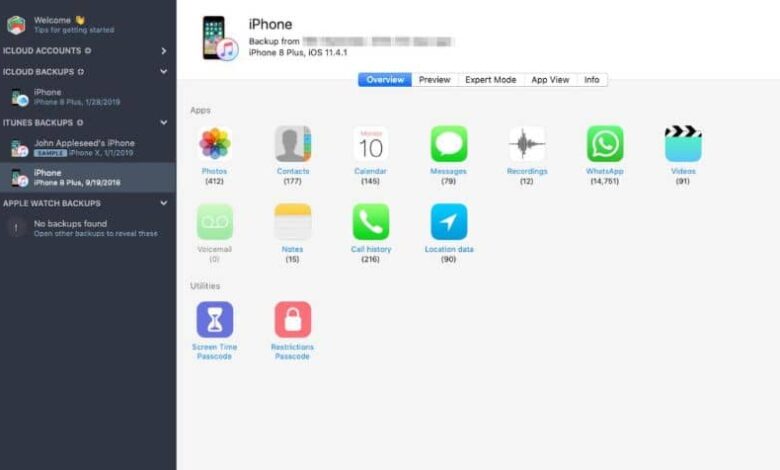 If you need to backup your contacts, we show you how to convert your phone contacts to a vCards file easily. Files with a .vcf or vCard extension are a format used for exchanging personal contact information.
This type of file, which is usually very light, can be easily transferred in multiple ways, such as attaching it in an email, Bluetooth transfer. In some cases, some choose to transfer their contacts from a Gmail or iCloud account to have them stored in a more secure place such as the PC.
Many smart mobile devices implemented it as a method for contact backup and transfer, for ease of use.
It is also used for contact data from different email platforms such as Google and Outlook. And it is even possible to convert an Excel mailing list to a vCard file to use on our mobile.
Export your Android contacts to a vCards file
Although currently the most common is to save a backup of your contacts by synchronizing them with your Google account, it never hurts to have a file.
Luckily, Smartphones allow you to export all your contacts to a vCards file that you can copy or save on other devices such as memories or computers. In fact, you can learn to open and manage a file in VCF format on PC or mobile very easily.
In most Android devices this option will be available in the Contacts application and you will only have to locate the export option in the menu.
If you can't find it, you can download the Google Contacts app on your mobile device, and once go to the menu, open it and select the Settings option.
Now you will see a new menu with a list of options in which you must press Export and then, if you have more than one Google account synchronized to your mobile, the application will ask you to select one to export the contacts from that account.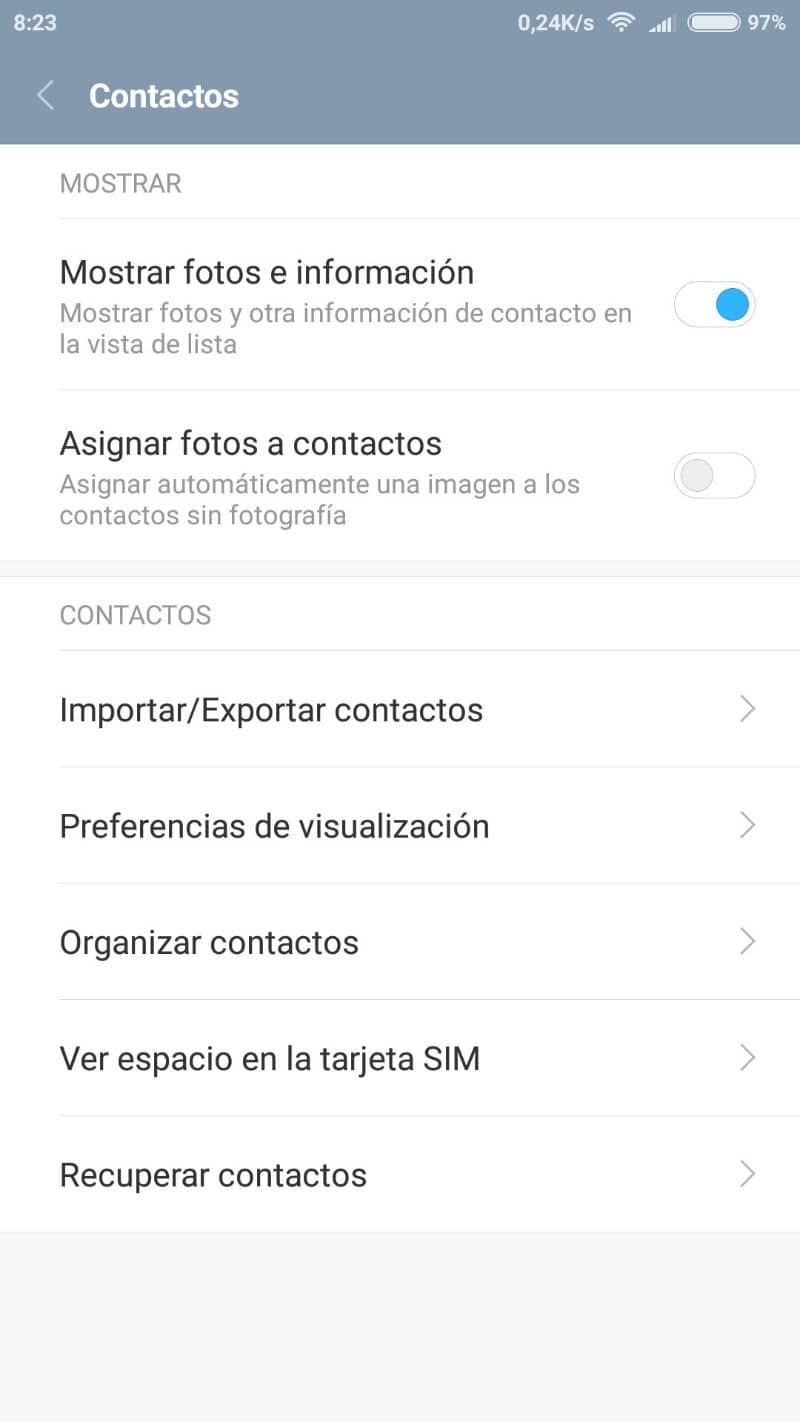 When you have chosen the account where you have your contacts, press the Export to .vcf file button. Now choose the location where you want the file to be stored and wait a few seconds for the process to complete.
When you receive the completion message you can transfer the file by sending it by messaging service, email, Bluetooth transfer or via cable to your computer to store it safely.
Export your iPhone contacts to a vCard file
In the case of iPhone computers, which do not have by default any option to import information into the vCard format, you must install the iPhone Backup Extractor application .
Once installed, open the application and make a backup of your computer. When finished, open the copy that has been made to see the options.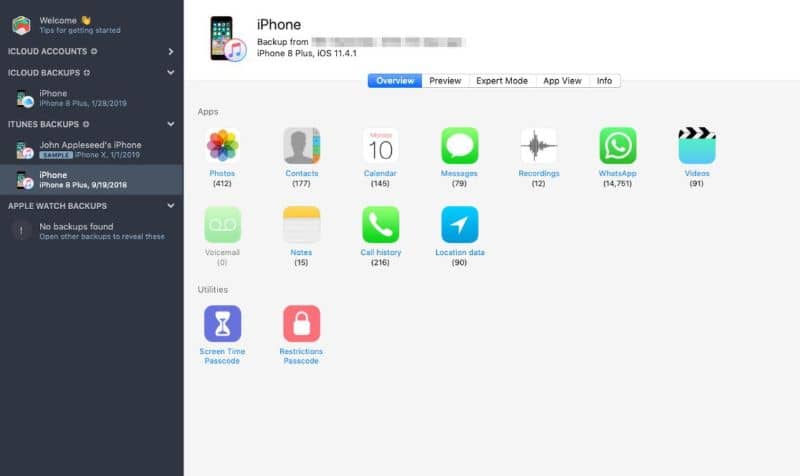 Go to the Contacts section, when you click on it, the system will ask you where you want to store the exported contacts, choose a location and wait a few seconds for the process to finish.
Import your contacts from a vCard file
In case you already have your contacts saved in a vCard format file and you want to copy them to the memory of your Android mobile phone, you can follow these simple steps.
You must first transfer the vCard file to your Smartphone either by copying it to the MicroSD memory or to the internal memory of the device.
Later, access the Contacts application, go to the menu and locate the Settings option, another menu will be displayed where you must press the Import option.
Now you must go to the location where the .vcf file is saved and select it; the system will ask you to indicate where you want to store your new contacts, select an option and press the Import button. In case you are having problems, you can also open a file with a VCF extension on your Windows PC with Excel
After a few seconds the process will be finished and all your contacts will have been completely copied to the new location you chose.
If your device is an iPhone, the process will be as follows: from a computer, where you have the vCard file that you want to import, open your iCloud account from the browser.
From the Settings section select the Import vCard option , go to the location of the file, select it and click the Open button. These contacts will automatically be added to your account and the moment you synchronize your iPhone with iCloud they will be added to your contact list.