Tutorials
How to transcribe audio from speech to text | Free tool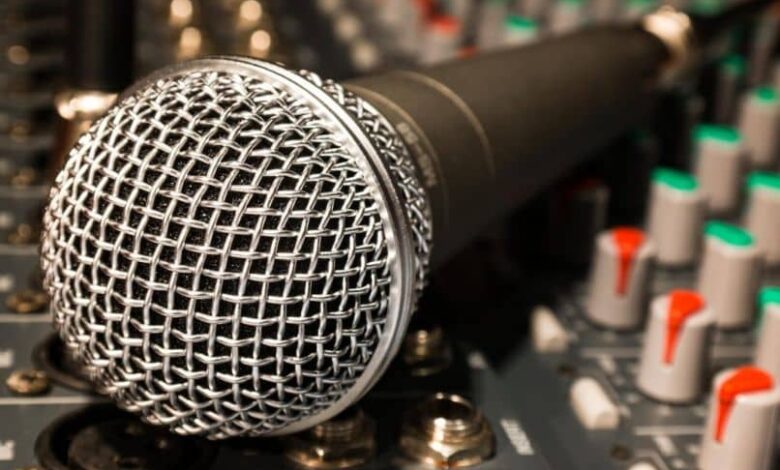 It is that with the boom that the sending of voice notes has experienced, the use of the keyboard is almost nil. That is why we are going to teach you an amazing way of how to transcribe audio from speech to text | free tool.
It is that very drastic changes are taking place, so that this year the search by means of the voice is implemented. For that they would make use of personal assistants such as Sherpa, Amazon Echo, Siri and Cortana. This would become totally new, give an order and have what we want at hand.
But what trick or trick can we use to make this a reality, how to transcribe audio from voice to text, with our usual equipment. In the next tutorial you will learn a very simple way to do this using a totally free tool that will offer you acceptable results.
It seems something of science fiction, converting the audio of the voice into text , for example Google already has a technology that allows you to do this without having to install them and they are also free. The only drawback is that you should always carry out a review to avoid getting errors in your document.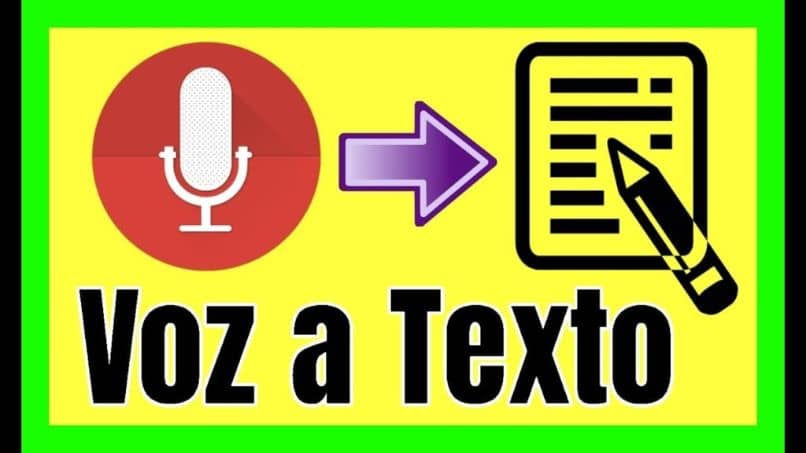 How to transcribe audio from speech to text with free tool
With this tool, we will be able to perfectly work with any text editing program and they will directly transcribe everything we dictate to them. This is truly a substantial time saver. Not to mention, we save a lot of physical labor too, so let's see how to transcribe audio from speech to text.
For the realization of our explanation we have used the Microsoft Word program , this as you know, is the best for text editions. And the tool that we are going to use is the one that the Windows 10 operating system has , which is Speech Recognition. To access this tool we have to go to Windows Settings.
While there, we are going to write the following voice recognition but before this it is important that you install and configure a microphone. This is in cases where you don't have a microphone enabled so that voice recognition can work. Once the microphone is configured and installed, we can continue with voice recognition.
We select this option, making a clip and then the Configure the voice recognition experience window will appear. We can appreciate different options such as Start voice recognition, Configure microphone, See the voice recognition tutorial. Train the team to understand you better.
Voice recognition selection
In our case we are going to select the option Start voice recognition, making a clip, then a small device will appear on the screen. With the icon of a microphone and the word listening, to be able to activate and deactivate it, you just have to position the mouse over the microphone icon and make a clip.
At this moment you have it active and you can start dictating so that the writing on the document begins. Remember, if you want me to start writing you must click on the icon, it will light up in blue. When you don't want him to keep writing what you're saying, you just have to re-clip the microphone icon.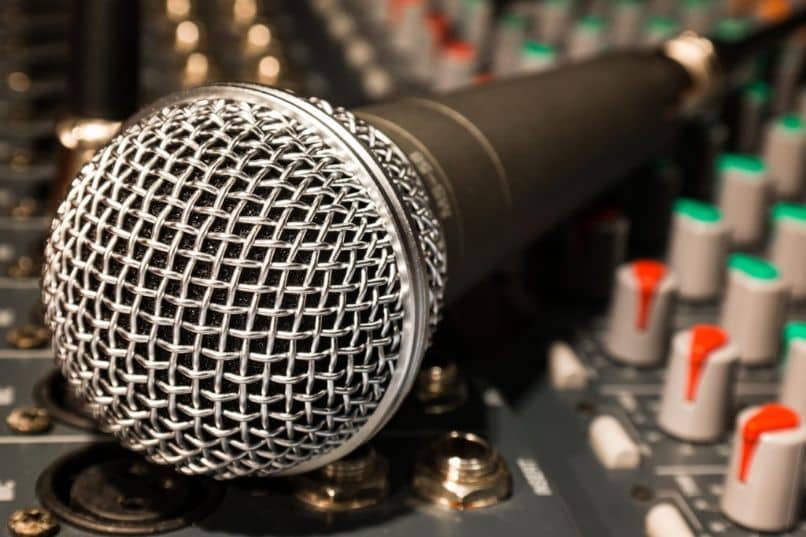 Another way to do the same is through Google docs, you just have to put this address in the browser. To do this you must have a Google account, if you already have one, you can log in and at the bottom right, you will find a symbol that tells you that you can open a new document.
When you open it, you go to the menu at the top and select the tool tab, several options will be displayed from which you will choose Voice dictation. When you do this, a microphone appears in the document, you select it and start the dictation. And as you can see, you have two simple and free ways of voice to text.