Tutorials
How to start writing a book and convert it into PDF format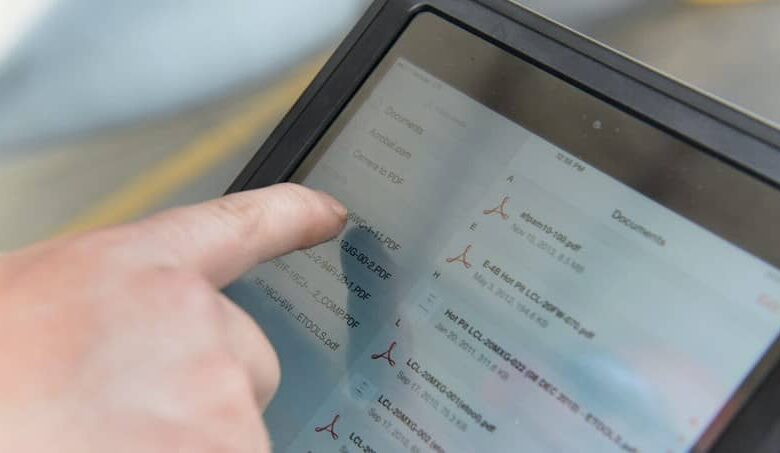 Ideas and thoughts are tools that once you understand the correct way to focus them, they can be very useful. In this sense, one of the best things we can do is translate everything into letters and make it known to the world.
However, this is somewhat complicated, which usually involves a process of creation, correction and planning, in which we make sure that the final result is exactly what we want.
Although it sounds like an easy task, within the internet you will find hundreds of tutorials in which the correct and simple ore is explained in a simple and simple way, in which we must begin to write a book.
For this reason, in this tutorial we want to help you capture these wonderful ideas that you have, as well as teach you the method with which you can convert said final book into a PDF format ready to present to those you want.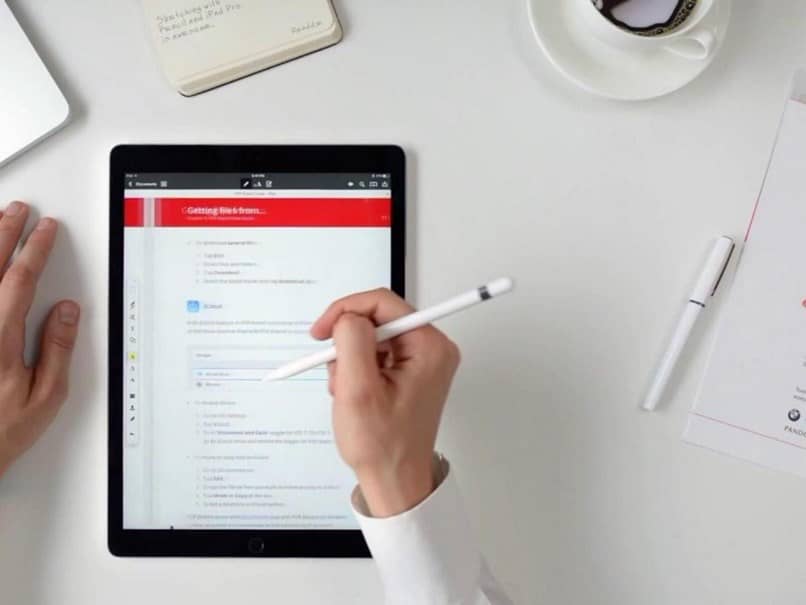 Initial steps to write a book
Start by creating an action plan: Although it sounds logical, this is a fundamental step, in order to organize your ideas and continue with your path as a writer.
Make a plan in which you capture all those factors, notes and tools that one way or another, help you create inspiration or are an important part of what you want to write. Ask yourself the following questions: How often do you sit down to write? How will you go about organizing your writing days? How will you make the days that you feel blocked?
Make a plan about the design of the cover: In general, this task is carried out by a designer, however, the best thing in any case is that you start to lay out a provisional design, with which you can guide yourself and thus have much more ideas clear.
Start writing: Once you have all the previous tools in order and well captured, you can start writing. It is important that you know that this is a slow process, which can have different ups and downs and processes that may discourage you.
Don't be discouraged and always keep in mind what your ultimate aspirations, wishes, and goals are in creating this book. You can rely on ghostwriters, which you can contact on the net or with an experienced text editor, which will help you with the difficulties you may have. Remember that it is also important to choose a good cover for your book .
Try to read everything you write: This is one of the most important steps, since during the writing, it is possible that some errors of punctuation, writing or coherence occur . That is why it is always recommended that everyone read in a non-repetitive but attentive way, of everything they read once they finish.

Convert your Word book to PDF
This is the final step so that your book is in perfect condition and thus present it to all the people you want. To begin, open the file of your book as you would normally in Word, and once you find it, you must click on the "File " button which you will find in the menu bar, right at the top.
Within this option, you will see that a series of options will be displayed, among which you must locate the one that says "Export" in order to access the file creation menu.
When it opens, you must press the option "Create PDF / XP S document" and then press it again in the box that will appear next in the right column.
Once pressed, you will see that a window will open in which you must save your file which will be converted to PDF format. However, it is important that you make sure when saving it, that it is with the correct parameters so that it is a file in PDF format. Finally, you can share or publish your book on various platforms, such as Google Books . It should be noted that you can also convert pages into PDF and even any image you want .