Tutorials
How to speed up my internet to the maximum – All the tricks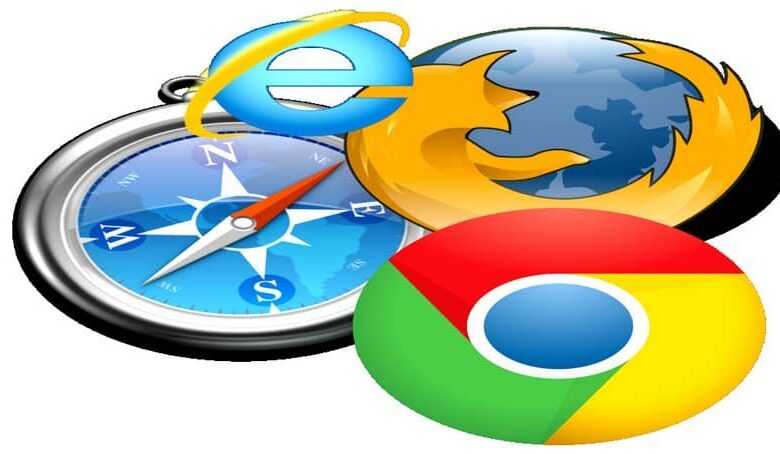 How can I speed up my internet to the maximum?
Unlike a few years ago, today it is possible to optimize and accelerate the internet connection with simple tricks that are available to everyone.
Here we show you some of those tricks and other tips that, without a doubt, will help you speed up your internet connection quickly.
First recognize the cause of the slowness
Before running, you have to learn to walk. Therefore, before looking for a solution, what you should do is identify what is causing your internet connection to not be as fast as you want.
Thus, you can use the trick that best suits the situation and that is to your liking.
Some of the reasons why your internet connection may not be as fast are:
You are not using a good internet connection network. You must check how many megabytes your internet has.
It may be that, due to problems beyond your control, the internet connection in general is presenting failures.
Perhaps, without you knowing it, your device is having computer problems that make your internet connection slow.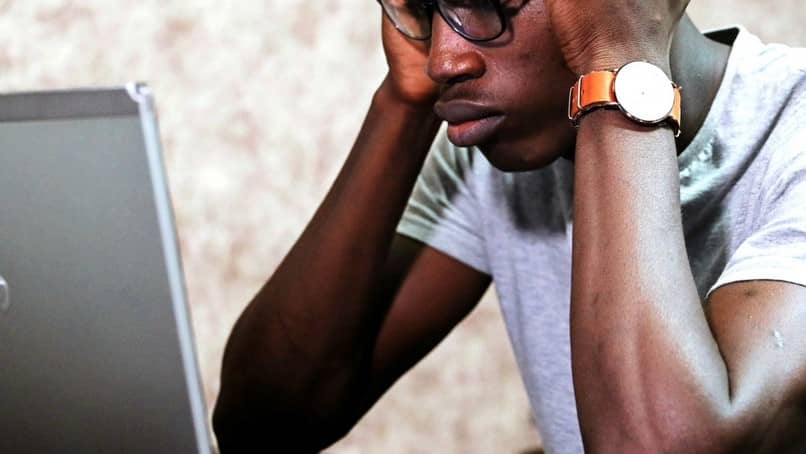 Of course, each of these problems can vary depending on the electronic device you have. For example, you may wonder how to accelerate the speed of Google Chrome to the maximum if you have this browser.
But regardless of the problem that arises in your case, it can be solved if you put your mind to it.
What tricks can I use to speed up my internet to the maximum?
There are several really useful tricks that can help you speed up your internet to the maximum, and not only that, but also very easily.
Always seek to use the best browsers
Something that can allow you to enjoy a quality connection is to use the best browsers available for the device you have.
Some of the best browsers available today are:
Google Chrome.
Opera.
Mozilla Firefox.
Microsoft Edge.
Safari.
All you have to do to get any of these browsers on your device is go to the official page of the one you want. It's that easy!
You can also use optimizers that can make these powerful browsers even better. Many of these optimizer applications can be found in online stores with the Play Store or the one you have on your device.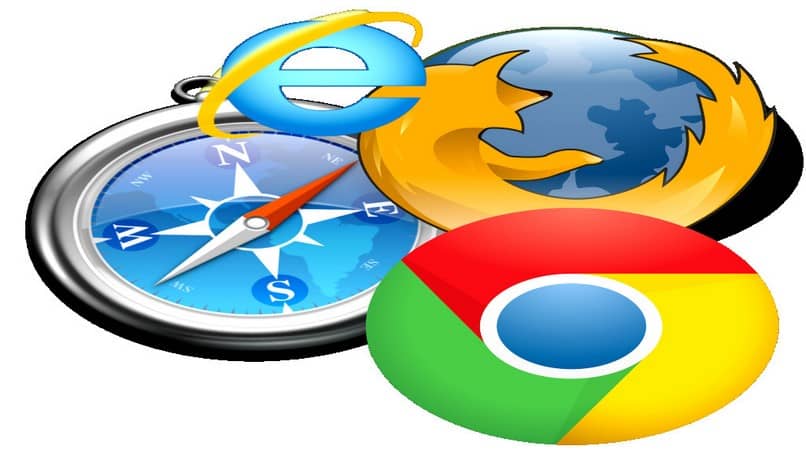 Reconfigure your router or internet modem
A very simple way to speed up your internet to the maximum is by changing the configuration of your internet device.
Whether you have a wireless router or an internet modem, having an old or outdated device can slow down your internet connection.
That is why we recommend that you stay up to date so that you can make the most of the resources you have.
Make use of Browser Caching
The Browser Caching is an option offered by browsers that once you have visited several times the same web page, this remains in the records. This means that the next time you want to search for this address, the browser will send you to it faster.
Depending on each browser, the configuration of this option may vary. But in most of these you will find this useful feature available to everyone.
We can assure you that, if you use this tool in your daily life, you will be able to accelerate the speed of your internet in a remarkable way.
If you choose to follow the advice you just read, you can trust that you will be able to speed up your internet as much as possible and get much more out of this useful tool at your fingertips.