Tutorials
How to share and transfer files between PC using Lan Share?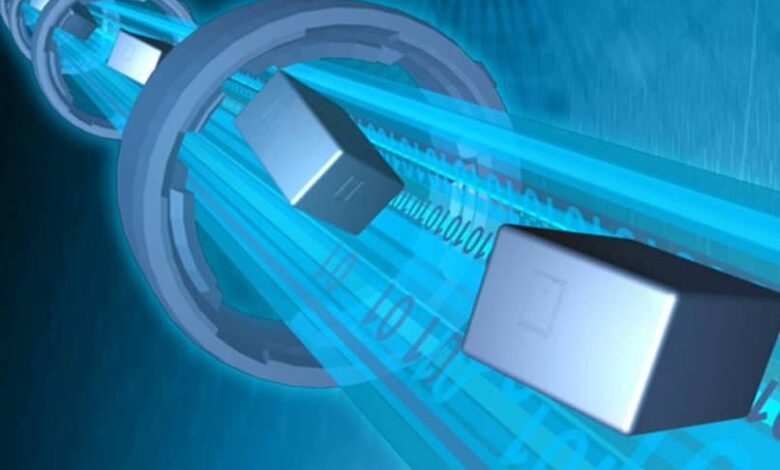 If you are looking for an easy way to transfer data between your computers and devices, you have come to the right place, here we are going to show you an easy way to share or transfer files between PCs using Lan Share.
It is an alternative to wanting to transfer files from PC with Pushbullet or instead of transferring files from PC Ethernet cable. This is a process that, although it is similar, offers other features that are easier to handle from the first moment.
The first thing you should know is that Lan Share is a simple application to transfer files from computer to computer. Open source, open source, which allows you to quickly send files from Windows to Windows, from Windows to Ubuntu and vice versa: from Ubuntu to Windows, that is, it is a multiplatform tool.
Another no less important aspect is that it is a tool that you can download completely for free on computers with any of the versions of the Linux or Ubuntu operating system . It is also present in the same way for the Windows operating system .
Find out how to transfer files between PC using Lan Share!
Not only is it feasible, this tool also makes it possible to smoothly send files and folders to any machine on your network. The only thing that is needed is that the computers have the application installed and running.
To manage your files with LAN-Share, all you need to know is to which machine you are going to send a folder, file or data. Lan Share automatically displays all the devices that are running the application at any given time, so you just have to select the right device from a list.
As we previously pointed out, LAN-Share is available for both Windows and Linux. So what folders and files, no matter their size, are shared without complications between both operating systems.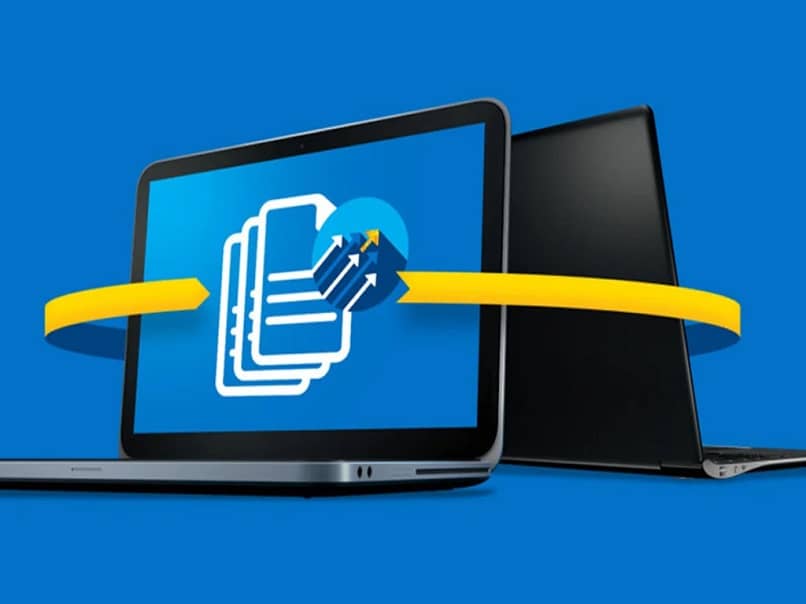 Connected via WiFi
To transfer files between PCs using Lan Share, as we have said, it is not required to have elaborate devices or applications, or to have extra user permissions, what is important is that the computers are interconnected through the network via the Internet.
By using this powerful tool, you will not find third-party servers, interleaved folders, elaborate configurations or cloud services, much less protocols or alcabalas that interfere with the easy access of information.
All you have to do is  install the application on all the computers to be used, choose the folder or file you want to send, select the destination computer and click on the 'Send' menu to send that information. Without a doubt Transferring files between PC using Lan Share gives you great advantage.
LAN Share main features
It works directly from computer to computer, without the need for intermediate points. It is much faster than using a cloud service. It does not have advanced functions.
It makes it possible to send files or folders, between different operating systems, without them having to be compressed. The size of the files is not limiting to be sent.
The user interface is extremely simple and uncomplicated. Lan Share displays a main window divided in half horizontally. Sent files are shown at the top and received files are shown at the bottom.
To conclude, it only remains to say that, if you are looking for a tool with advanced features, especially in terms of security, Lan Share is not the application you need.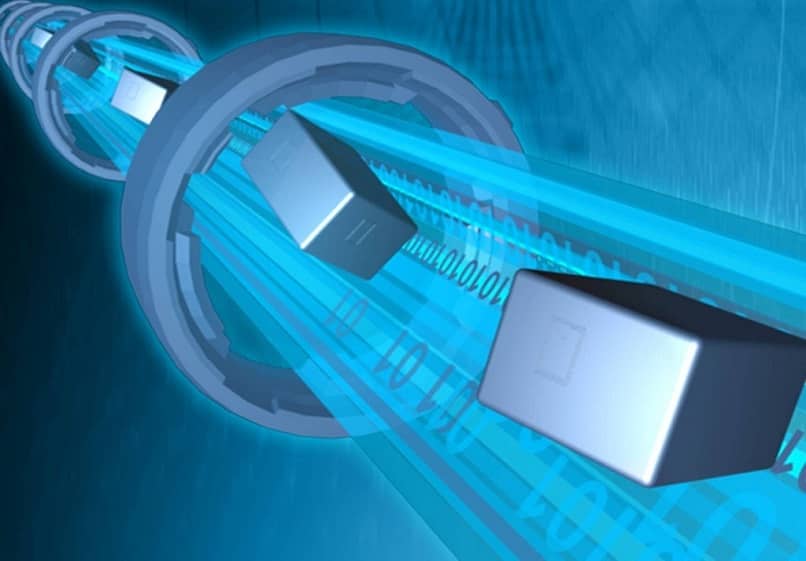 You will surely find more effective tools on the market when it comes to transferring your files. It is a simple tool, easy to access and use at home. Here we show you how to Transfer files between PC using Lan Share, a simple and extremely friendly tool.
In short, there is no doubt that if you need to transfer files between PC to PC devices in the fastest and easiest way, Lan Share offers you one of the best options, due to its simplicity and great strength.