Tutorials
How To Set Up Nearby Devices On An Android Phone – Very Easy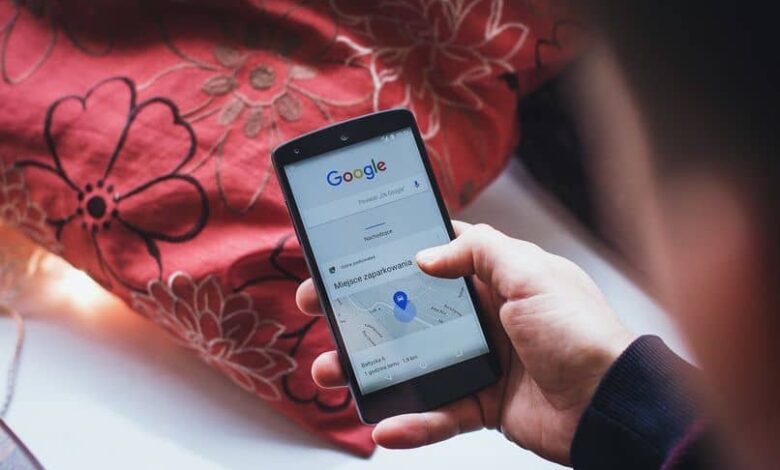 What is the configuration of nearby devices?
It is a way to connect your Android phone or tablet to any other device through remote functions, an example being Bluetooth.
Through this option and through other devices, you will be able to have the information contained in your Android phone, being transferred to a second device, which could well be another phone or a tablet.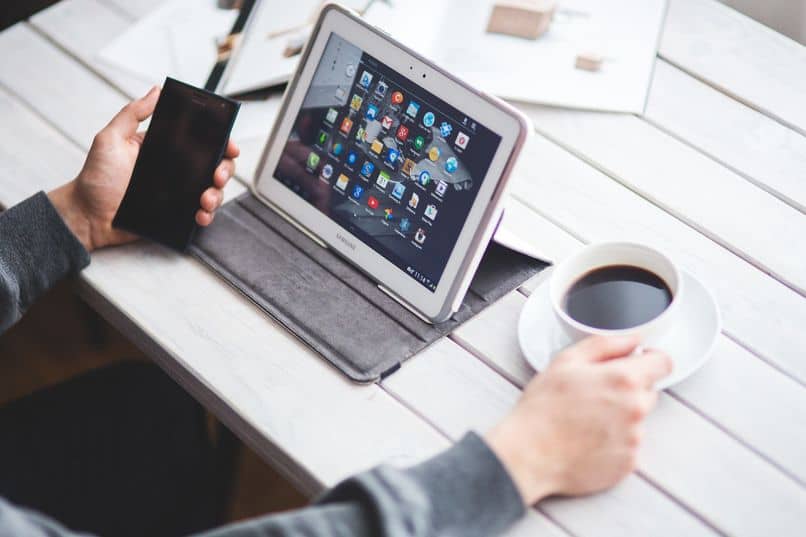 This also happens in reverse : by connecting your tablet to a nearby device (a phone), the first element could transmit all the information contained to the second remotely.
Equipment compatibility
It is important to note that this type of file or information transfer is possible through Android devices that have Marshmallow version 6.0 or higher.
Similarly, it is recommended that both computers have a high percentage of charge, since data transfer can significantly impact the battery of both devices.
Nearby Device Settings
The first thing you need to do to get your Android phone to connect to a trusted device for data transfer remotely is to link it. This can be done through the Bluetooth tool, activating it is the first step to follow.
Activate the "Bluetooth" function and pair the second device with your Android phone.
If this is the first time you have linked this device to your Android phone, it is likely that a window will appear in which you can authorize said item as a trusted device, which you will access.
Similarly, if you have previously linked the device to your Android phone, you should only be able to enter the "Settings" panel and, in the "Security" section, locate the "Smart Lock" section, which will allow you to select complementary equipment as a trusted device.
In this way and as long as both devices keep a common function active (Bluetooth or also NFC technology), your Android phone will remain unlocked and the data transmission will begin automatically and remotely, without having to perform any kind of manual procedure. .
Other configurations
This is not the only way that you can set your Android phone to a trusted device. If you access the "Smart Lock" section of your phone, you will find that, in addition to linking trusted devices, you can also add places, in order to keep it unlocked.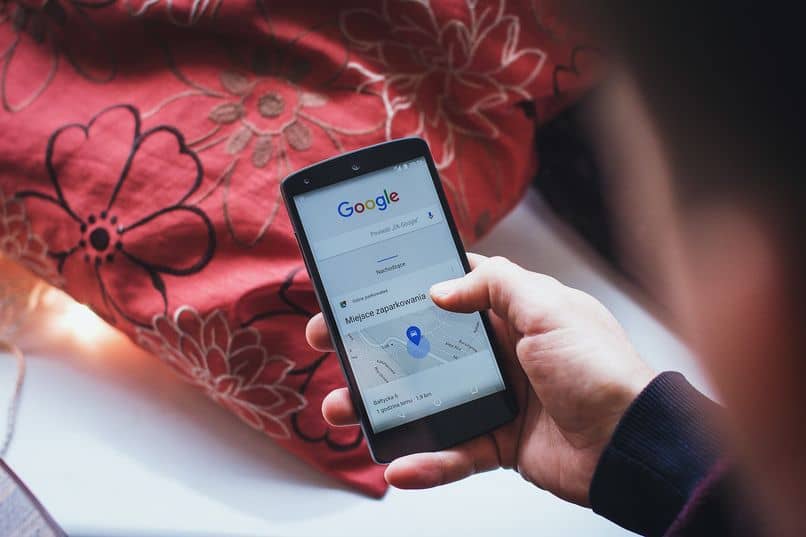 Some phones have also included, within this function, the possibility of facial recognition and through voice commands.
Trusted places
Your home, your office or some other place where you know that your Android phone is safe, can be linked to your phone so that it remains unlocked while you are in that location. To do this, the device will make use of the Google Maps tools .
While you transport it
Another option that you can find in Smart Lock is the possibility of keeping the phone unlocked while you carry it with you. Upon being unlocked once, the device will remain so until it is placed on a surface, where it will automatically lock.
Confident face
Although it is considered a less secure security measure, since a person with similar characteristics to yours could keep the mobile phone unlocked.
In this function, as long as you use the device at an angle where your front camera can detect your face, it will remain unlocked. By being zoomed out or by not recognizing the traits you have analyzed, it will be blocked.
Voice command
Finally, another of the very interesting options of Smat Lock is based on unlocking through the use of voice. For this, you will use the well-known "Ok, Google."