Tutorials
How to send and receive SMS text messages between devices via Bluetooth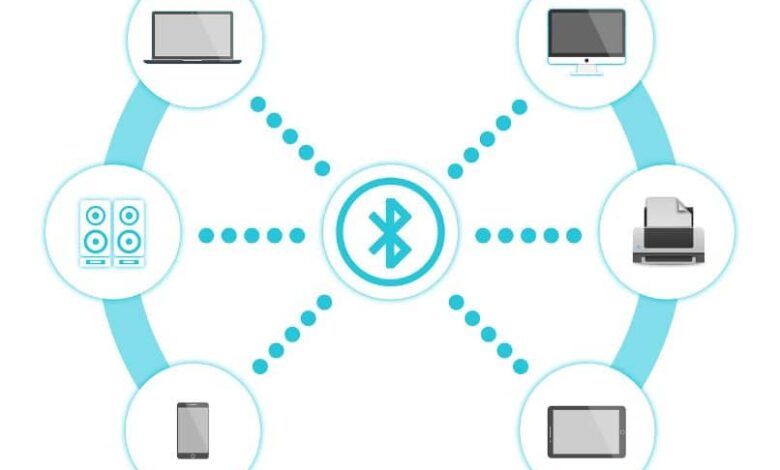 Today it is possible to talk to other people over the Internet. But what happens if our mobile rental ends and we are not close to a Wi-Fi connection? Well, it is possible to maintain communication through Bluetooth, for them you must know how it works and the uses of Bluetooth . For that reason, in this article we will show you how to send and receive SMS text messages between devices via Bluetooth. And we will also tell you which are the best apps for it.
How to send and receive SMS text messages between devices via Bluetooth
To carry out this process there are several alternatives. However, first we want to tell you about the one in which, in some cases, you do not need to download third-party applications. This method involves using your mobile's native messaging app. To do this, follow these steps:
Activate Bluetooth correctly on both mobiles and pair them.
On the sending mobile, open the messaging application. Not all of them are compatible with this method on Android, so we recommend downloading the Google messaging app, which is.
Open a chat and select the SMS you want to send. Then press the three dots that are in the upper right part of the interface. Then press «Share».
In the menu that appears, select "Bluetooth" and click on the name of the receiving device.
On the mobile that will receive the SMS, you must accept the data transfer. Once the process is finished, display the notifications menu and select the received message. It will have been sent as an .HTML file so you must use a browser to view it.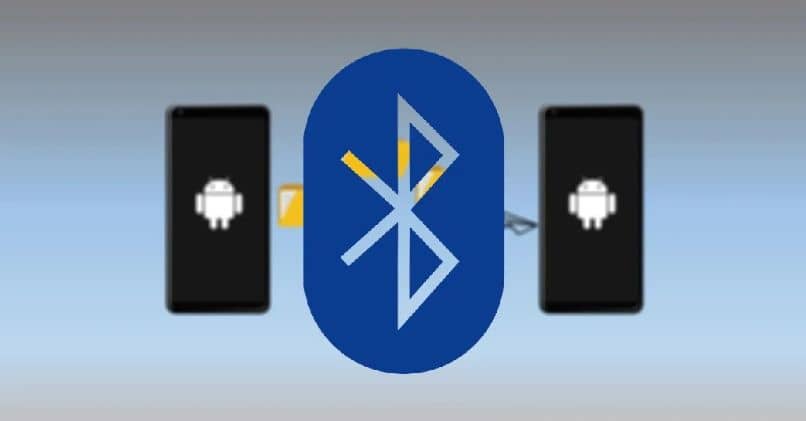 That way you can send and receive SMS text messages between devices via Bluetooth using the messaging app on your mobile. Actually, it is not the most comfortable or practical way to do it, as it has some disadvantages. For example:
Only one SMS can be sent at a time.
The messages cannot be viewed within the messaging app of the receiving mobile, nor are they saved there. This can be uncomfortable, especially when looking for it.
It is unsafe because, if the sending mobile is infected by malware, it will be transferred to the receiving mobile.
It is not compatible with some devices.
For that reason, if you want to avoid these disadvantages, you can download an application that allows you to perform the same process, only more comfortably. If you have a Samsung mobile that does not connect to Bluetooth, you must solve that problem.
The best applications to send SMS text messages between devices via Bluetooth
The main advantage of having an application store on our mobiles is that we have access to thousands of apps, since their development is decentralized. This means that any developer can launch an idea that innovates in their respective field.
This is precisely what has happened with telecommunications. Today, you can download apps that allow you to send and receive text messages SMS between Bluetooth devices via a form to quickly, easily and conveniently. Therefore, now we tell you about the two best.
Bridgefy
This application, available for Android and iOS, facilitates communication between mobiles using the Bluetooth network, so Internet access is not required. It has 4 modes or forms of communication; the most interesting are:
Peer-to-Peer mode: you can chat privately with other people who are within a range of 100 meters.
Mesh mode: extends the communication range by using the Bluetooth signal from other mobiles as a repeater antenna. That way, person 1 will be able to talk to person 3 if the signal is amplified by person 2. This increases the range from 100 to 200 meters. And the operation can continue unlimitedly as long as there are devices with Bluetooth on.
Air Chat
Available only for iOS, this application allows you to send encrypted text messages to nearby devices via Bluetooth. Like the previous one, it is necessary that both parties have the app installed in order to communicate.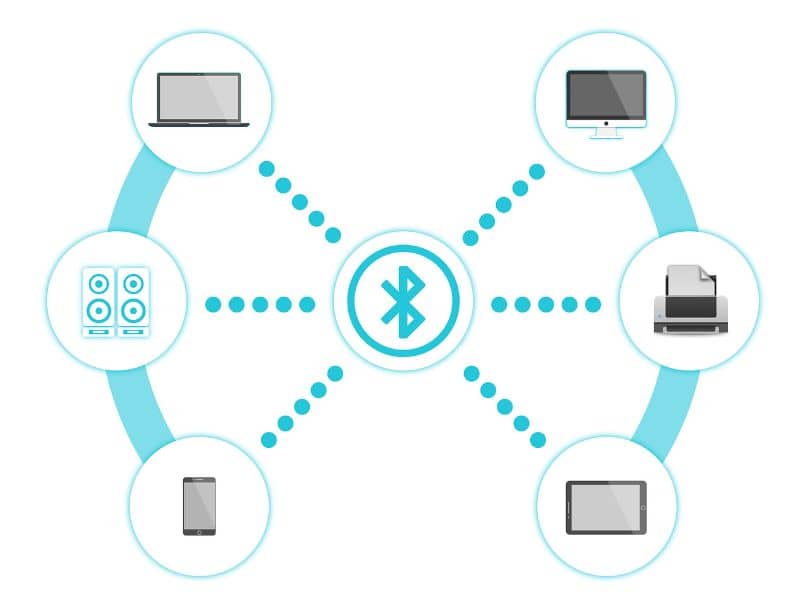 One of its great advantages is that, like the previous app, you do not need to be connected to the Internet by mobile data or Wi-Fi for it to work.
We hope this article helps you and you can send your messages, even when connecting two Bluetooth devices at the same time on Android, so make the most of it.