Tutorials
How to run antivirus software in safe mode on my PC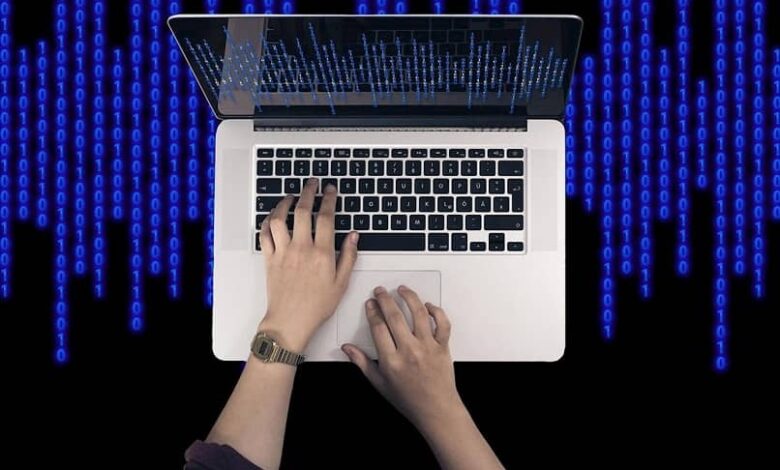 Do not worry if you do not know how to access this mode or how to use it, for that purpose we have devised this fabulous tutorial that will help you and guide you step by step so that you can run the antivirus program without problems. But it is important that before you make sure if your antivirus is active and working correctly.
How to enter safe mode on my PC
Without wasting time, let's start the tutorial that will show you how to run antivirus software in safe mode on my PC. And to start the first thing you should do is Restart your PC.
Then at the beginning of the restart you must press the F8 button several times, until the Windows Advanced Options menu appears on the screen. You will see several options, remember that here you cannot use the mouse and you will move using the keyboard.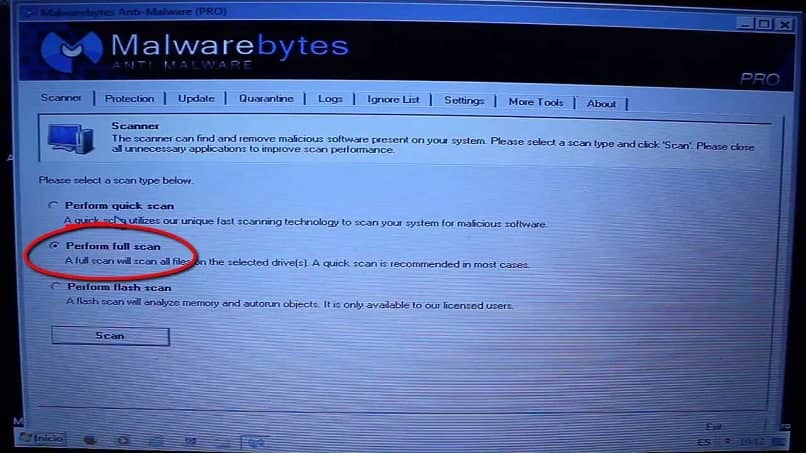 So you must go to the Safe Mode option and then press the Enter key, when you do this Windows will start with the registry on the screen. The next step you must do is select the Administrator option and if you have a password you must enter it to log in. This way Windows will start and wait for all the files to load.
Steps to run antivirus software in safe mode on my PC
The next step is to go to the path where your antivirus has been saved on the computer and when you find it you must run it by double clicking on it.
The program will display its interface on the screen and the next step is to search and select the option Full Scan or full analysis, depending on whether your antivirus is in English or Spanish.
In this way, a complete search will be carried out for any virus or malicious file that is installed anywhere on your PC. It will find it and delete it or, failing that, it will send it to the quarantine trunk. Now, for the antivirus to start scanning, you must click on the Scan option.
The next step is to wait for the analysis to finish, this process can take several minutes, depending on the number of files to be analyzed. And at the end, your PC will be free of all the viruses that it could have found. And in this simple way and without entanglements of any kind, you have run your antivirus in Safe Mode.
The last step you should do is restart your PC again to start normally and run all processes and programs. Safe Mode is an excellent tool that will allow you to solve problems that would otherwise be impossible to do.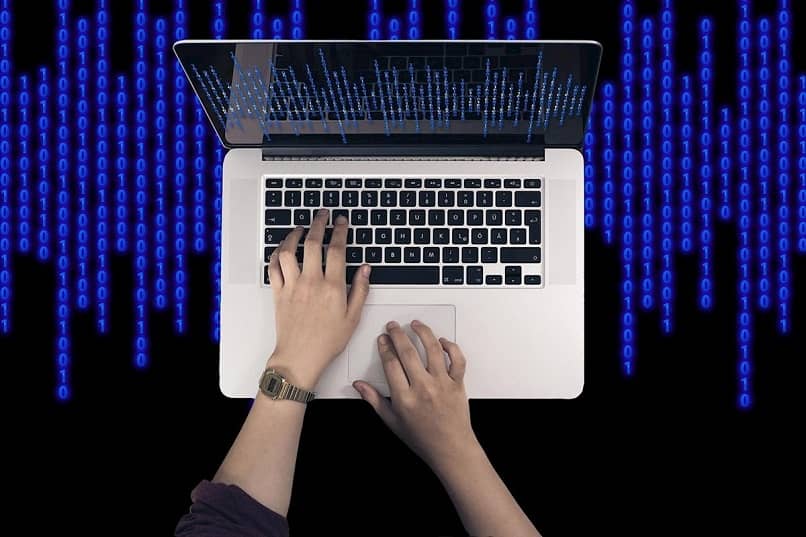 And so in this way we come to the end of the tutorial that guides you in a very simple way through the different stages to enter Safe Mode and run programs.
Although it seems to be a difficult option to perform, if you follow the steps here, you will not have any problem and in this way you have learned how to run antivirus software in safe mode on my PC