Tutorials
How to remove the watermark from an image without online programs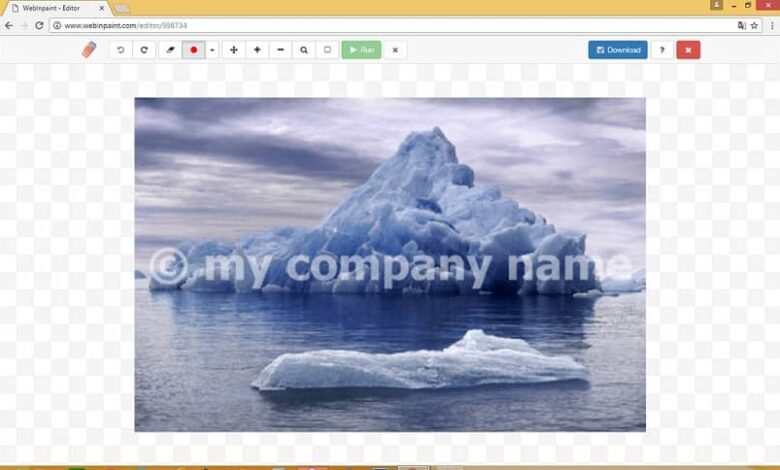 However, not everything has been exactly fun. The work of many does not always have the recognition it deserves. Many photojournalists or writers have gone through uncomfortable situations who share their work with a large community of people through a social network or a web platform, but the credits are taken by someone else.
Copyright
Wonders of the digital age have always been spoken of … and no wonder. The number of tools that have been developed over the years have been very useful and have made life easier for more than one in terms of work or academic activities, as well as communication with friends and family that may be found. far away from you.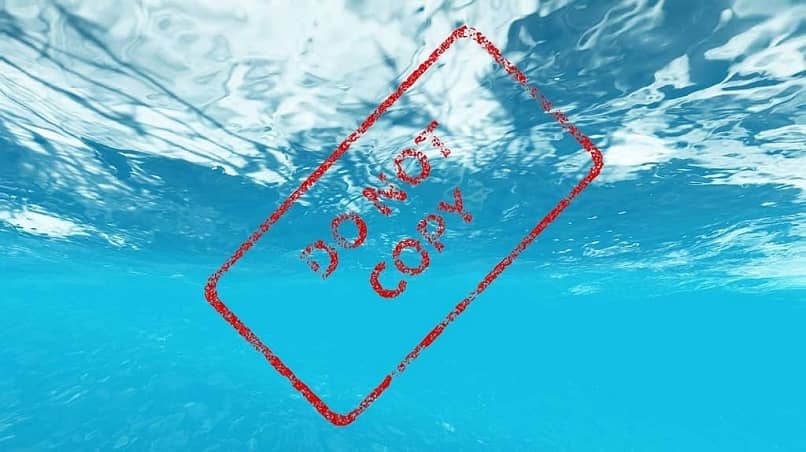 But there will always be a bad apple. Piracy has raged over the years. The music industry, for example, has seen the need to undertake a strong fight that, even today, has become controversial beyond all the controls that have been implemented.
The images on the internet
Another struggle just as strong and difficult is undertaken by all those people who are the authors of images captured by means of their cameras or who have been created with a lot of effort and dedication through whatever program they use for it.
Watermarks, a necessary evil
Faced with these unfortunate decisions, many have decided to implement a measure that, although it may seem unsightly, is practically the only way through which all the hours of work invested to obtain such an extraordinary result can be protected: watermarks.
Watermarks can be represented by anything: a logo, a writing, a shape or something that identifies the author of the image.
Remove a watermark
Despite all these protection measures, watermarks are susceptible to being removed thanks to design and photo retouching programs with highly advanced tools that can reduce these effects to absolutely nothing.
But what happens if you remove the watermark from an image? It all depends on your intentions. If you used it for purely personal purposes, surely there would be no problems. But on the other hand, if you delete it to make use of the image for profit, you could receive lawsuits from the true author of the image.
How do you do it?
Once the legal warning has been made, it is important to note that this operation can hardly be carried out by means of programs installed on your computer, and it is frequent that recommendations of programs such as Photoshop are made to remove said marks .
Make it possible
One of the ideal programs to carry out this type of work, without a doubt, is Apowersoft's Watermark Remover, which has tools to blur and soften all the images you want to eliminate the watermarks that may be hindering the appreciation of a spectacular image.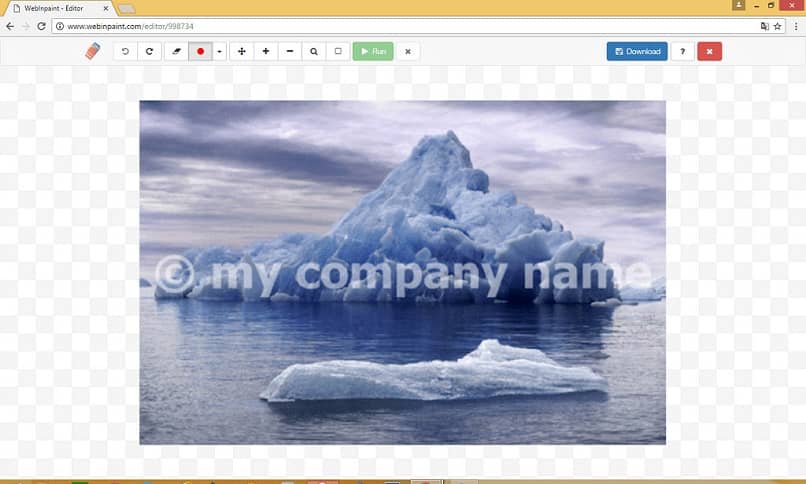 Open the image through the program by going to "Image Watermarks".
Click on the option "Add images".
Select the image you want.
Shade the area where the watermark is located.
Locate and click the "Convert" option.
Clever!
Another extraordinary program is Photo Stamp Remover, a software with a simple interface, but with powerful tools for removing watermarks.
Insert your image in the program through the option "Add file".
Select the area where the watermark is located.
Click on the "Delete" option.
What?! So easy?
Yes! It's that simple to remove a watermark from an image thanks to these programs. Use this extraordinary tool for good, respecting the work done by other people. Make the most of these great programs!