Tutorials
How to remove or uninstall a program that cannot be removed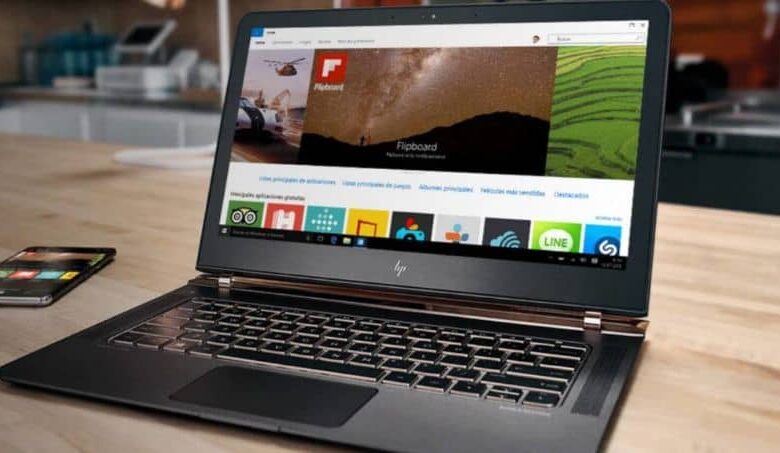 The world of computing can sometimes seem like a hostile and very complicated world, it is that many times we complicate ourselves, because we do not have the tools or knowledge to face certain complications. It is for this reason that below we are going to show you how to remove or uninstall a program that cannot be removed.
Is that sometimes some programs can damage our computer or be a virus or Malware . As much as we try and apply what little knowledge we have in computer science, these stubborn refuse to leave.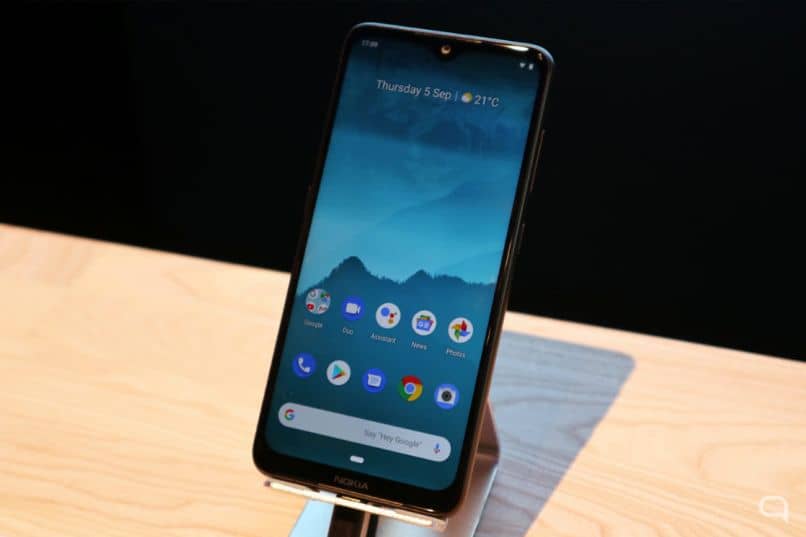 That is why it is very important to know certain tools that help us eliminate or uninstall a program that cannot be removed.
In the next tutorial, we are going to embroider this problem that many of us have faced at some point. And although it may not seem like it, solving it is very easy to do, you just have to know the technique and know how you should proceed to eliminate or uninstall a program that cannot be removed and we will explain to you below.
How to remove or uninstall a program that cannot be removed
To carry out this operation, we are going to make use of another program, this will allow us to eliminate the stubborn program that does not want to leave. This will also allow you to regain the space you previously had on your hard drive. The first thing you should do is go to this link where you can download the program.
You can get this program completely free and it is compatible with all versions of Windows. To start the download you must click on the Download Free button, then it will take you to another web page. In it you can change the language, if you go to the upper right and select the Spanish option.
After you have changed the language, you will now be able to press the Download Now button, the download of the program will begin and this will do it very quickly, since it is very light. When the downloads are finished, you must open it so you can install it on your computer. Done this, it will show you a small window.
In this window you can also change the language options, you do this by going to the upper right, you change the language in Spanish. And then you must make a clip on the Install button. It will show you another window where it offers you the option to install another program, I recommend you press the Skip button.
The installation of the program will begin and you only have to wait a few seconds since I mentioned earlier that it is very light. Once the installation is finished, it will ask you if you want to add your email, you will select the option No thanks. And to finish you are going to select the Finish option and you will have the program installed on your computer and ready to use.
How to use the program to remove programs
The next step that we are going to carry out, after having installed the program on our PC, is to open the program and it will show us the interface. In it we will find all the programs installed on our computer. Here you will find all of them, as well as their status and operation.
What you can do then is review the list of installed programs and the program you want to remove, you just have to select it by marking it.
If you want you can mark several programs at the same time and this program will delete them all. After having marked the programs you want to uninstall, you should go to the top of the screen and choose the Uninstall option.
Then it will show you another window, where it will ask you the following question, are you sure to uninstall the selected programs ? And below you will see two options, create a restore point or delete automatically.
If you are sure you want to remove this program from your computer forever, select this last option and then click on Uninstall.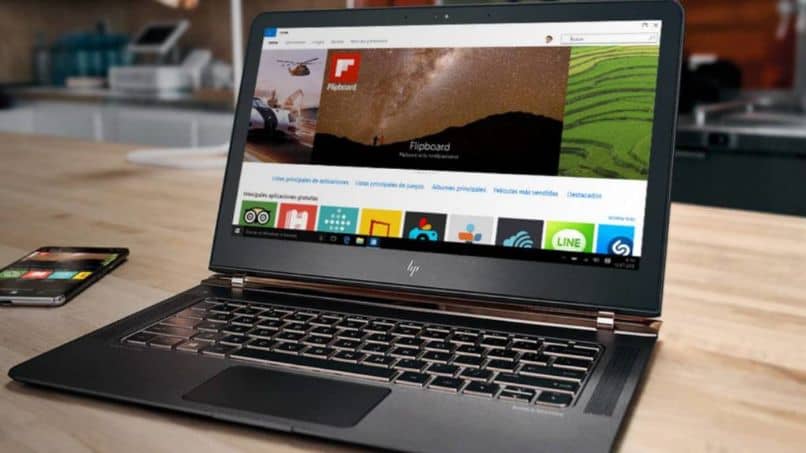 Finally, another window will appear for you to confirm the uninstallation and you must click on Uninstall. The action will be executed quickly and the next thing you should do is press the finish button. And in this way you have used a very easy to use tool and have learned   how to remove or uninstall a program that cannot be removed.