Tutorials
How to recover deleted text messages or SMS on my Android phone or iPhone?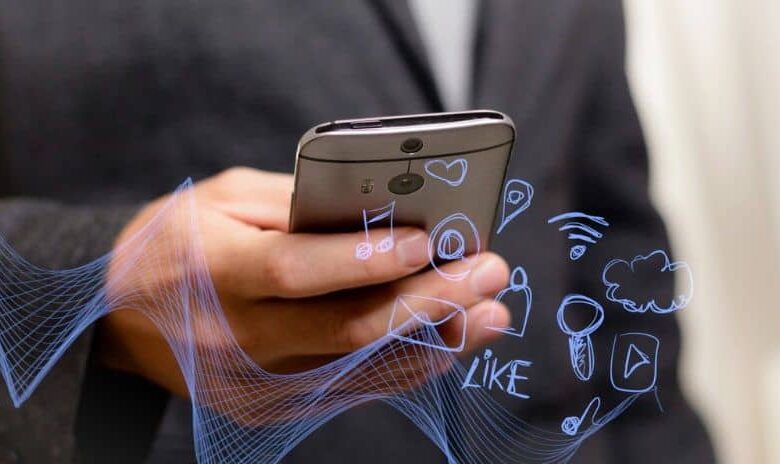 Consider the following
In most devices, including mobile phones and computers, when we delete a file it is not completely erased. In fact, the most common is that the file is just hidden waiting to be replaced by another.
This means that it is possible to recover files that have been accidentally deleted. However, keep in mind that the faster you go through the process, the more likely you are to recover your deleted text messages or SMS.
If you want to recover your text messages, we recommend that you stop using your phone, this way you will have a better chance of recovering this valuable information.

On the other hand, if your intention is to have data back from an Apple device specifically, it is best to recover the information on your iPhone using company applications such as iTunes, as seen in the guide in the previous link.
To very easily retrieve your important text messages or SMS, keep reading the tutorial that we have prepared for you.
How to recover deleted text messages or SMS on my Android phone or iPhone?
If you want a tool to recover text messages and other types of files for Android and iPhone, it is best to use dr.fone from Wondershare.
Download and install the application
The first thing you have to do is obtain the dr.fone application, for this you must go to the official website of the developer Wondershare, which you can access through the following link Dr.fone.
While there, just click on the download button (Download) and wait until the program is completely downloaded.
Once you have the file downloaded, just install the program in a conventional way. After this you can start using it to recover text messages, images and other content present on our Android or iPhone devices.
Even so, before continuing with the process, keep in mind that there are many ways to retrieve various information on our phones and the truth is that it is convenient to know several. For example in Android we have Diskdigger to recover deleted videos and files , but for now let's continue with Dr. Fone.

Start using the app
First run the application.
After starting the application you will realize that it has multiple functions beyond data recovery, such as file transfer. In any case, what interests us on this occasion are the recovery options present in the App. Therefore, click on "Recovery".
When you click on the aforementioned tab, the system will require you to connect the device from which you want to recover the data, in this case the text messages. For this reason connect your Android mobile or iPhone to your computer.
The app will start to detect your mobile device, you may need to wait a few seconds or minutes for the process to finish. After this, the multiple recovery options provided by the dr.fone tool will be displayed on the screen .
You must select one by one the type of files you want to recover from your mobile device, in this case you have to choose the option "SMS" or "Text messages ". In any case, if you also want to recover images, videos, documents and other types of files, with dr.fone it is also possible to do so.
When you have selected the type of data you want to recover. Just click on "Start the analysis ", option that is in the lower right part of the screen. After doing this the program will analyze the data, this may take a few minutes.
Once the analysis process is complete, you can effectively recover all the data that appears on the screen. Be aware that information is often corrupted and may not be able to be opened. Even so, in most cases you will be able to access it without any problem.
The same happens with text messages, it is possible that you can recover them, but this depends on many factors as we mentioned above. Either way, it's best to back up your iPhone to avoid losing information in the future.