Tutorials
How to recover deleted files from PC for free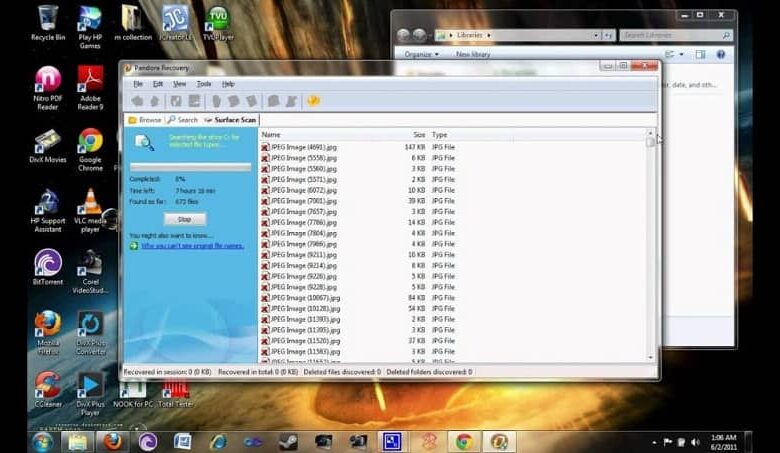 You can also free up more space on your hard drive, eliminating unnecessary overloads to the computer among other advantages; It may be that the process deletes something unintentionally, in those moments it is necessary that you know how to recover deleted files from the PC.
But how can we order the information? very easy, organizing the content either text, images, audios or videos in folders with its icon and identified by name .
For greater security it is also advisable to have a backup of these contents either on another hard drive , a pendrive, CD or any other storage medium in case the file is needed at any time; So recovering deleted files from PC for free is usually quite useful. It can also help you to recover files from a pc when it has been damaged.
So what is a file in computing and which are the most common?
A file is a group of binary data stored on the hard disk; where the programs, documents, videos, music and other varieties are installed, which are ordered and which are available at any time when using an application.
The image ones (jpg and png) for photographs or landscapes; video (avi or mp4), running a program (such as exe and bat); audio (like mp3 or wav), compressed file (like zip, rar or tar) and read file (pdf, ibook) among others. Sometimes this type of file gets deleted when we format our pc; We may think we have lost them, but a while ago we made an article to recover files after formatting.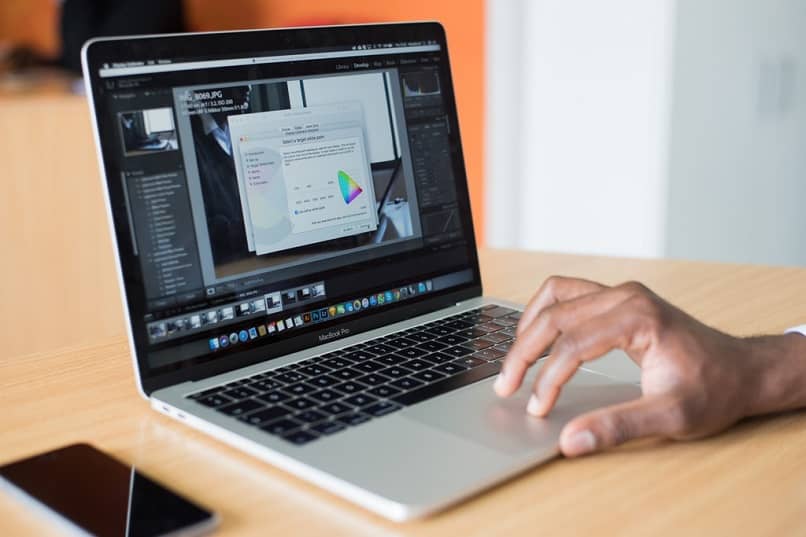 Is it important to delete unnecessary files?
When computers have a lot of time, we will find a greater number of files that we surely no longer need, and they become useless; as well as duplicates on your hard drive and as a consequence its performance becomes slower.
These files take up space that we can take advantage of if we delete them and thus the computer will have an optimal utility and be able to enter new ones.
Now, when a file is deleted and sent to the trash on your computer, it has not actually been deleted, it has been moved to another folder, remaining in existence, and without having it, because the system stops showing it to the user.
But if you empty the trash and want to recover them, you must use some program to rescue it ; avoid sending any other file to it so that it is not overwritten. It may be that at some point a file has been lost or you cannot find it because it is hidden, we have reviewed a solution on our blog.
How to recover deleted files from PC for free?
As we have mentioned, there are programs to recover deleted files;  some are free and others ask for a license fee ; We must also note that recent files are more easily recovered; thanks to the fact that the indexing where the deleted file was located is not overwritten. Among the programs that are free and very effective in recovery, is Glary Undelete.
The search can be carried out either in a folder, in the whole system, an external memory or in a unit, to begin we double-click on its icon, a window appears asking Do you want to allow this application to make changes on the PC ?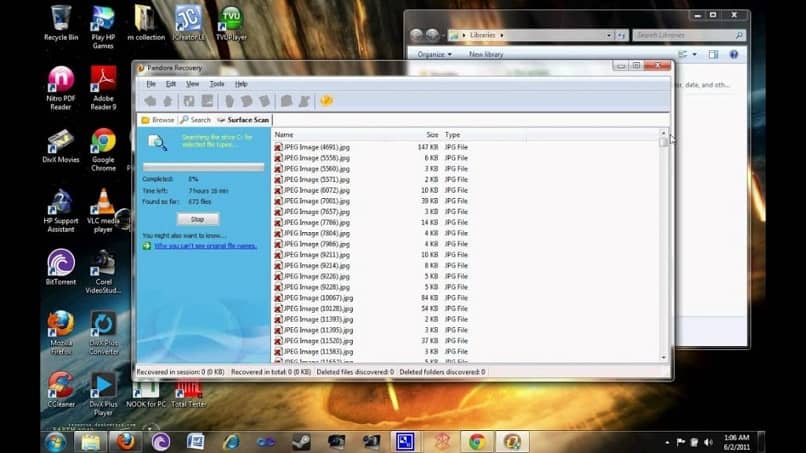 Then we click on yes and another window appears where we will search the hard disk (Local Disk (C)); the result is expected with the list of all deleted files towards the right side.
Then we click on types of folders (Folders File Types) that appears to the left; in this case we are looking for the file in JPG format; because we are recovering, for example an image.
Then appear all images that have been deleted, select the one we want to recover in the box, l ollowing restore; Now it asks you where it is going to be saved, we select the one of our preference, and then we look for them to confirm the desired result .
Finally, we can see that although some files are deleted, they can be easily recovered from your PC, because there are programs for this purpose free of charge and that they are applied in a short time , guaranteeing that the content of the file will be completely recovered.