Tutorials
How to recover deleted contacts from a SIM card? – Very easy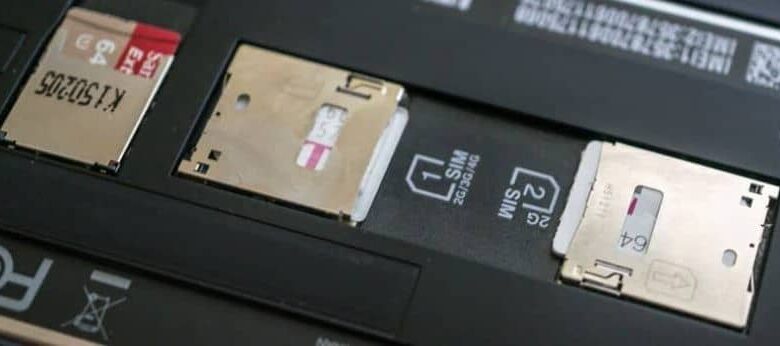 Next, we are going to see three methods so that you can recover in one way or another, all the contacts that you had scheduled on your SIM card . Follow the steps to the letter and you will quickly recover everything.
How to recover contacts from a SIM card
First you will need a computer and Android Recovery.
You must have USB debugging enabled. For this you will have to go to Settings> About phone and press 7 times on "Version number". Then you have to go to Settings> Developer options> USB debugging.
You also need to have the device rooted.
The program installs like any other. After installing it, you will have to start it.
Now you will have to connect your device to the computer with the SIM card in it.
On the computer we will be able to choose what we want to recover. In this case we are only going to mark "Contacts ".
In the next step you will see a pop-up message on your phone asking for superuser permissions, you will have to accept them to continue.
The process may take a while, so we recommend being patient.
Once finished you will be able to see all the contacts in a list. You will have to mark them one by one and then click on the button that appears at the bottom right that says "Recover ".
In case you want to separate the numbers that were deleted from the ones that you still have scheduled. Simply check the option "Show only deleted articles " in this way you will only see those that were deleted or deleted.
Recover deleted contacts from a SIM
With the SIM card in your mobile you will have to go to Contacts and then to Settings. In this section you will find "Import". A window will open asking where you want to import the contacts. Once you choose where you just click "OK".
Recover contacts from Google Drive
Another option to recover deleted contacts is to use a backup. In Android devices we synchronize photos, calendar, videos, events and contacts with Google Drive to make these copies.
If you have everything synchronized, recovering your contacts is extremely simple and you will not need the SIM card to get it. For this you need to have Google Drive installed on your mobile phone and log in with your account.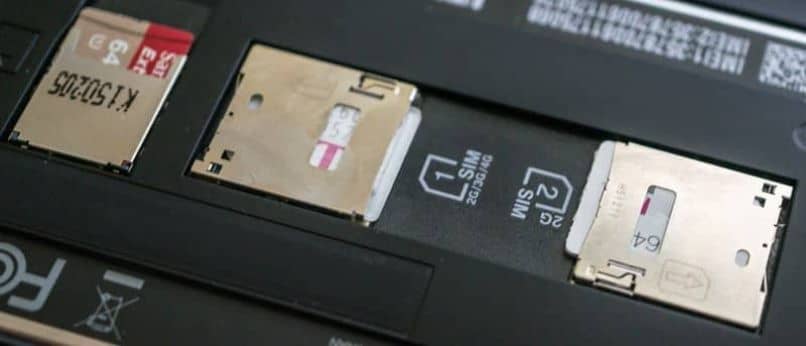 It is very important that you synchronize your mobile phone with your Google account. For this you will have to go to Settings> Accounts. Click on the Google account and then on your email.
In synchronization you will be able to see all the elements that you have marked to synchronize. If the contacts are marked, you will be able to see when the last synchronization was made, which would be the last backup .
Now open the Gmail application, click on the three horizontal bars in the upper left. A menu is displayed, the option that interests us is the one that says "Contacts ".
Here you will see all your contacts. Now click on the upper left corner and the contacts menu opens. Just go to "Settings ".
Click on "Undo changes " What happens now? You will simply have to choose to undo the changes that were made X amount of time ago.
When you undo them, the address book is back with the contacts you had before. So, although you lose the last ones that you scheduled, but you will recover the previous contacts.