Tutorials
How to recover CHK files from the Found.000 folder of a USB flash drive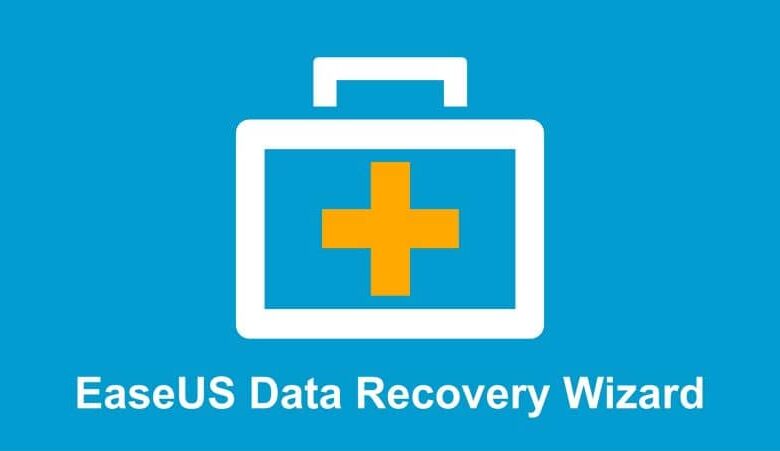 USB memories or Pendrives are widely used today, thanks to their large storage capacity. In addition, they allow us to have our files such as music, images or documents in a safe place. 
But many times it happens that when copying files and folders from our pendrive to a PC, data loss usually occurs. This happens because at the time of transfer, a problem arises between the storage device and the computer. For that reason, in this article we are going to show you how to recover .CHK files from a Pendrive or USB memory.
What is the CHK tool
First of all, we have to know what this tool is and what it is used for. Since many users have used it before, but very few know how to use it correctly.
The CHKDSK tool is short for two words: Check Disk. It is a unit that is mainly used to analyze information storage devices . Among these units are mainly our hard drive, in addition to some external ones such as an SD card or a Pendrive.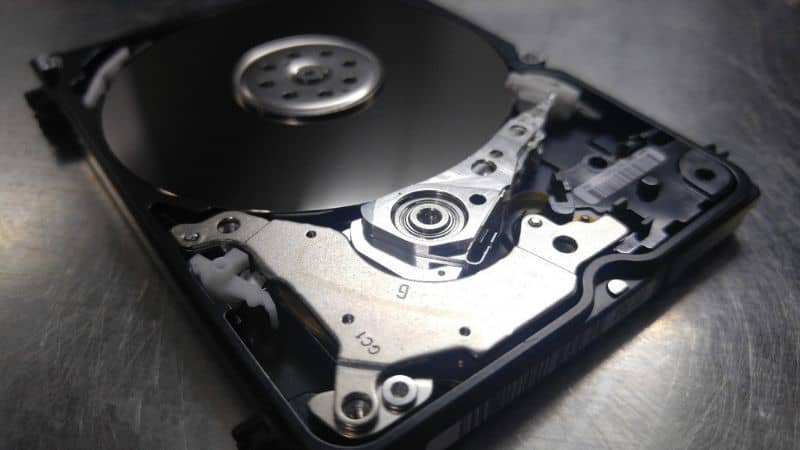 What this tool does is analyze, detect and correct errors in the data writing of these devices. In other words, it helps us optimize our storage units, and repair it in case it fails. One of the main functions of this tool are:
Scan and repair logical and physical errors of attached storage drives
Monitor the status, activity and performance of our hard drive in hard drive
This single command can be run under the command window s CMD Windows. It is essential to run it under administrator permissions.
What are CHK files and where to find them
However, it usually happens that many times, when executing this command, setbacks arise. For example, the PC might shut down, the device might be disconnected for some other reason, or the transfer process might stop. When this happens, the corrupted files are not deleted, but instead converted to CHK format files.
When this happens, the system automatically creates a folder called FOUND.000, where these corrupted files are stored. This folder is hidden by Windows by default, therefore you will need to configure File Explorer to show hidden files and folders.
Windows classifies .CHK files as "recovered file fragments". A .CHK file can contain one or more entire files, fragments of one file, or multiple files. Generally, it is not possible to recover all the files, but the vast majority can.
If you haven't lost important data, you don't need to recover any .CHK files. You can only delete the file or folders that contain these types of files.
In this way, you will free up space, in this case on your USB memory. Now, if you have lost files or data that you consider important, and you have not made a backup copy of a USB pendrive , with this method you can recover them.
Recover your CHK files with a tool
If you have lost important information from your USB drive, using this program you can easily recover it. This is EaseUS Recovery Wizard.
This powerful tool will allow you to scan all .CHK files and recover them, thus converting them to their original format. After recovery, you can continue opening damaged files, and recover them without any problem.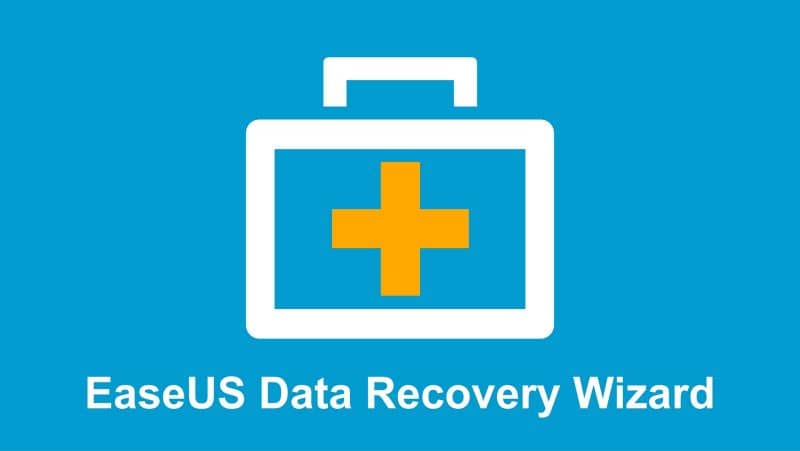 To recover your data from a USB stick, just download and install the EaseUS Recovery Wizar program. Then, you must do the following:
Run the program, and choose which storage unit you want to scan and recover the data. In our case, we want to recover the files from our USB memory , so we will select it.
After that, the program will start a quick scan, and then a deeper one to recover and repair all the corrupted files on the drive. The time will depend on the capacity or size of the unit.
At the end of the scan, you will see all the folders stored on your drive, including those that have been deleted. You have the option to preview the files before recovering them.
The last thing you should do is select the drive where you want the files to be recovered to be saved. We recommend that you choose a different drive than the one scanned, in this way, you will avoid data overwriting.