Tutorials
How to record and remove background noise from a video – Tips to improve your videos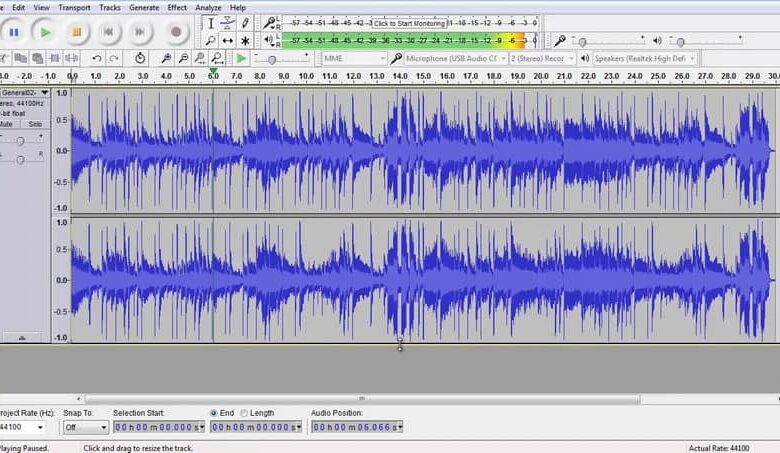 There are many occasions where we do not have a room isolated from outside noise to be able to record quietly. From the passing of a car, to a barking dog, etc. Anything can happen while we record our video.
But luckily, with a simple free program we can eliminate this noise without having to invest any money to achieve it. In addition, it can also be very helpful to increase or decrease the speed of an mp3 audio. We are going to see a fairly quick and simple tutorial so that you can clean all the noise from any video and audio file.
What we recommend is that the audio of a video is separated from it. With any video editing program you can separate the audio in an extremely simple way so that you can work on the sound in a more specific way and that in the end, the result is as expected.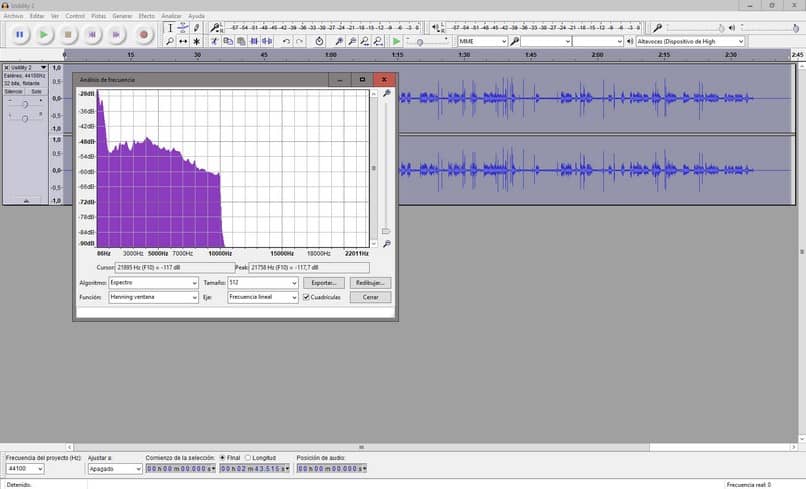 How to Identify Background Noise in a Video
Once you have separated the audio from the video. What you are going to do is download Audacity, a free audio editing program which is extremely complete and has all the professional functions so that you can fully work on an audio and make it look as good as possible. Well, it allows you to work on the audios by compressing them without affecting their sound quality at all.
Before starting you should bear in mind that if the audio quality is not exactly good. Whatever you do, any program will be limited to improve it. However, Audacity is listed as one of the best programs for recording and editing audio or getting clean audio.
Open the program and go to "File " among other options that appear we must go to "Import " and then select "Audio ".
Here you will have to choose the audio file from which you want to clean the noise. Once selected, it will appear in the program interface.
In order to eliminate noise, we are going to have to " teach " the program what noise would be and what it is not. It is not complicated at all.
All you have to do is locate where the ambient noise is heard within the audio. Select a few seconds, no more than five. One tip is that, if every recording you have is going to have noise, as soon as you start recording, leave a few seconds of silence so that later it is easier to remove it.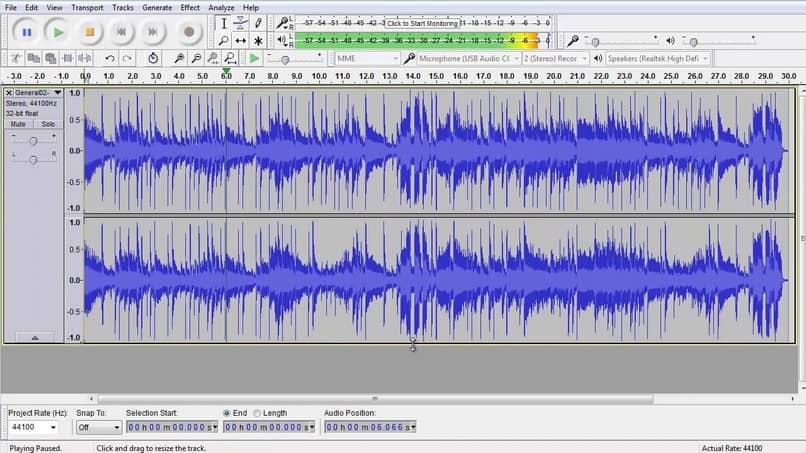 How to remove background noise from a video
Once you find a few seconds where only the noise you want to eliminate is heard . With the selection tool located at the top of the program, you must select that section of the audio.
Now simply enter the "Effect" menu and select the "Noise reduction " option . Audacity will recognize that this is the kind of noise it should remove from all audio. So we proceed to clean the audio in question.
After this you will have to click on "Get noise profile " and select the audio fragment you want to clean. Once you select the fragment you want to clean, you will have to go back to "Effect " and then "Noise reduction".
Here you can configure noise reduction, sensitivity and frequency smoothing. It is recommended that you have a copy of your original audio and try settings to eliminate noise, although the one that comes by default generally has good results.
Once finished you must save the modified audio track. For this you must go to "File " then "Export " and simply select "Export as MP3 " to save the new audio.
Now go back to the video editing program, in the timeline drag the audio file and you can join it to the video without problems. This way it is so easy to learn how to record and remove background noise from a video.