Tutorials
How to put my profile picture on IMDB easily and quickly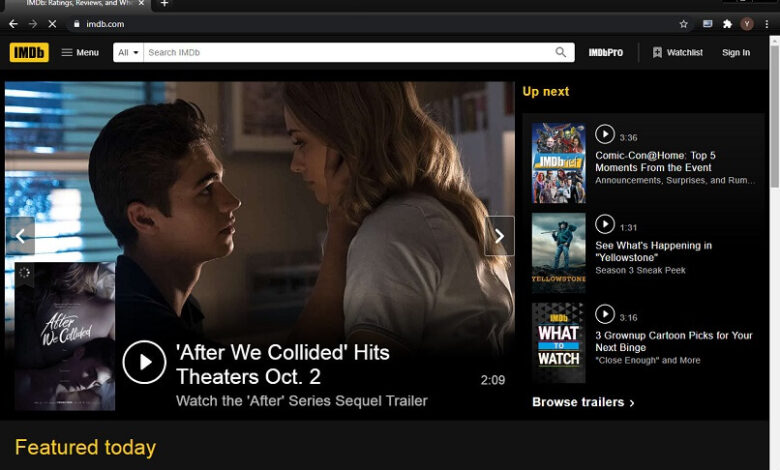 We all know how important it is to have a profile photo in any account that we are using online, that way, people who review our sites will be able to see who we are and will even recognize us on other pages . And more, in this entertainment platform designed for people who work with this medium; therefore, the importance of having a profile picture on IMDB.
If we are professionals or we are making ourselves known for some work or artistic talent, we cannot afford not to have a profile photo.
On this platform we find information about movies, television shows, video games among other things, we can also have our own account and get a job.
For this it is important that you have a profile photo, if you have your IMDB account and you have not registered it yet, we will show you how to do it quickly and easily.
What should I do to upload my profile picture on IMDB?
The first thing we do is look for our page in the IMDB list, by placing the username that we put when opening our account, we will find it very easily.
The next thing will be to click on the "Add photo" tab and we will see at the top of the page on the right side the icon "Only add photos". If you have already located it, press it and then we will click on the "Start now" section.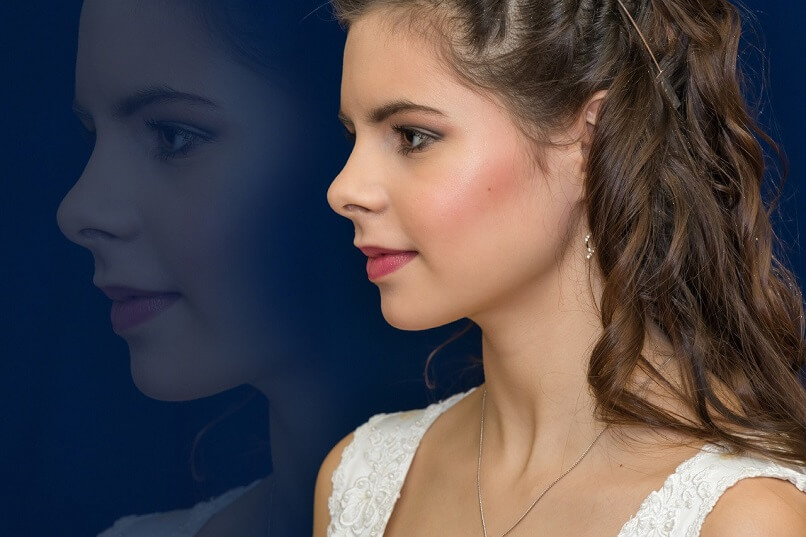 At this point we open the session of our account by entering the email and password that we apply; If you have not registered in IMDB, below we explain how to do it.
In the space that opens, we place our professional name, we will have a list of alternative profiles available and we select the one that corresponds to us.
The next step will be to upload our photo, the resolution of this must not exceed 15 mb, but it must be at least 300 pixels wide. We have the possibility to put a title, information about the photographer, copyright or simply do not put anything in the space.
We have almost added the profile photo on IMDB, if we wish we can add a couple more photos, these would be within the cost offered by the annual service of the platform.
Finally we select the subscription that we will use and the payment of the ads per photo, by doing this we have finished the process to upload our photo.
One option that IMDB gives us is to be able to upload our curriculum even if we do not have credits on its platform, but it has a cost that we will pay with the credit card.
How do I create an account on IMDB?
On the main page we will find the "Registration" section, a window will open where we provide the email address and a password, we add the day we were born, sex, native country and postal code.
They will send you a confirmation link to the email, we look for it and click on it, by doing so, we are already officially registered on the page and we can enjoy what it offers us.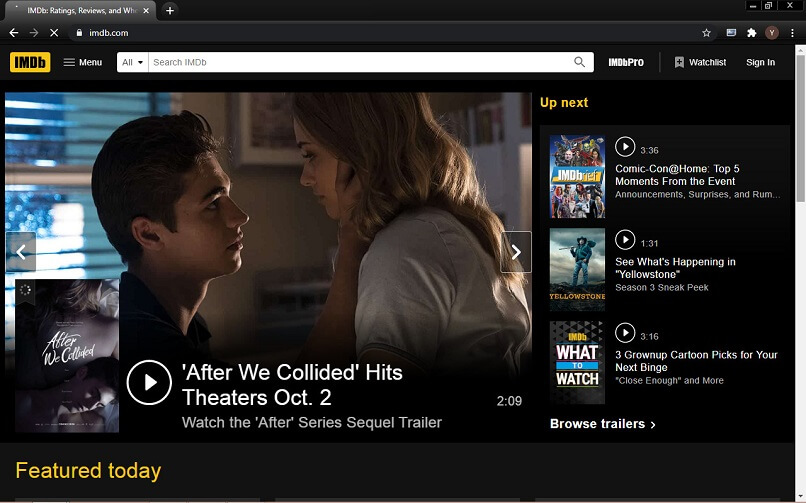 If we want to discuss TV shows and other movies with another member or rate the footage there is a discussion forum for it.
One of the most popular options that we will find is to create a list of favorites, to keep track of the movies and programs of our choice. Doing this and some other things is free, but if we want to have other privileges we must opt ​​for a paid plan.
As you have seen, putting our profile picture on IMDB is really an easy task ; If you follow the steps that we have given you in this post, you will surely do the process very quickly.
We would like you to leave us your opinion of what we have shown you, leave us your comment in the box that you will find at the bottom of the page.