Tutorials
How to put a wallpaper GIF on my Windows PC with programs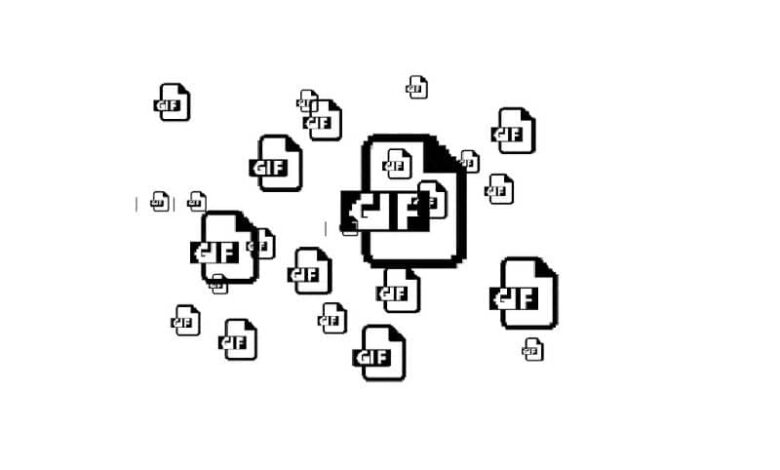 The computers with Windows have a level of customization that few systems have achieved since this allows you to do multiple things such as putting the various system sounds, colors of all kinds for the interface and place any type of wallpaper images.
The latter is a special feature since you can place not only static images but also moving images and the process is not as difficult as you might think and we are here to help you. We will show you what steps you must take to be able to put moving images or GIFs on your computer.
What are GIFs?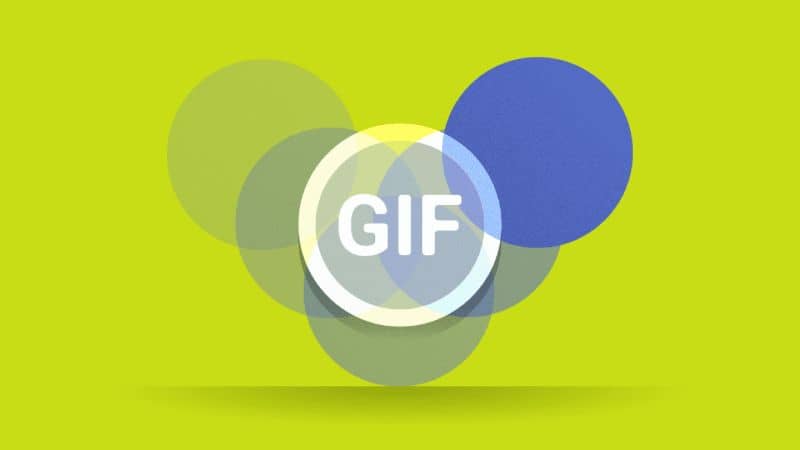 The GIF or Graphics interchanger Format is a type of multimedia file that is quite widespread and popular on the Internet and consists of a sequence of images without sound that can be animated or made from photos, perfect for transmitting visual information even you can create a GIF or animated image with Google Photos .
This type of file was created in 1987 by CompuServe as a substitute for RLE which was a similar file type, but in black and white and since then it has been widely used by many people on the internet.
One of the things that made them popular faster is thanks to the fact that it has an algorithm that allows the file to be compressed so that it weighs very little, making it very easy to share and download.
GIFs are widely used files, so it is possible to create them with various programs such as Adobe Premiere or Google Photos. Both are very easy to use programs and can be downloaded on various operating systems. In addition, Adobe Premiere offers the facility to create or make GIF or movie clip.
How to put a wallpaper GIF?
The process that you will have to apply is very simple so do not worry, since you do not need to be an expert. What if we are going to ask you is that you follow the steps that we are going to show you very carefully so that you do not make any mistakes and you can have your wallpaper as soon as possible.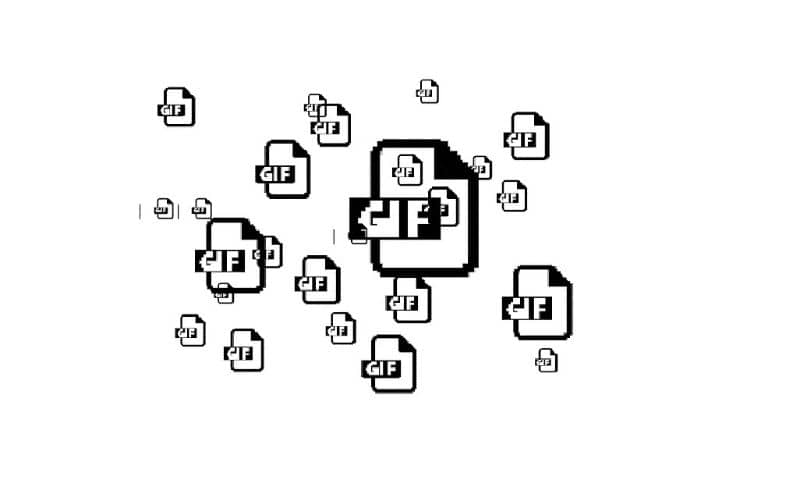 One thing that we must mention is that in this process you must use a program since without it it will be impossible to use a GIF as a wallpaper in Windows. The program you will use is called VideoWalpaper.
Maybe you don't like the GIFs you find on the web and you dare to create yours, you can try using Corel Photo Paint, and that way create an animated GIF with images easily.
Step 1
Once you have the program installed on your pc, the first thing you should do is run it, and inside you will see that as soon as you enter its home interface there is a space where you can place the GIFs that you want to use as your wallpaper.
To add the GIF, you just have to drag it to the program or hit the plus button and search for it among the files, this program also supports short videos so you can also use videos as wallpaper.
Step 2
You can also add multiple GIFs one after the other to display in the background and specify the time interval each GIF should have. After adding the GIFs, all you have to do is accept and voila, they will be automatically placed on your PC.
Maybe you would like to put a gif on your website. In that case you should learn to accelerate the speed of the animated GIF online so that it loads the site faster and does not interfere with the browsing experience of your audience.
In short, GIFs are versatile files that have well earned their fame as one of the most used files on the Internet to give a creative touch to the digital world.