Tutorials
How to put a song ringtone on your Android or iPhone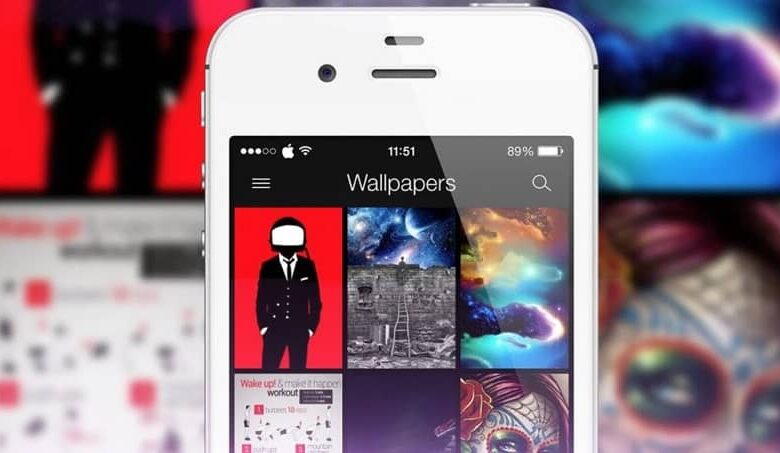 The ringtones and notifications can be customized to the maximum. You can not only add songs as a ringtone. But you can also add a different ringtone for each of the contacts you have.
In this way when you receive an important call you will be able to realize it thanks to the unique tone that you assigned to that contact. It is a good way to be alert for when it is really important that we take the mobile phone and when it is not. Something that also helps us save time.
For this we are going to use an extremely complete application that has millions of downloads in the Play Store and in the Appe Store . It is an app that has been around for many years so it is trustworthy. You can configure everything you want to do related to ringtones from the same application without having to configure anything from Android or iOS.
Which means that anyone is knowledgeable or unable to customize their ringtones. Since the same app guides you perfectly through all the steps you must follow to achieve it.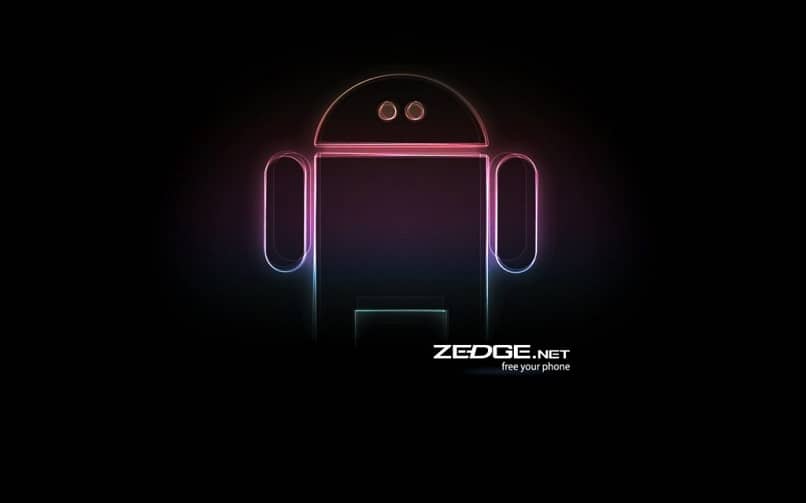 How to configure more than one ringtone on my cell phone
What we are going to do to be able to have more than one ringtone on our mobile device regardless of the operating system you use is to download a well-known application called Zedge.
This application is very popular since thanks to it you can download thousands of ringtones for your mobile device. From the same application when you are downloading a ringtone you can choose if you want to set it for a ringtone, alarms, etc.
All the ringtones you download from here are totally free. In itself, the app in question is 100% free. So not only will you have access to thousands of tones, but on top of that you don't have to pay a single penny.
You can browse all the categories to find tones according to your tastes. It also has a section of the highest rated tones so you can see which ones are popular today. Do you like the notification tone of an iPhone? You can download it with Zedge to your Android device without any kind of problem
You can preview millions of songs, ringtones, sounds for notifications and all your alarms. You can also customize the tones for each of your friends and family. All this can be done from the same application so you do not have to leave it.
In addition, as if it were not enough, it also has wallpapers so you can customize your mobile device. The funds it has are very varied and are organized by categories in the same way as the tones.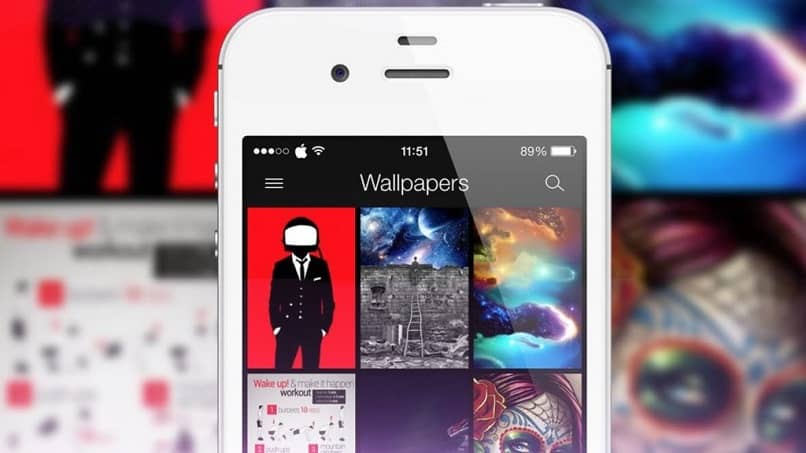 How to have more than one ringtone song
As you can see with Zedge you can find shades of what you imagine. Even the weirdest things can be found in this app. It has small sections of different songs that are very popular today, classics, comments from different pop culture characters among other things.
It is an extremely complete app full of content that is always good to have it installed to be able to vary not only the tones but also as I mentioned earlier the wallpapers or wallpapers since it has thousands that in the same way that the ringtones are updated periodically. We hope this tutorial has helped you to put a ringtone song on your Android or iPhone.