Tutorials
How to protect myself to surf safely when using a public WiFi network?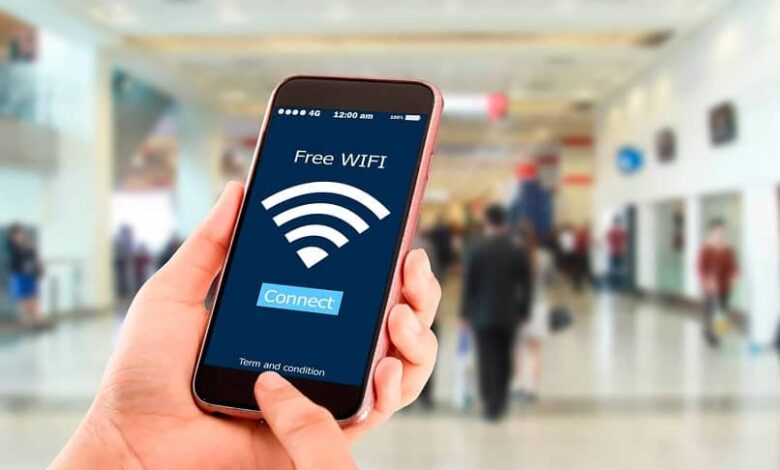 Tips for safe browsing when using a public WiFi network
As the WiFi connection is increasingly common in public spaces such as hotels, parks, restaurants, shopping centers, etc. It is important to know the security aspects so that you can take advantage of this connection safely. Follow these practical tips:
Use a VPN
The best alternative when connecting to a public WiFi network is to create a VPN or private network. One of its advantages is that, for example, it can hide your real location. This way, traffic cannot be intercepted where you are connected.
You can set up a secure VPN easily and quickly on your different devices. You only need to access the system settings to add a VPN connection. After making this configuration, your connection will always be passed through the virtual private network. So you can browse safely and protect your information from third parties.
There are different VPNs, which can increase the speed of your internet . You have to consider the location of the servers, the data they will store when they work; in the same way, you must consider the price. While it is true that there are free VPNs, you must make sure that they are secure and can be connected on any device . You can also choose paid options that have an excellent reputation.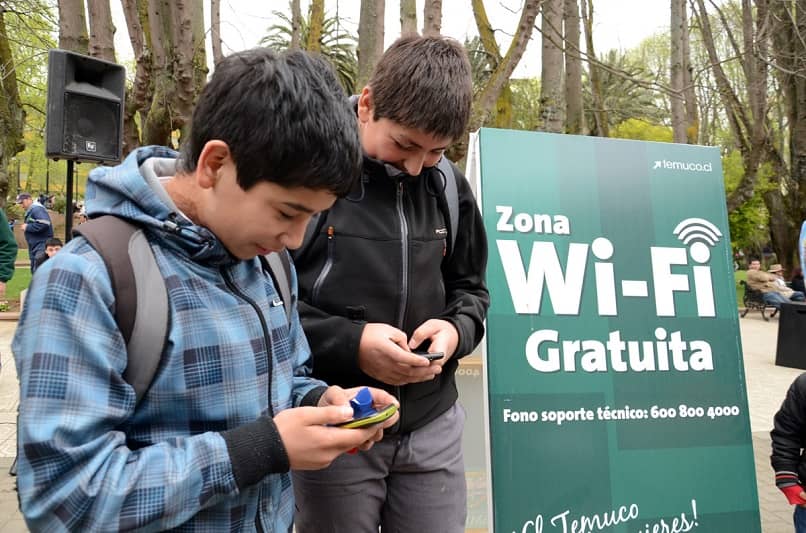 Do not enter sensitive data
It is very important that you be careful with the type of information you handle when connecting to a WiFi network. Especially when it comes to banking or financial information. For example, your passwords, account numbers or cards, etc.
You should avoid handling this information and do it only from a secure connection. Remember that by accessing your accounts from a public WiFi network, you would be opening the door to third parties. However, there are ways to protect ourselves while we surf .
Always use HTTPS
While it is true that some browsers can already alert when it is about an unsafe site; When you connect to a public WiFi network and you are going to access a website, always use HTTPS. The reason is that by doing so you have the assurance of enjoying the SSL / TLS security protocol.
This protocol, in addition to providing you with a secure connection ; prevents cyber criminals from accessing your information and being able to use or modify it.
Always update apps and your devices
Both the version of the operating system and the applications; By keeping up-to-date , they improve the level of security. So you can enjoy innovations in security to avoid being vulnerable. Therefore, the recommendation is that you always keep your devices updated before connecting to a public WiFi network.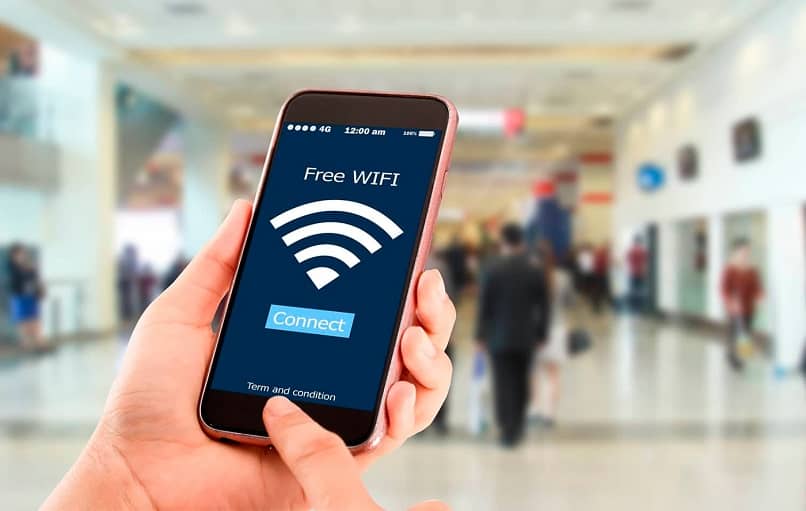 Why is it important to protect yourself when browsing a public WiFi network?
It is important, since public WiFi networks are ideal for people dedicated to cybercrimes; can carry them out more easily. For example, you can be the victim of attacks like Man in the Middle. This is how your personal information is known, modified and even transferred to third parties.
Furthermore, by connecting to a public network, you expose all your information in the future; and that it can be analyzed to later detect any vulnerability or the most relevant information that you handle. You can also be the victim of malicious malware that can damage your device or expose your data and information.
So remember all the tips mentioned above and do not forget to deactivate the WiFi mode when you are not using it ; especially away from home. This will prevent your device from being able to automatically connect to a public WiFi network, without the necessary precautions. In addition, this way you prevent the battery from draining faster.