Tutorials
How to protect my Wi-Fi and eliminate intruders | Prevent your Wifi from being stolen?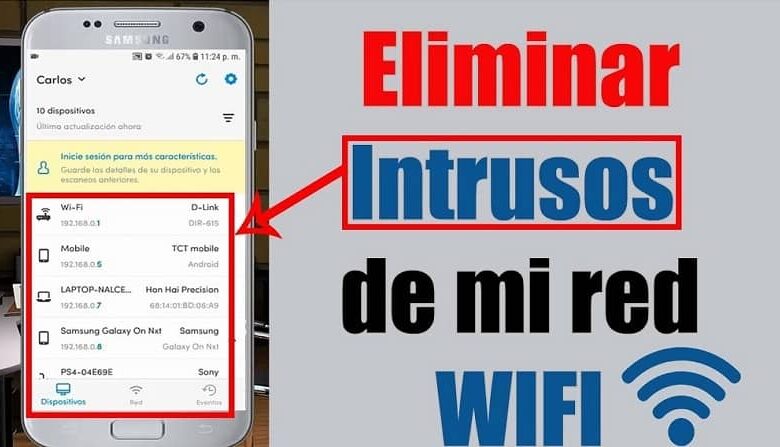 Many people do not know what it is, what it is for and how the broadband connection works. They also tend to wonder why the connection is always slow (due to a large number of people or intruders connected).
Others, when performing a WiFi speed test or checking the loading speed of a web page , discover the worst.
And it is that sometimes by trusting, permission or password is given to certain people who in the end what they do is share it without consent. There comes a point where it is necessary to get rid of the crowd and regain ground.
The ones that I am going to show you next will allow you to give extra security in case you have a password-protected network. It does not matter if you have Windows, MacOS or any other operating system.
The only detail that you should keep in mind is that most of the configurations are made through the router.
That is why you must first know the model of your router and find a way to enter the configuration, since all models are different. In any case, you can guide yourself online to enter its configuration and make changes to protect my WiFi and eliminate intruders.
Increase security by encrypting the WPA2 network
Wireless networks have a variety of encryption languages, such as WPA, WEP, or WPA2. To better understand the terminology, WPA2 is a standard security protocol, with which you can protect my WiFi and eliminate intruders.
It is currently used in most industries, as it encrypts traffic on WiFi networks. It is also a replacement for the old and insecure WEP mode and is an upgrade from WPA. As of 2006, all products must have the WPA2 security certification.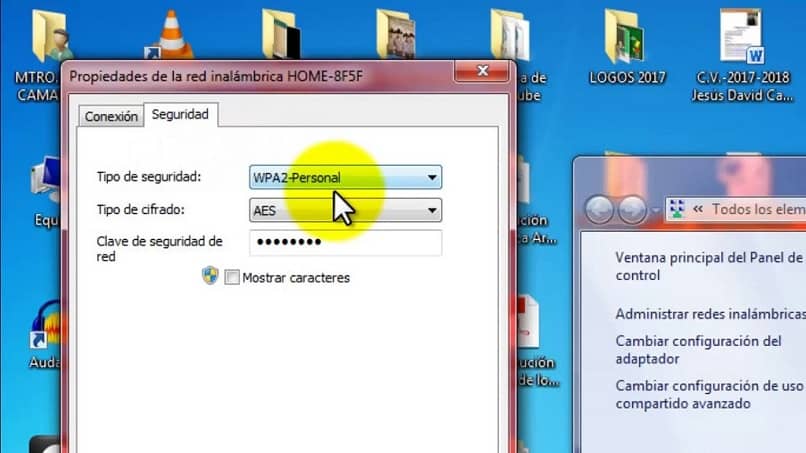 Now the WPA2 security system is found in all wireless networks, this security mechanism is now supported. In order to activate this security system, you must first know what your router device model is .
Since all the mechanisms are different, on the internet you can find the steps to enter yours and perform the configuration. There is good news, and it is that the WPA3 service is already on the market and comes to replace WPA2.
The objective of this new service is to be able to solve a general security problem, such as open WiFi networks. But apart from that, it will bring new security enhancements, including several features to make WiFi security setup easy.
In such a way that both users who do not have knowledge and service providers can make the modification.
Protect my Wi-Fi by renaming the default network
If you want to protect my WiFi and eliminate intruders, the first thing you should do is modify the name of your WiFi network, which is known as SSID. Although giving your WiFi network a somewhat provocative name such as "Can't connect " can be wrong at times.
Putting other names like "this is not WiFi " or "too bad to be WiFi" may be acceptable. Modifying the established name of your WiFi can make it much more difficult for malicious attackers to know the type of router you have.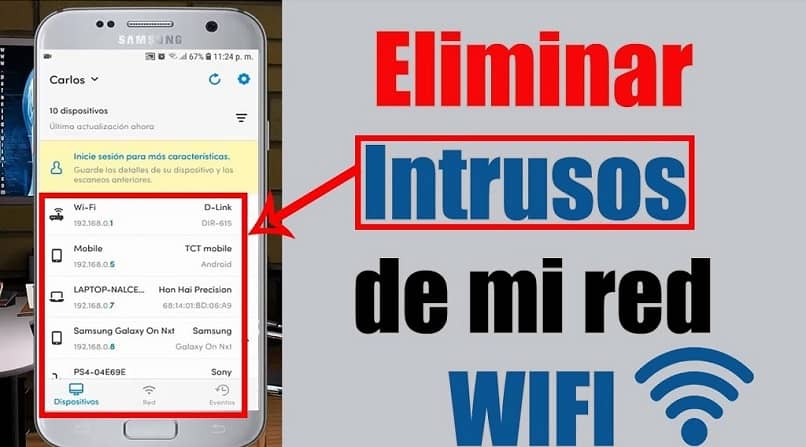 If a hacker recognizes the manufacturer of your router, they can immediately identify its vulnerability and try to get the job done. We recommend that you do not name your home network something like "Ricardo WiFi".
Your neighbors should not know straight away that this is your wireless network, especially when there are few WiFi networks in your sector. Also, remember that revealing too much personal information in the name of a wireless network can expose you to an identity theft operation .
Another option after changing the name is to modify the password so that it has letters and numbers, in such a way that it is difficult for them to enter without your consent. In such a way that neither placing the default keys will be able to decrypt your password, probably nor using programs created to do that.