Tutorials
How to protect my mobile from hackers or cyber attacks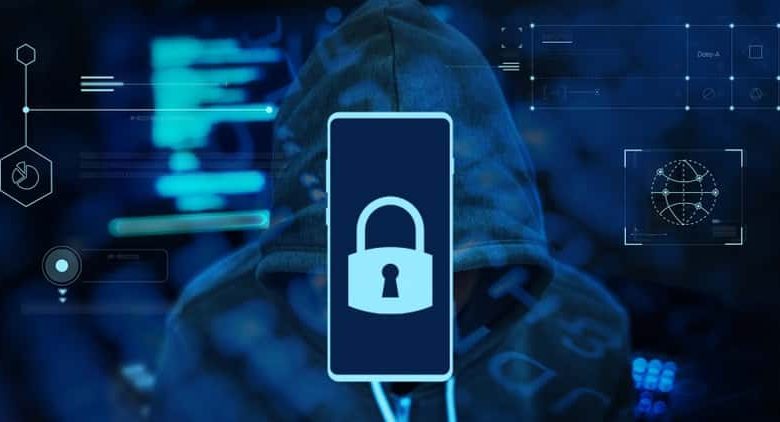 Can I protect my mobile from hackers ? How to protect my mobile information from cyber threats? What can happen if I don't protect my mobile? What steps to follow to protect my information from hackers on the Internet?
In a mobile it is possible to save all the fundamental and relevant data in a person's life. From bank account numbers, important dates, company documents or photos.
Due to all the information that can be stored on the mobile, it is necessary to improve its privacy and security . In this way you can be safe, protect each of your data and prevent yourself from computer attacks.
It is very common to read news about cyber attacks, where any hacker can obtain private information. So today we have decided to teach you how to protect your mobile from hackers or threats in simple steps.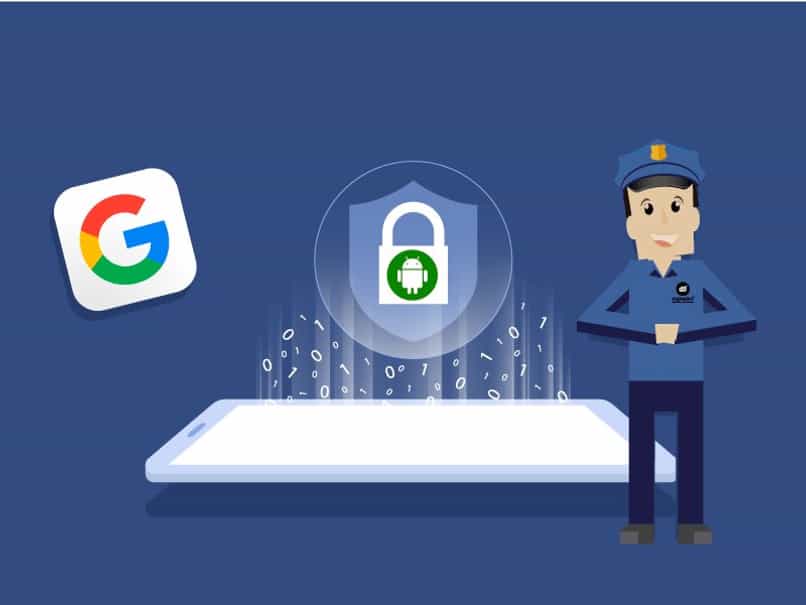 Tips to protect your mobile from hackers or threats
There are several tricks to protect your mobile device from hackers or threats, in this way you can protect the information found on your mobile and thus stay safe. Some of these tips to protect your mobile device are:.
You can use applications such as the strong password generator provided by the famous Google Chrome browser. In this way, all your passwords will have a high level of security and will be less likely to receive threats from hackers.
Download apps only from services like Google Play. Downloading APK applications can be extremely tempting, however they can come from sites of dubious origin. Downloading applications from services such as Google Play is the best option to keep your mobile device safe.
Additional tips to protect your mobile from hackers or threats
If you want to optimize the security of your mobile device to protect it from hackers or threats, we bring you a series of additional tips:
Use an antivirus on your mobile device. There are numerous antivirus that you can download in the Google Play store that can protect your cell phone from any virus that could allow a cyber attack.
Monitor and control the permissions of each of the applications found on your mobile. Check the sites to which they have access. In case you do not see it necessary for an application to access data such as your contacts or documents, restrict its permission.
Using the same or similar passwords is extremely common, especially for people who tend to forget things easily.
How to protect my cell phone from hackers
The first step to keep your mobile from hackers or cyber threats is to update the pending applications. If you wonder why is it necessary to update pending applications? How can I protect my mobile from hackers or threats by updating pending applications?
Application providers such as WhatsApp, Instagram, Facebook or any other application usually generate patches. These patches allow to maintain the security of the mobile device from any attack or threat.
By not updating the applications, the security patches will not fulfill their functions. In this way, it will be easier for a hacker to steal your information, since they find a weakness in your mobile.
Similarly, updating the software of the mobile device, regardless of its brand, whether Android or iOS can help protect the mobile. It works in the same way as applications, big brands like Samsung, Xiaomi or Motorola, update their patches in each new version.

Update apps
This is a very important procedure to protect our mobile from hacks. To facilitate this process we can enable the option to update all pending applications and thus save ourselves the work of doing it individually.
First of all we go to the Play Store of our mobile device in case we have the Android operating system. We select the option My apps and games, there will appear a series of categories. You must select the one titled updates. After this you will be able to show all the applications available to update. You just have to click on the update all option and that's it, this will be done automatically.
For users with an IPhone device the procedure is also quite easy. It is only necessary to enter the App Stores. At the bottom of the screen, press the option Updates or Update. All those that require updating will be highlighted with a blue circle. Select the update all option, and it will immediately start the process.
Avoid public networks
Avoid connecting to public Internet or Wi-Fi networks. It is extremely common to arrive at a place, such as a cafe or cyber, and connect to its public Internet network. This is one of the worst decisions that can be made, in this way anyone who is connected to the same network will have access to your data
The idea of ​​a public network turns out to be quite accessible for users, but do not trust yourself this is one of the most common ways of hackers since they do not require any security. The hacker can instantly remain between the public network and the user. And in this way have important information about you, such as credit card number, email, social networks and even your company data.
But this does not mean that you should not access any of these networks. rather, it is necessary to take a series of precautions to avoid in one way or another these dreadful headaches.
Activate the locks
This is one of the most used methods to avoid hacks, for this you should only if it is possible to avoid connections to unknown networks. To configure your device you only have to access settings <settings> networks and select the option allow only known networks. And in these ways prevent access to your basic information from a network that seems totally harmless
You can also configure your equipment so that when accessing it a code of between 5 to 10 digits is required. This will allow you to keep your mobile safe in case of losing it somewhere far away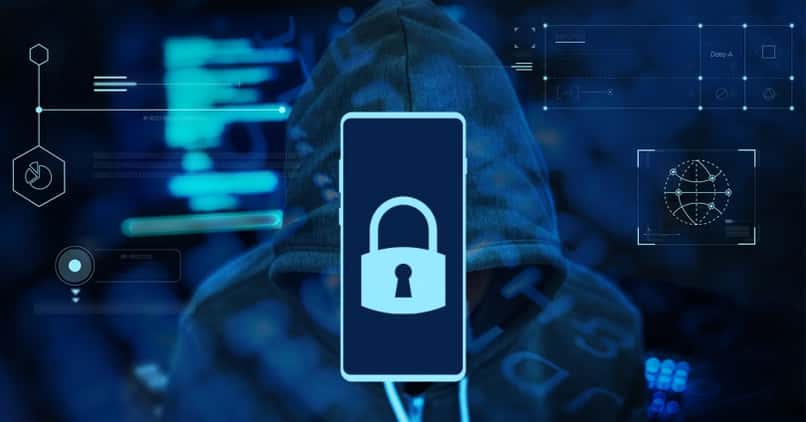 Keep your number private
Do not allow access to your phone number or any mobile application. The more sites you contain your number, the more likely you are to your data being hacked. One of the ways to protect it effectively is with Google Voice. Also with apps like SideLine and Line2.
Beware of phishing
Phishing is a real phenomenon, it has increased more and more. This is a great threat to each of your data, so you must be vigilant against every possible phishing threat. Keeping an eye on the email sender is usually the most effective way.
To avoid this, always make sure you read the information carefully, always check which web page the hyperlinks direct you to. And if you notice something suspicious, avoid clicking. A serious institution will never ask you for personal information, much less conduct surveys. Always check your email, and always be on the lookout for these hackers.
Don't install apps outside the Play Store
These applications usually come with viruses ready to stay on your mobile. You can also provide your account details without requiring any permission. This is done by the creators' signature cannot be detected so it becomes an easy way to hack your device. Always remember that all Play Store apps are fully trusted and verified.
Keep Google Play Protect activated
First you must enter the Play Store and click on the three lines located in the search bar. After this, click on Play Protect and select the option to activate for external app analysis. From the settings gear you can manage a lot of options. And ready in this way, your downloads will be more secure.