Tutorials
How to promote and sell a product online with videos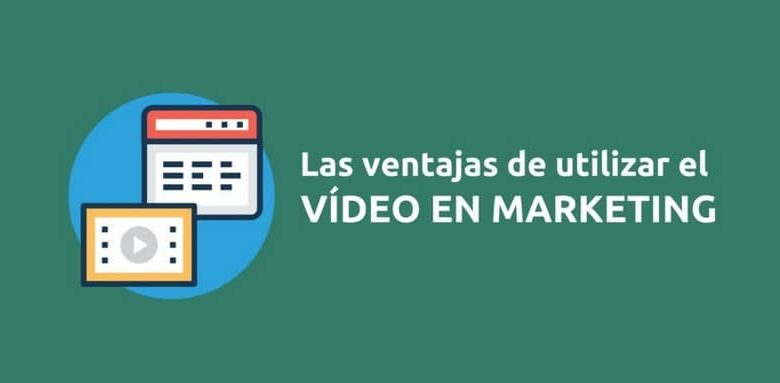 Video marketing and its advantages
Video marketing is a tool for promoting products or services of a company, using videos. Although it sounds common, the reality is that videos in marketing can increase more than 150% the traffic of a website, as is the case with videos on YouTube .
In addition, many surveys have revealed that videos influence up to 74% of the purchase decision. And we cannot deny that it is easier, more comfortable and more practical to watch a video about a product and its characteristics; to have to read about it.
Advantages of video marketing
There are many advantages that you can obtain from using video marketing, such as the following:
You will get better results in SEO, gain more visits and reduce the number of bounces on your website.
It allows you to position your post and make the content you present more attractive.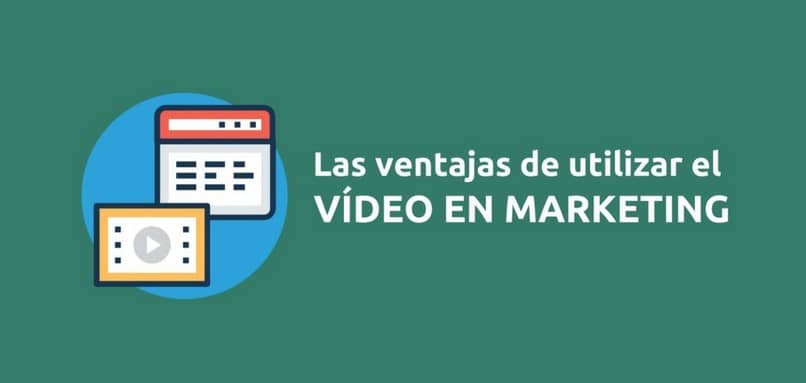 Have you heard about viral videos ?, In this case you will achieve the same effect with your website, as it happens in social networks ; With this you will be able to massively reach your target market.
It gives a more professional appearance to your online business; also greater transparency, which will allow you to gain the trust of customers.
You will be able to create an emotional bond with the consumer and achieve their loyalty.
In summary, all the previous items lead us to an increase in sales, this being the final objective.
Learn how to promote and sell a product online with videos
Now, how to use videos correctly? we will teach you:
The protagonists: products and services
You have to speak to the maximum of your product to be able to sell it, it is important to mention all its advantages; and above all, make the client see how he can satisfy their needs.
Sometimes this can be difficult; So one of the most effective ways to achieve this is by making a video in which a customer tests the product or service and exploits its full potential in full action. This allows to eliminate any doubt of the clients and to see it more real.
Talk about your company or business
It is always effective to generate customer trust, to be able to mention who is behind the product or service you offer; This point goes beyond the customer wanting to know, it is a necessary link to establish to get the customer to trust what you sell.
It is important to include information "about us", that is, the company's facilities, the work team, the production or processing, the packaging method, etc. In this sense, videos are excellent to show your clients who you are, what you do and how you do it. So the client will be able to see the work you do with their own eyes and you will fall in love with it.
Stream on social media
Another advantage of selling a product online with videos is that you have the possibility of making a live or streaming video ; throught social media. In these videos you can show your products and how they work to teach customers how to use them; It is the most effective way to build customer loyalty with your brand.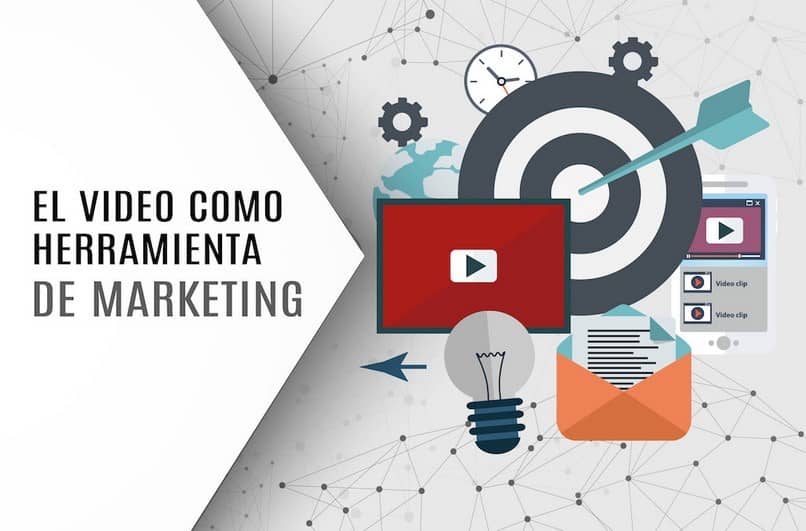 Being live also allows you to invite your users to interact and ask questions; so you can communicate with them and clarify any doubts until they motivate the purchase. You can make these videos at events or fairs, as they are the ideal setting for a live show.
Make it attractive
The content must be attractive, the tutorials, for example, are one of the most effective. You can also give tricks to get more out of the products; You can even make use of the technical service of your company in action, to clarify the frequent doubts of the users.