Tutorials
How to Play Unsupported Videos in Windows 10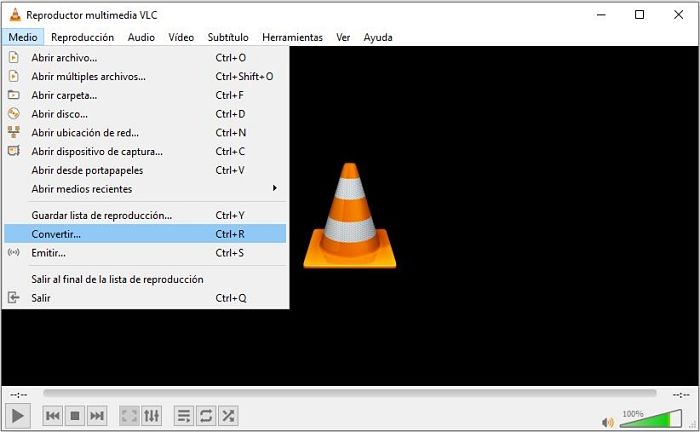 Windows applications such as Movies & TV and Windows Media Player only allow playback of certain types of video. If you have difficulty playing unsupported videos, you will need to use another video player, install third-party codecs, or convert the file to another format.
If you're not sure if Windows supports the video file format, try it first. Open the Movies & TV application or Windows Media Player and try to open the file. If you get the error "the format is not supported" or something similar, you should try one of the following methods.
Play unsupported videos on Windows
Basically, you have 3 ways you can play unsupported video formats in Windows 10. You can start by using another third party media player, installing additional video codecs, or converting the video to a supported format. We will detail each of these options below.
1. Use a third-party video player
The Movies & TV app only supports some common formats like MOV, AVI, and MP4. Windows Media Player supports several other file types, but Microsoft seems to be pushing users away from the pre-installed application.
Because the Movies & TV app doesn't support all video file formats, and Windows Media Player hasn't been updated in a decade, the best way to play unsupported video files in Windows 10 is to use a video player from third parties.
VLC media player
We recommend videolan.org/vl as the best option for most Windows 10 users. It is capable of playing almost all video and audio file formats, making it a powerful alternative to the default players.
In almost all cases, you can be confident that VLC will play your video, livestream, or DVD file if the default application doesn't. It also comes with hundreds of different customization options.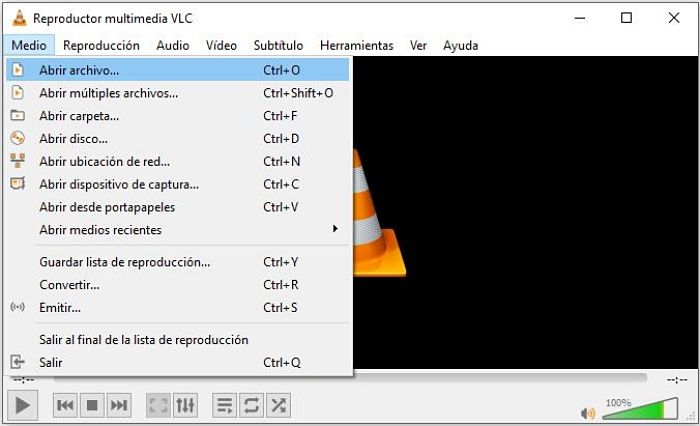 To open the video file in VLC, click Media > Open File in the top menu.
MPV
MPV is a powerful alternative video player for Windows users. It is cross-platform, so it is also an option for Linux, macOS, and Android.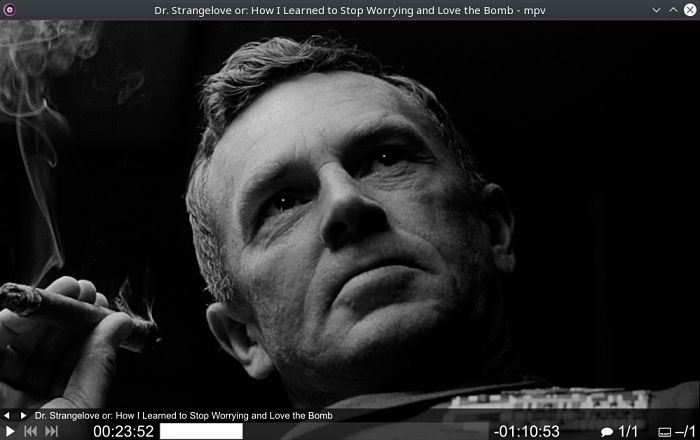 Unlike the endless menus and customization that VLC offers, MPV is simple and straightforward; no menus and only basic playback options available. It's portable too, which means you can run it from a USB flash drive.
To open your video file in MPV and start playback, simply drag a file into the open MPV interface.
PotPlayer
The media player PotPlayer is one of the best video players for advanced users. It offers a wealth of customization, supports hardware acceleration for high-resolution videos, and includes a built-in video editor for editing during playback.
The default interface is all black, but you can customize it with various themes and color schemes available to you.
To open media files in PotPlayer, right-click within the open PotPlayer interface or click the PotPlayer button in the upper left corner. From there, click Open file (s) to select your video file.
How to change the default video player
If you want to use a third-party player as your default media player, you will need to change it in Windows 10 settings.
You can access the Settings menu by right-clicking the Windows Start menu button on the taskbar and clicking the Settings option . Or faster, using the Winkey + i keyboard shortcut . From there, select Apps > Default apps.
In the Default apps menu, click the existing video player. If installed, the Movies & TV app will probably be the default.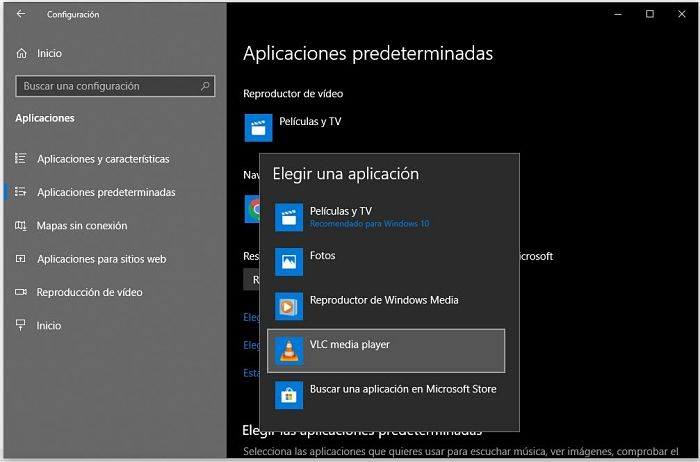 Select the media player you want to set from the drop-down list. Once selected, Windows will open whatever video files it detects using your chosen third-party player.
Install additional video codecs
A codec is a type of software that "decodes" video files into the appropriate images and audio. If your PC lacks the correct codec for a video file format, the video cannot be viewed. You can download and install third-party video codecs on your PC to fix the problem.
However, you should be very careful when searching for and installing codecs on your computer. Disreputable sites, including illegal streaming sites, include malicious ads for codec downloads that can harm your PC. To avoid this risk, download K-Lite Codec Pack , one of the most popular video codec packs. It adds support for a significant number of multimedia file formats, including FLV and WebM. K-Lite will add additional video format support to Windows Media Player and some other third party video players. However, this method will not work for the default Movies & TV app.
Convert to another video format
If you are determined to continue using the Movies & TV application , your only option is to convert unsupported video files to formats that the default Windows player can open.
There are a few ways to do this. There are sites with which you can convert video files to other formats, without installing anything on your computer. However, online conversion services are an option that could involve some risks, so the best option, especially for users with VLC installed, is to convert video files with VLC.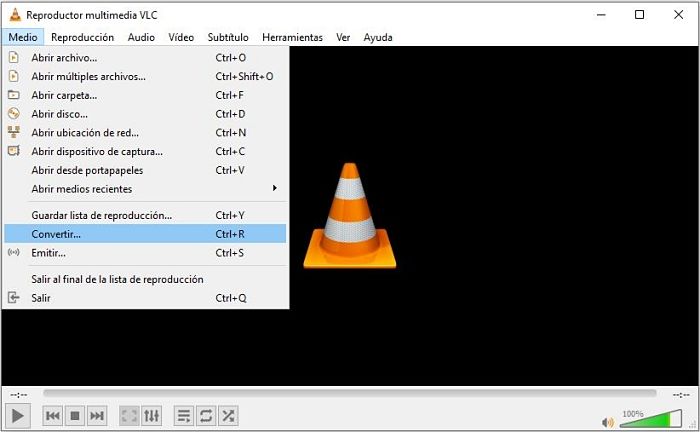 VLC Media Player has a built-in conversion menu so that you can convert video and audio files to formats supported by Windows, such as MOV, AVI, MP4, and others. After VLC has converted your files to a Windows compatible format, you can open them in the Movies & TV app for smooth playback.