Tutorials
How to play music and songs on my Android and iOS cell phone with the best free apps?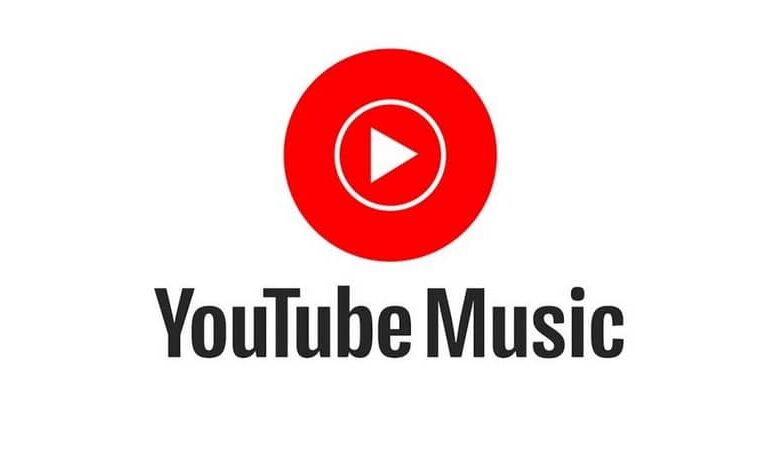 Currently, mobile devices are not only used to communicate since thanks to technology and the advancement of mobile applications we can have a wide variety of activities that we can carry out with it. For example; take pictures, watch videos, surf the internet, play games and listen to music, among others.
In most devices there are no pre-installed applications for music playback, we will only have on certain occasions an application that allows us to use our device as a portable radio.
When we enter the Play Store (Android) or the App Store (iOS) we can find countless applications, including music players, but it is difficult to decide which is the best. In this article we will help you to know the best free applications to play music and songs on your Android and iOS cell phone.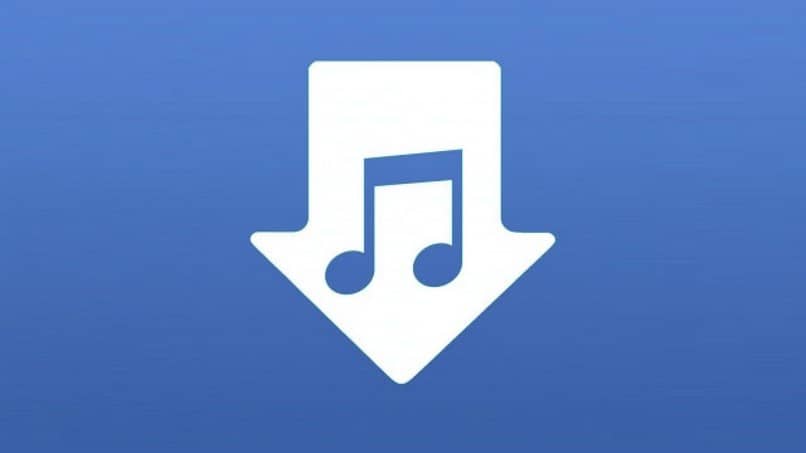 Spotify
One of the best-known applications currently that has a free and a Premium version. In the free version we can access the great music library that this application offers us, but by not paying for the service we can absorb a few seconds of advertising.
The Premium version of Spotify, in addition to eliminating advertising, will allow us to download music to be listened to when we do not have an internet connection and access to personalized playlists. It currently has support on Android and iOS.
Deezer
An application similar to Spotify, especially in its interface and appearance, with the option of being free or Premium. In the Premium version we access a personalized list of recommendations that said application obtains through algorithms of our musical tastes. Although the free version is not bad at all.
Like Spotify, it allows us to download songs and listen to them without an internet connection. This application is supported on Android and iOS.
YouTube Red and YouTube Music
YouTube already has a free application that allows us to watch videos on any device, but it happens that when we listen to music from the application and we block our screen, the song stops playing, even with countless advantages in this free version.
That is why YouTube has created a Premium version where paying the service allows us to access the removal of ads during the videos and the possibility of working in the background with our device. The arrival of YouTube Music benefits us from an application similar to Spotify with exclusively musical content and makes it ideal for daily use. It has support on Android and iOS.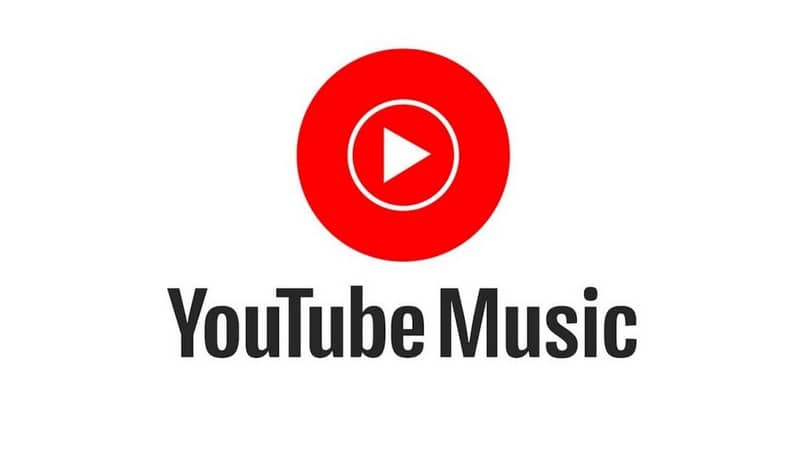 Soundcloud
A free platform that has offered us for several years a gallery where you can not only find music, but also podcasts, radio programs, news, audiobooks and easily mix music like a DJ. We can find new and amateur artists in your gallery who use SoundCloud to upload their content before larger servers where they will demand higher requirements to share said material. It has support on Android and iOS.
Bandcamp
A new and free alternative in the market that is designed simply to promote the production of new artists and support them economically and morally since content can be accessed for free and with the option of downloading them by paying various sums that are established by the authors of each sound work. It has support on Android and iOS.
NetEase
A free application of Chinese origin that is highly similar to Spotify, currently has millions of songs in its library and is offered as a free alternative without advertising that allows us to download the songs in MP3 format without DRM, from an album or playlist , create custom playlists and even display the lyrics of the songs in the player.
The application is currently only available to download in Chinese language and has a regional block, so some countries will have to use a private VPN to access it.
We hope you enjoy these applications either in their free version (which all have it) or in their paid versions.