Tutorials
How to optimize or reduce the size of a GIF file for my website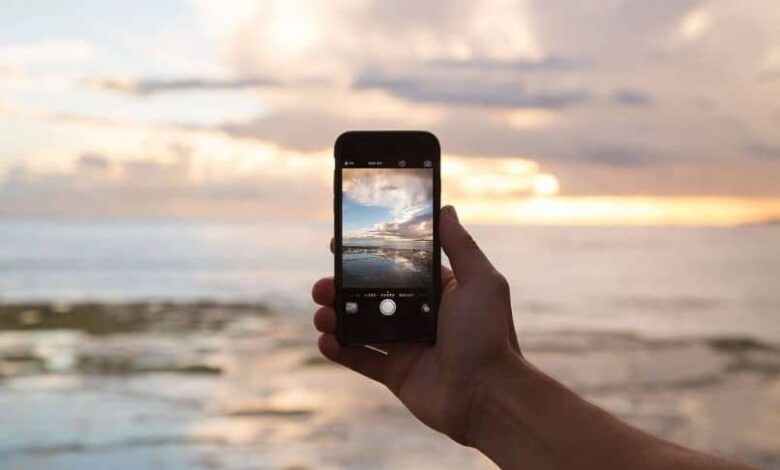 GIFs are eye-catching files that can make a website more fun; however, they are usually very large files (that is, they take up a lot of space). Therefore,  optimize your GIF file for your website, so that it is easier to upload and can load faster.
What is a GIF?
A 'Data Interchange Format' (GIF) is a type of color video or animation format widely used on the Web. They can be created from various programs, such as creating a GIF or animated image with Google Photos and with web pages such as 3D Text Maker.
Nowadays GIFs are a fundamental part of the banners of many web pages, as well as of their content; and we also have them at our fingertips on many social networks, such as Twitter and Facebook.
Steps to reduce the size of a GIF file
In this section we will explain how to optimize or reduce the size of a GIF file to upload it to the Web more quickly and comfortably. It is a simple task that we can do in two ways: using an image editing program, such as Photoshop; or by using a GIF editing web page, as we will discuss below.
Optimize a GIF file using Photoshop
Adobe Photoshop is a very versatile tool, and the process of compressing or reducing the size of a GIF file in it is quite simple. In addition, it allows us to modify the size of the file as much as we want. If you don't have this program on your computer, it won't be an obstacle, because we can use and edit photos in Photoshop without downloading it , online and for free. The steps we must follow are: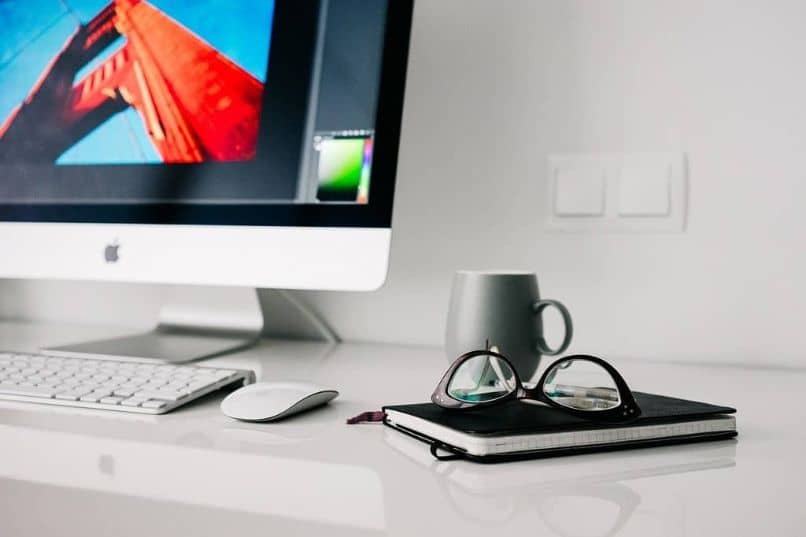 Open the GIF we want to edit in Photoshop.
Go to the 'File' menu, choose the 'Export' option and, in this menu, the 'Save for Web' option.
A menu will open where we can modify the 'Colors and Size of the Image' to reduce the size of the GIF. For example, if the box 'Colors' has 256, we can lower it to 128 or 64; and we can also reduce the number of pixels in the 'Size' box. In the lower left corner of the screen we can see how much this changes the file size.
Another alternative is to modify the percentage of the bars in the menu 'Adjust to Web and Less Quality', but we must be careful, as this can greatly affect the quality of the GIF (although it also reduces its size considerably).
Once we are satisfied with the result, we just have to select the option 'Save …' and choose the destination path of the already modified file.
Optimize your GIF file using a web page
If you don't feel comfortable using Photoshop, there are multiple online tools that allow us to reduce the size of a GIF without reducing quality. One of them is Ezgif, a free online GIF maker in which we can edit these files to add text to them, accelerate the speed of an animated GIF , and, of course, modify its size, for which we must follow these steps:
We open Ezgif.com on the computer and go to the 'GIF Optimize' tab.
We click on 'Select file', we choose the GIF that we want to optimize (if you have not saved the GIF, you can paste the URL of the web) and we press the 'Upload' button to open it.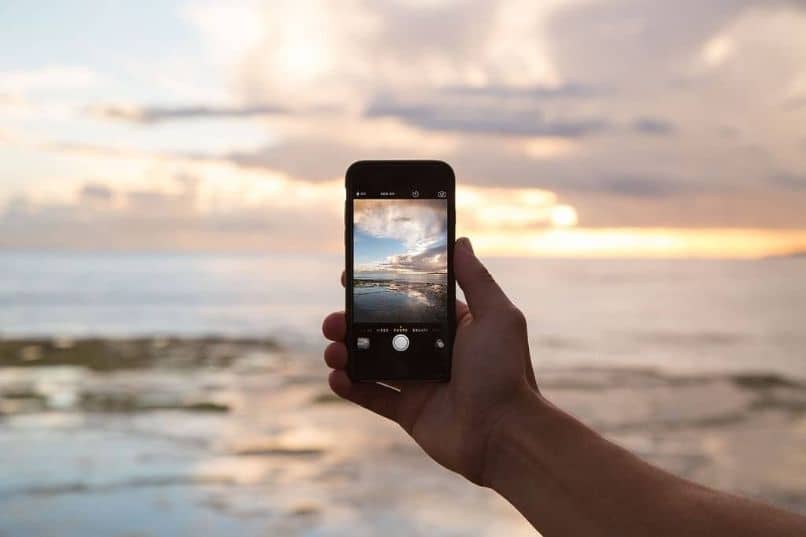 Once it loads, we can see the GIF and a series of parameters that we can modify. To reduce the size, we go to the compression level bar and move it as much as we want to optimize the GIF (remembering that this can change the quality).
When we are satisfied, we press the ' Optimize your GIF file ' button to see the final result, and then we save it by pressing the 'Save' button.
So optimize your GIF file for your website, so that the user can enjoy your content in a faster and more comfortable way. And they are so ingrained in our day to day that we can even create and send animated GIFs on WhatsApp to all our friends.
May this article be useful to you to create your GIF, and you can enjoy this experience!