Tutorials
How to open or play an MTS format video file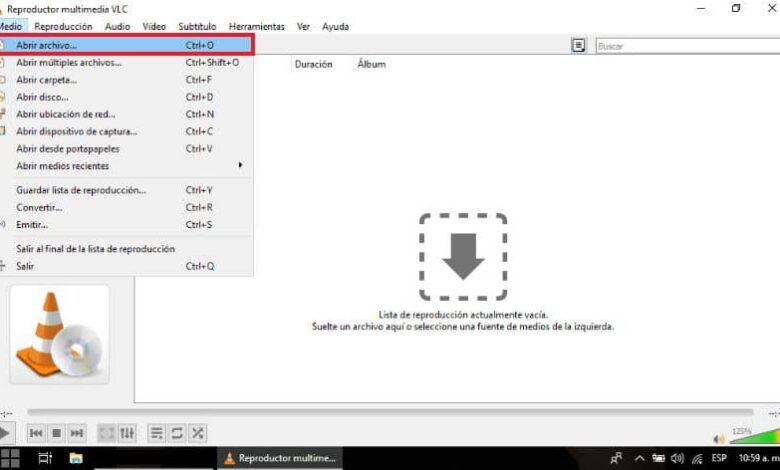 If you want to play your MTS file that you have recorded with your Sony or Panasonic camera and view them on your computer. Well, you will be happy to know that these types of videos are very good and of very high quality. These types of videos in MTS format allow you to enjoy high image quality and amazing definition.
Now, the problem arises when wanting to reproduce these videos outside the camera where they were recorded. That is why today we will explain how to open or play a video file in MTS format.
But first, let's take a closer look at what the MTS format is and some other interesting aspects about said video format.
What is MTS video format
The MTS format is one of the many types of video format , the use of which is to play high definition videos that originate from Sony and Panasonic cameras. With which you can also edit and open these videos. This type of format is also known as AVCHD, that is, Advanced High Definition Video Coding.
As is to be expected due to its name, this type of video file is capable of supporting resolutions of 720p and 1080i. It should be noted that there are differences with 1080p resolution , when it comes to image quality.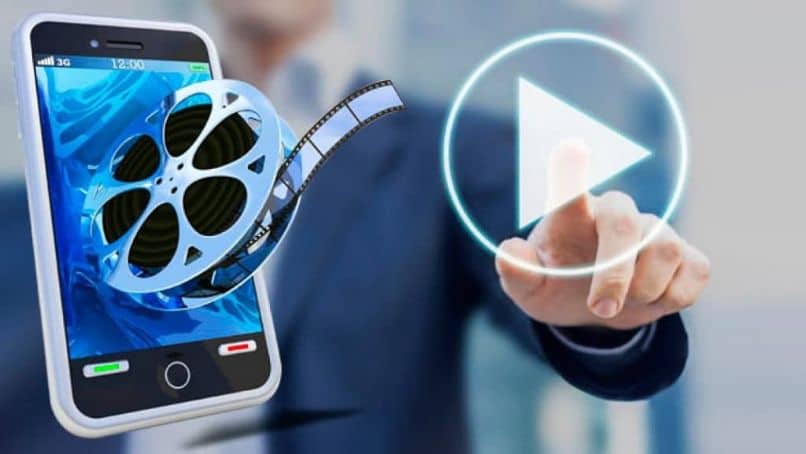 It should be noted that the fact that this format can be opened with Video LAN VLC or alternatives of this player and Windows Media in Microsoft Windows. As for Linux, on this platform you can open these files using VLC or OpenShot and on Mac iOS, with Elgato Turbo.264HD and Video LAN VLC.
How to open or play an MTS format video file
On this occasion, we will explain in the simplest way possible how to open MTS files in two programs, VLC and Windows Media.
How to Play MTS Video File with VLC
Get VLC: To download this program you simply have to search for it on the web on its official site and you can download it for free very easily.
Open VLC: Once the player has downloaded and the installation is completely finished, you must proceed to open that program. Then in the top left of the screen, you must locate the Medium option and then click on Open File, or type the shortcut  CTRL + O.
Selecting the MTS file: When the file explorer opens, you must find the place where you have the MTS file saved and select it, then click on the Open button and that's it! That will be all.
In the case of wanting to play a video in MTS format in Windows Player Media, you will need to convert said videos into a format that this supports. Well, at present, Windows Media does not support the MTS format.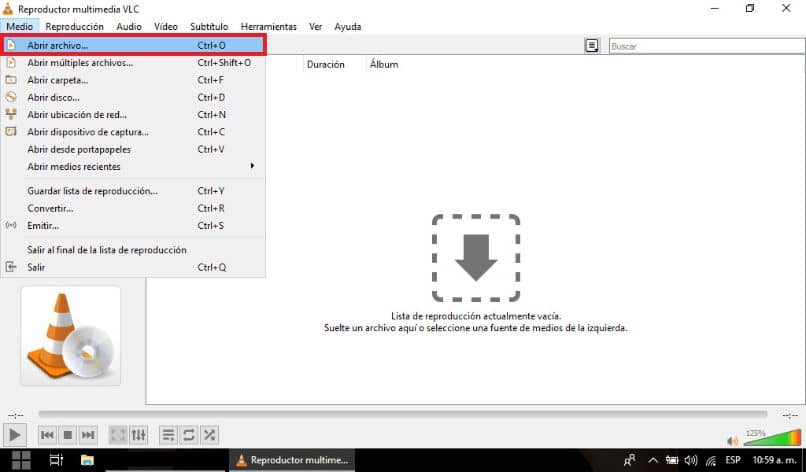 For this, the first thing you should do is insert the CD that came with your Sony or Panasonic recorder in the CD-ROM drive, which is a type of optical disc , present in your computer. When you insert it, a window should open to install the program that comes on that CD.
In this part of the process, what corresponds is to install this program on your computer and if you do not know how to do it, you can see it in the product manual. After you run the program, click File> Open and select the MTS file you want to convert. Once you select the video, click the Open button.
Now click on File> Save As and choose a format among those supported by Windows Media Player (MP4, AVI, MPG) to convert your MTS file. The saving and conversion process ends.
Now that you know how to open an MTS format video file, you can do it and start enjoying the videos you make on your recorder.