Tutorials
How to open or edit a file with a DJVU extension? Free online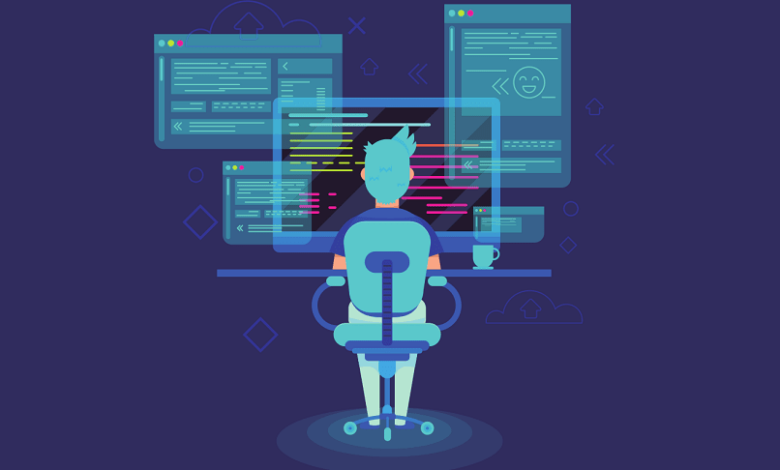 The digitization of almost all the processes we carry out has made it necessary to scan a wide variety of documents on the mobile or PC. By doing this, you may have noticed that it was saved with the DJVU extension. But do you know how to open or edit a file with a DJVU extension? Today we will explain it to you.
Files with a .DjVu or .DJV extension are very good quality scanned image files. They were created by AT&T and are currently marketed by Lizardtech. This type of file is ideal if you need to digitize a high-resolution image from a book, magazine, photograph, or similar resource.
What this means is that a DJVU file has a large capacity to store high resolution compressed images. Therefore, it is ideal to share these files, which are usually very heavy, quickly and easily over the internet.
How can I open a file with a DJVU extension?
One of the few drawbacks to these useful files is that you need specialized software to open them. However, you should not worry, since in this section we will tell you which are the best programs to open a file with a DJVU extension.
The first program you should know about is Sumatra PDF. This software will allow you to open DJVU files, but also gives you the option to change this format when saving to a file, converting it into a text file (.txt). Therefore, this program will be very useful if you want to later edit the content of the DJVU file.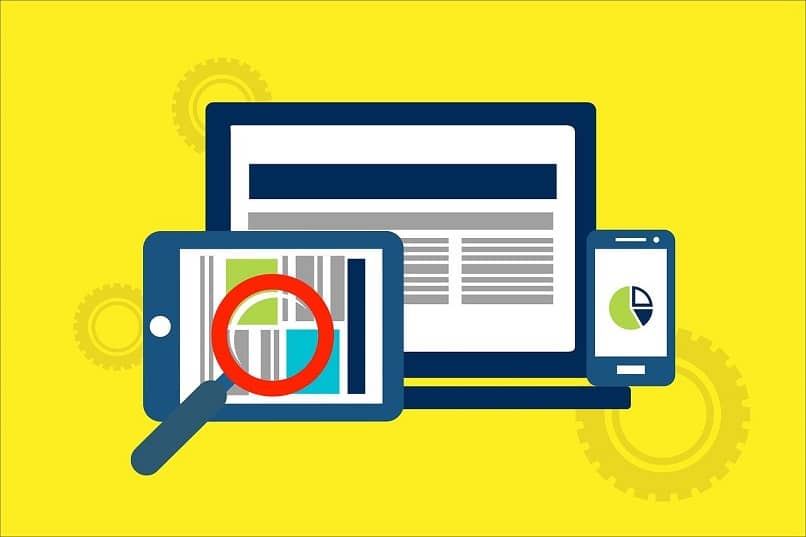 Sumatra PDF is a good option if you use Windows, but if you are a Mac user we recommend that you try the DjVuLibre program instead. This program also works for Windows. If you're using Linux instead, the best options for opening DJVU files are Okular and Evince.
And if you don't want to download a program but rather open the DJVU file online, you can use the DocsPal tool. This will allow you to view the content of the file online and export it to other formats such as EPS and PS, in which you could edit them in layers in Photoshop or other editing programs.
Can DJVU files be edited?
To be able to edit files in DJVU format, it is necessary to convert them to another type of file first. And to be able to choose the ideal program you need to know exactly what the file contains and what you want to do with that content.
In this line of ideas, if the DJVU file contains illustrations or other types of images that you want to edit with Photoshop or one of the programs that work as alternatives to it , you can simply use DocsPal online to save your file in PS format, as we explained in the previous section.
If you don't want to edit the images, but would like to have them in a more practical format, you can use the Zamzar website. This alternative will allow you to convert your DJVU file into JPG, PNG, BMP and even GIF image formats that you can then use on any device you want.
If, on the other hand, your DJVU file contains text, as could happen when you download an eBook and want to convert it into a format compatible with your mobile ; you should consider other options. You could use an online converter, such as DjVu2PDF.com or ConvertOnlineFree.com, which will allow you to convert the file into a PDF.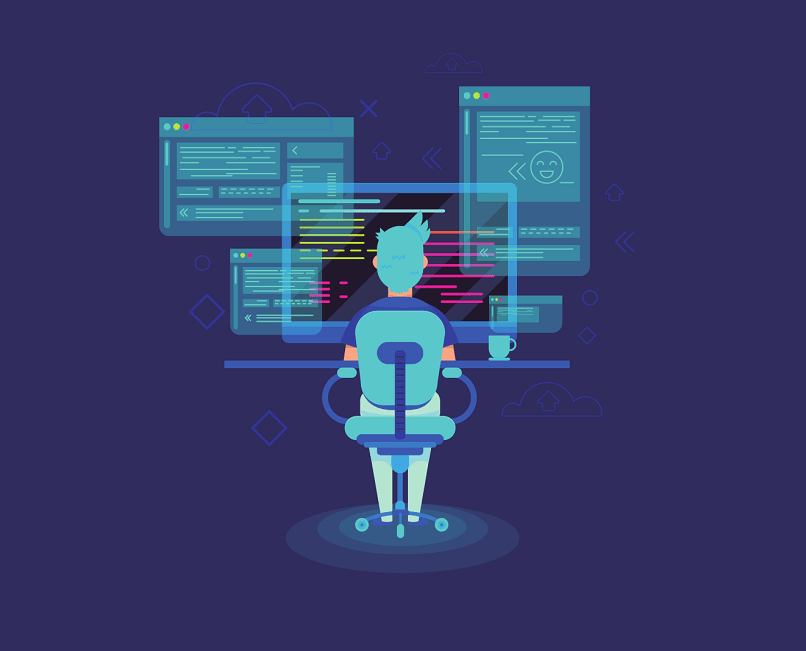 These are options that will allow you to convert your DJVU file online, without downloading any software. But there are also programs to carry out this action. Below we will leave you a list with some of them, so that you can choose the one that best suits what you need.
Programs to convert DJVU files into another format
Caliber, the ideal program for eBook readers. It allows you to convert DJVU files with text to DOCX, EPUD, PBD, LRF formats and some more. 
DjVu Converter, a program designed to work with DJVU files and that allows you to convert their content into both text and image formats, making it more complete than Caliber. In addition, it allows you to choose which pages you want to convert.
We hope you enjoyed this article to learn how to open or edit a file with a DJVU extension, both online and in programs for this task. Do not forget to share it on your social networks if it has been useful to you!