Tutorials
How to Open, Edit and Convert FB2 Files Easily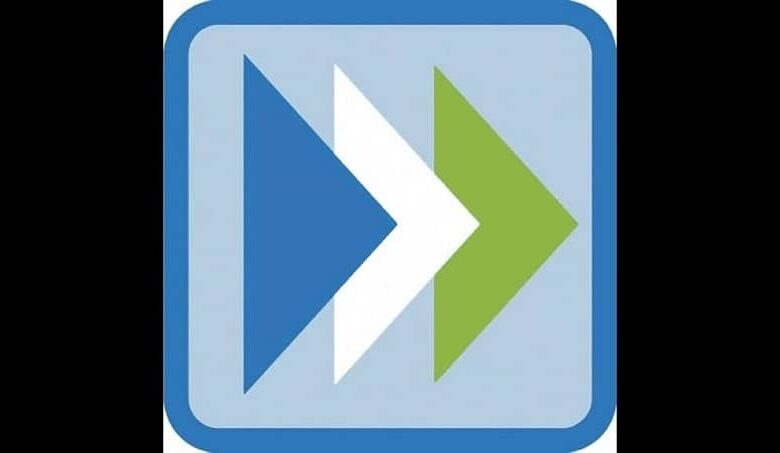 Computing has something very peculiar within its characteristics, and it is the amount of unknown things it keeps. Just when anyone can believe that they can know everything about certain types of programs or types of files, new elements or formats appear that make you want to learn a little more.
Beyond the fact that in your day to day you can get to work with many documents of different formats, you should know that the list of file formats is quite extensive and each one has a characteristic that, however minimal it may be, distinguishes them from the rest.
Different types of documents
When working with word processors, spreadsheets, presentation programs, among others, you will always find that, when saving it, you have many options when selecting the format you want to assign it.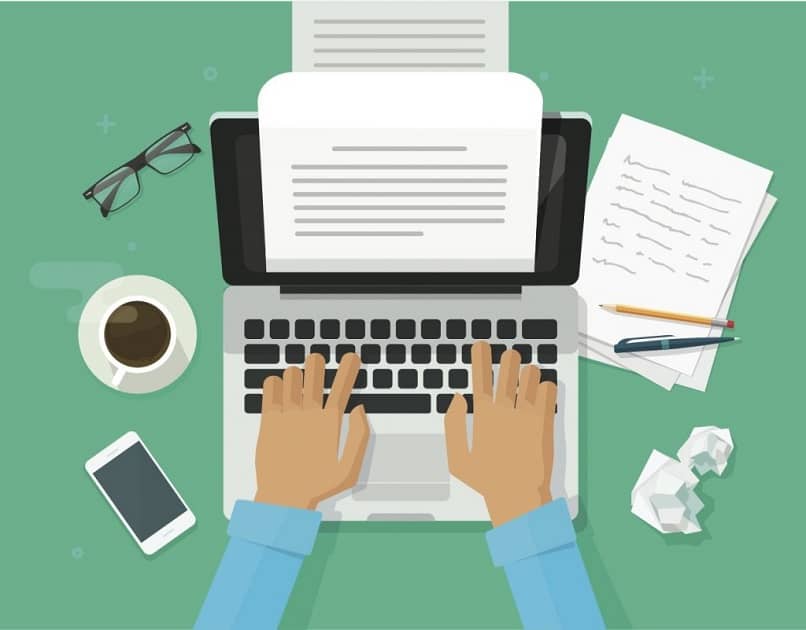 How different can these formats be? Well, some are suitable only and exclusively to be viewed and edited with a special program; others can make your file take up less storage space, others save the format of your document while others save it plain.
File extension FB2
However, all of the above that was written was only related to the documents that you prepare on your own merits, but … what about those that are downloaded or acquired by any means?
When installing a program, for example, when entering the installation folder, you will surely find a large number of files whose extension makes it impossible to view them.
Why is this happening? Good, because, in general, they are data files and not exactly text documents or spreadsheets that can be viewed with the programs they frequent.
Among those types of files, one that you probably did not know until not long ago comes in and is the file extension FB2.
What is it about?
This format or file extension was developed in Russia and works as an open source format intended for the reproduction, dissemination and publishing of books without the restrictions that it could present in case of having a different format.
Open an FB2 file
This type of file cannot be viewed with any program and you will need to download and install software that allows you to view it as well as perform any other type of action with the file (edit or convert to another type of format ).
The main program used to meet this objective is STDU Viewer, which you can easily acquire by entering its website.
Other prominent programs that have similar features to STDU Viewer are Caliber, FBReader, OpenOffice Writer, and Cool Reader. Choose the one of your preference!
From your phone or tablet
FB2 files are more common on mobile devices than you might think. In both Android and iOS you will find different applications that will contribute to the reading of FB2 files, among which the following stand out:
Convert your FB2 file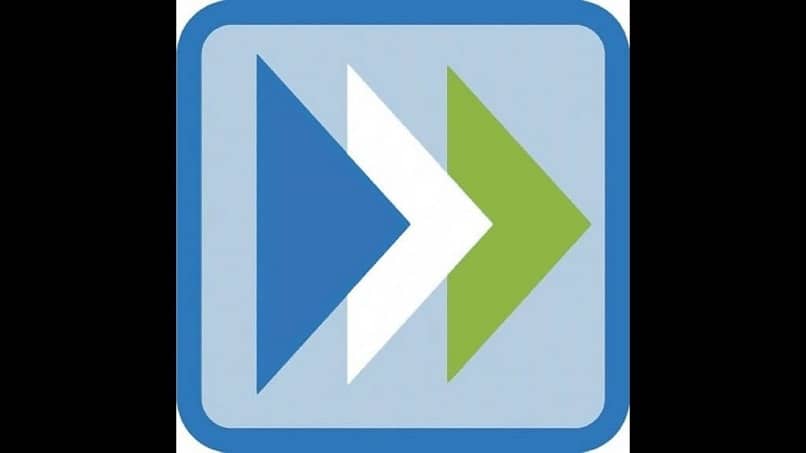 On the web you will find highly effective tools for this. Doing so is very easy and will not take much time. You can use:
Caliber, which has already been recommended to view this type of file, also has conversion tools.
If you don't have any programs installed, you can go to the Zamzar website and convert quickly and easily.
Is it possible to edit FB2 files?
The truth is that this type of format is not yet popular enough for hundreds of programs to allow editing. But, for your fortune as well as that of many others, you can turn to Alreader to create and edit FB2 files.
Do what you want with them!
Previously, you might not be very familiar with files in these types of formats; But, after doing this reading, you already have all the tools and knowledge necessary to view, convert and edit FB2 files from the comfort of your PC or mobile device. Check it!