Tutorials
How to open a file with IPA extension on Mac or Windows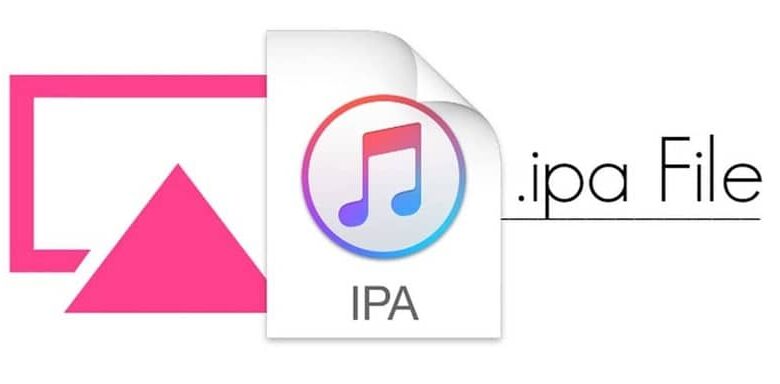 When working with computers, applications, programming or other lines of work that may involve some kind of constant handling of different files, it is common to come across strange files.
Taking into account all the extensions that exist today, due to all the programs that have been created thinking about the specific use of one and much more, it is possible to find hundreds of formats, extensions or files of different sizes and types that arrive to have all kinds of operations.
However, if you like to work developing applications for mobile phones, or you are one of those who like to explore the files on your mobile and modify them for different reasons, you may have realized the large number of files that are in a single mobile without too much trouble.
And, it is likely that you have found more than one file that has caught your attention or that you have the need to handle, as with IPA extension files , so below we will talk a little about what you need to know about this extension and how you can open it.
What is an IPA file extension?
As such, an IPA extension file, they are files that are used to run and give structure to iOS applications, which means that they are normally found on iPhones, iPads, iPods and more ; so you can find it in any version of iOS that has been released .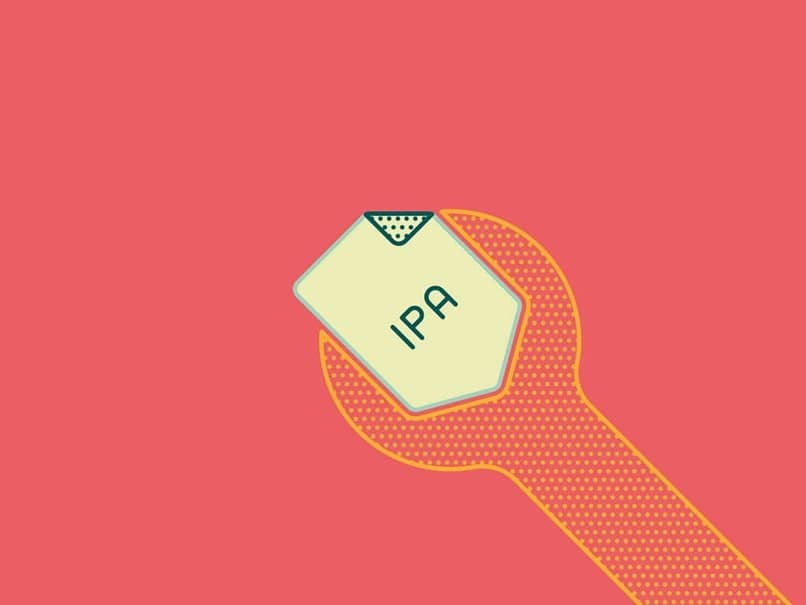 In fact, the acronym IPA stands for ' iOS app package ', or in Spanish 'app package for iOS', which is basically the Apple equivalent of files with an 'App' extension found on other devices; and they are usually found inside a ZIP file.
But because they are files for iOS applications , it is natural to imagine that they cannot be opened in a simple way, even if they are those that arrive on our iPhone with each download from the App Store .
How to open an IPA file?
If you want to open an IPA file, it is really very simple to do, whether you are on Windows or Mac OS, you just have to double click on it. However, if you are on a PC, the system will ask you with which program to open the IPA file , for which you will have to download a specific program.
One of the ones you can download to open an IPA file is the DMG Extractor, which is totally free and lets you open the file to be loaded within the program itself and see what is inside, just by clicking on the option from 'Open' which is at the top of the program and then on 'Extract'.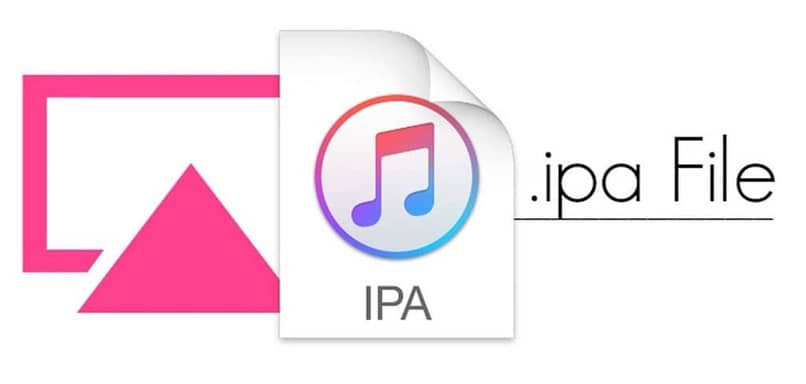 On the other hand, if downloading a program really isn't something you would like to do, you can make a small change in your Windows settings. Just go into your Control Panel, and where it says 'Appearance and Personalization' you should go into the Folder Options.
In the 'View' tab, go to 'Advanced' and click on the option ' Hide extensions for known file types ' so that it is unchecked.
Now, you just have to go to the IPA file that you have on your PC and rename it as if it had a ZIP extension, and you can open it with your ZIP file viewer as another one without problem, and without having to download anything else.
However, remember that having to run the file can be a big problem, since it is impossible to run an IPA inside a PC. You must have a Mac OS with a specific ARM architecture and have Xcode to be able to use an iPhone simulator properly to run these files successfully.
Remembering that it is not necessary to have to search the internet to have another emulator, since it can be risky, so just look here how to obtain it in case of confusion.