Tutorials
How to open a file with extension or MPL format – Step by step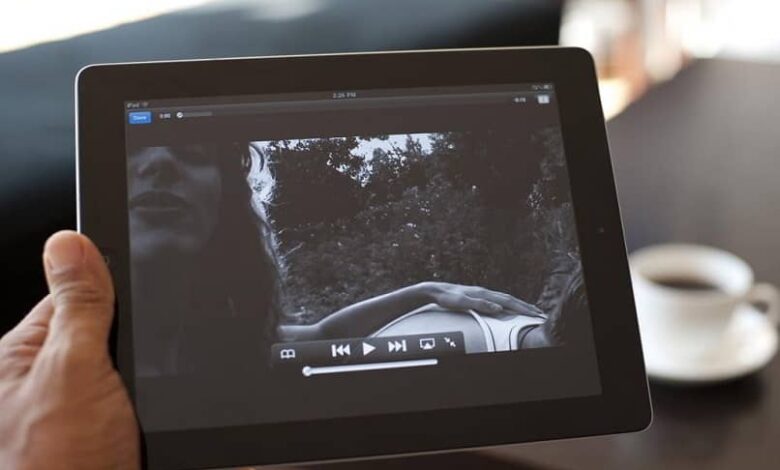 The extension of a file is a fundamental element or component for the structuring and operation of any file and program. Since, based on the type of format it has, its characteristics can be activated or executed effectively. Therefore, today you are going to learn how to open a file with an extension or MPL format
In this sense, it is important to note that file extensions have undergone numerous and constant transformations. Fact that is due to the growing wave of new demands from users. Fact that forces the programs to carry out the pertinent updates for optimal operation. Also, among the new features that they must implement, is the compatibility with a large number of formats.
Multimedia files
Among the most used file formats, it is very likely that text documents or spreadsheets are at the top of the list. However, it is not surprising that media files are also competing for those top spots given their usage rate.
Audio, video or image elements have become a fundamental part of a large community of users, of a society that consumes more and more content, so much so that it has been necessary to devise ways to develop formats that allow meeting all the required characteristics. by users.
Let's talk about the MPL
Within all this, there is a file format that goes unnoticed. Surely it is due to the fact that it might not have extremely fundamental information for some, but that, nevertheless, it is worth reviewing it, since it is a way to better understand the operation of what is running on your computer or mobile device.
The MPL extension is part of the AVCHD file family and is defined as a playlist of multimedia files. However, this description does not mean that the file contains a certain number of audiovisual content files , but only contains information regarding the videos that make up this list.
File usage
Normally, these types of files have been an important part in the development of subtitles required for a video, although, for this, an MPL2 file extension is used.
As specified above, the MPL extension is more intended to contain information regarding a playlist with audiovisual content files that have been recorded with a specific device. In other words, MPLs store item information with MTS playlist files .
What do I need to open an MPL file?
Although all this information that has been repeatedly referred to throughout this article is established by means of a text, and that, logically, one could think of displaying such information by means of a text editor, the truth is that the recommendations point to the use of specialized programs on the subject.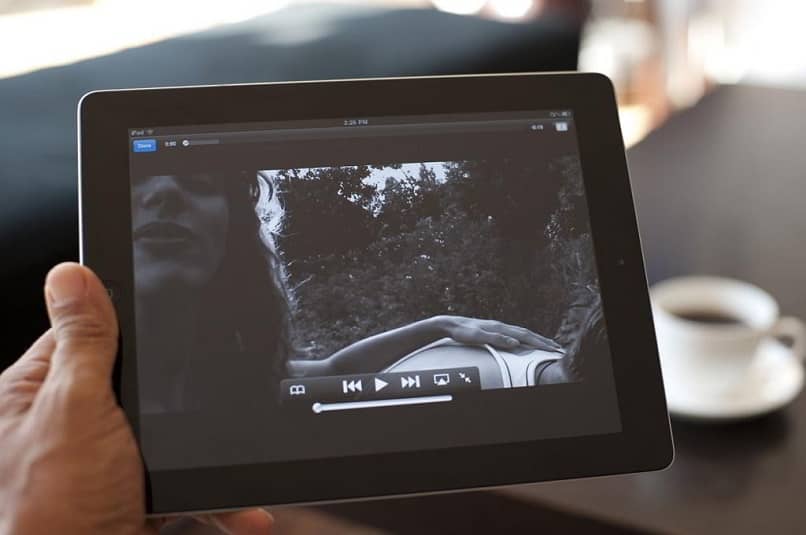 Based on the operating system of your computer, the options may vary. On Windows, for example, you could use PowerDirector, PowerProducer, or PowerDVD, while on Mac OS, a fairly viable option is Roxio Toast Titanium.
Now, these are not all the options that exist, but it is important that you know of an option available for different operating systems that can work perfectly for you and that you will know immediately.
Meet… Roxio!
This software is present in the vast majority of operating systems with different presentations: Roxio Creator, Roxio Popcorn, among the most prominent. The truth is that, regardless of their presentation, this software is ideal for opening MPL files. Doing so is very simple!
Select the MPL file.
Right click on the file.
Click on the "Open with" option.
Afterwards, click on "Choose another application".
Locate and select your Roxio program (use the option "More applications" or "Find more applications" if necessary).
It's that easy to open your files!
With these instructions, you just have to wait a few seconds to proceed with the visualization of your file with an MPL or MPL2 extension. And that's it! Now you know how to open a file with an MPL format or extension.