Tutorials
How to modify the voice and apply effects in real time on Android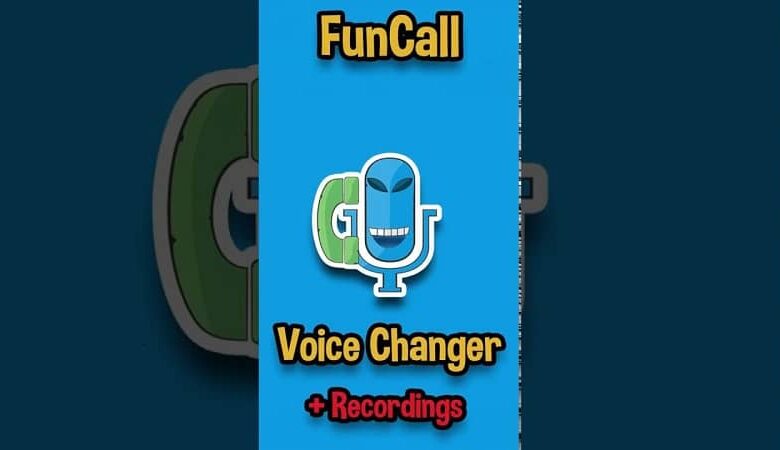 The apps that change your voice are really useful as they can help you for multiple functions. Whether you want to make an anonymous call and do not want your voice to be identified or a prank call to have a laugh with friends, it is always worth having these types of applications.
In the following article we will explain the different ways to modify the voice and apply effects to it in real time, so that you can make the calls you want while keeping your voice and your original identity hidden.
Real-time voice changers
There are a wide variety of voice changers that have many different functions. They are from the most basic ones that only distort the voice, to more complete ones with all kinds of additional effects that you can add to your voice.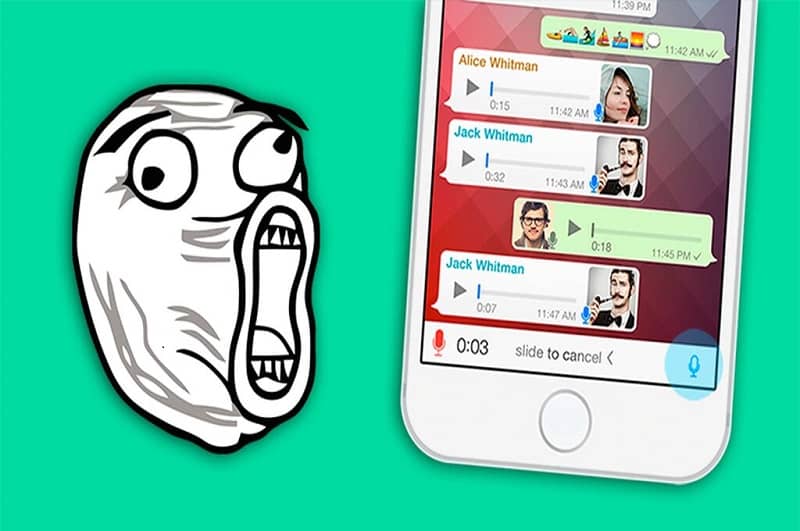 If you want to install a voice changer to have funny voices, distorted or with additional effects, we will leave you a list with the best voice changers that you can get for free.
Voice Changer
Voice changer is a fairly basic application but one of the most useful, since you can modify your voice and put some funny modes such as the duck, giant or nervous voice , even distorted voices for calls a little more serious.
Best of all, the distortion is in real time. You can also record yourself as many times as you want and change the effects and put several at the same time. The results are very varied and without a doubt, very funny.
Live Voice Changer
This application is very useful for modifying your tone of voice and pretending to be someone else. The app has a large number of options to configure your voice, offering a lot of results.
The program distorts the voice, so it can be used professionally for more important calls, without any fear that your identity will be discovered.
In the same way you can record audio fragments and send them to the people you want. You can even set those voice snippets as your ringtone, so you are the one who sets the limits of your voice.
Mic Droid
Although this app changes your voice in real time, it is more intended for people who sing, since they can modify it to improve it.
With Mic Droid you can sing on the track of a song while it is tuning your voice and simulating that of the original singer. Undoubtedly very useful to surprise your friends, well, you can send your songs without problem.
Voice changers with effects
On the other hand, if what you are looking for is to add additional effects to your voice, there is also a wide variety of applications to achieve it. In that sense we will leave a list of some of the voice changers with the most useful and downloaded effects.
Voice changer with effects – Record and modify
Well, the name of the app is quite direct, since it tells you what this great application allows you. You can record yourself and change the filter, making your voice higher or lower.
Once we have the message recorded and with the voice filter applied, we can send it to any friend through the application, achieving very funny results that will make your friends die of laughter.
Fun calls
This application is extremely useful for making anonymous calls , since in addition to distorting your voice, it can remove the id of your call .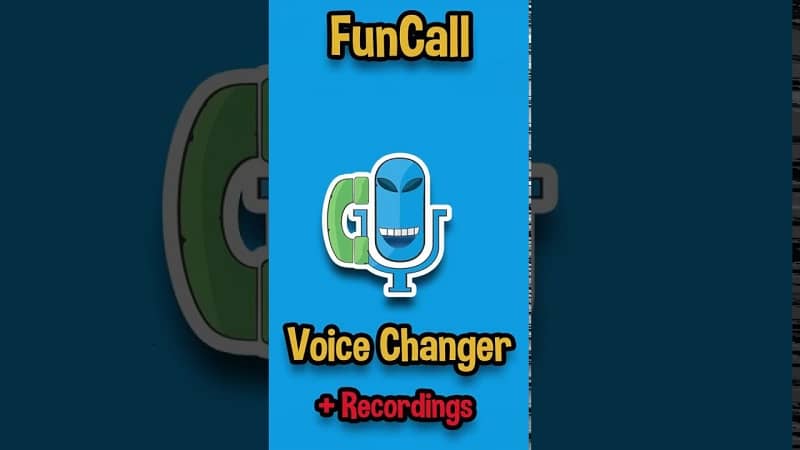 It also includes other useful functions such as including background noises to mislead your interlocutor and not be able to guess where you are. The only bad thing about this application is that it only has a few free test calls, since then you will have to pay to use it.