Tutorials
How to make memes with photos on the iPhone and Android cell phone?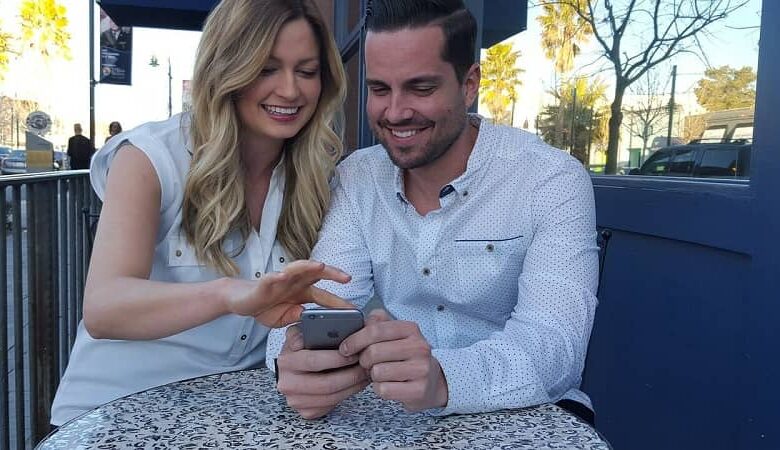 Fun applications to create memes on Android phones
You will already know that, in order to use these applications, you must enter the Play Store or the alternatives to the Play Store to download applications and download them directly from there. We present some:
Meme Generator Free. With this app, you can select up to 700 high-quality photos or images and customize them with text, colors, and sizes to make them look really great. Once created, you can share them on all your social networks and save them for later use.
Meme Creator. Create your own images using the photos and texts you want from your mobile device. Make use of the multiple tools it offers and it also has a catalog of 600 images that shows you the categories you want to use when you need it.
Mematic. It is a very easy to use program, even one of the most downloaded. It has a library with many funny photos available to users. Take one of your photos and add phrases or quotes that make it a popular meme and share it with your contacts.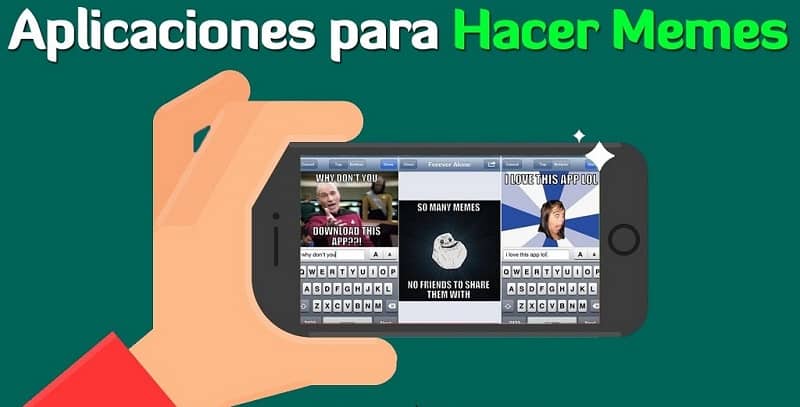 GATM Meme Generator. One of its main features is that you can make funny and creative memes with your own photos. Then organize them by categories or favorites. The list is constantly updated, daily to be more specific. With this app you can save the results to your SD card, something you can't do with most.
Meme Generator (No Ads). It is a wonderful application with which you can create all the memes you want without having to run into annoying and uncomfortable ads. It is a free app and has a 4-star rating. The speed when uploading the files is exceptional. You can also enjoy a preview of your creations and apply zoom.
Meme Generator-Create Funny memes. It has a very easy-to-use interface and tools that will make your images look totally professional. You'll love the fun design effects proposals that you can work with.
Applications available to make your own memes on iPhones
For iPhones there are also excellent applications to create your own memes with photos registered on your device. Locate them in the App Store:
Meme Producer. Application with more than two million downloads completely free. Among its main attractions is that you can create memes with several images at the same time, very easily. It comes with templates that you can play with and share on Facebook, Twitter or Instagram.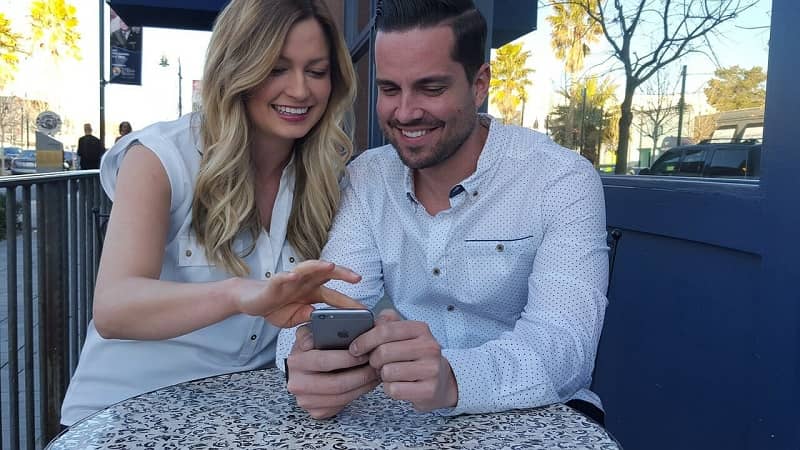 Meme HD Fabricant. It's a paid service, but with great features that make your images look sensational and on another level. Bring some photos that you can customize at your convenience and use as your own.
Make a Meme +. It has more than four million active users, so you can trust its effectiveness. With Make a Meme + you can create the funniest photos from your iPhone and share it with friends and family through your social networks.
Rage Comics. It is about those drawings also used as memes that are very fashionable. You can make your own for free with this app.
Meme Factory. Choose from a wide collection of templates or the photos you have in your files to create personalized memes on your iPhone. It is integrated with the Memedroid portal to which you can send your creations from the editor to this popular web community.
Creating memes is very easy, you just need a photo, add a well thought out phrase and voila. Make use of any of the applications that we present in this article available for Android or iPhone and enjoy your creations. Or you can also create free personalized funny memes using an online generator or make them from the pc online without programs .
Share it with your friends or family through the most famous social networks of the moment. We invite you to enjoy more articles like this at miracomosehace.com.