Tutorials
How to make amazing people portraits totally free | Uface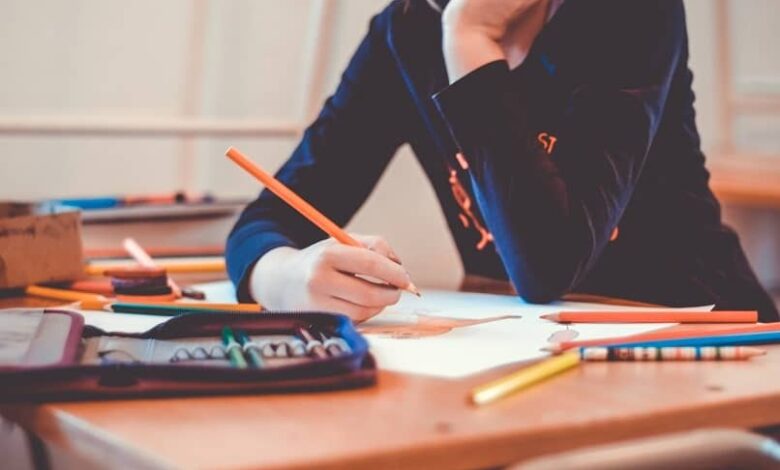 Tips for taking better portraits realistically
Add more detail than you would normally add to a simple drawing.
Do not set a certain time to finish a drawing, take the necessary time. Being in a hurry to finish it goes against these types of drawings, because it takes a lot of patience and details that are not done in a short time.
Make a sketch, this will make a difference when making a better portrait, you can erase and measure as many times as necessary, and when making your realistic portrait it will be perfect with all its details.
If you are starting in this world and you want to draw in color, you must first start in black and white until you have mastered it well. In addition, the pencil drawing will allow you to rectify the details as many times as necessary.
Propose a project, stop to think what materials you are going to use, and the same applies when coloring your drawing.
Make yourself a color palette. By doing this you will be able to know what colors you have and which ones are closest to the image you want to portray.
If you want to imitate an image, look for it in HD or with high resolution, by doing this you will not have to improvise when it comes to making all the details.
Add textures, look at the skin, metal, hair. Etc. and add them to your drawing this will give you better results.
And finally, constantly review your drawing, take a photo and review the details of it.
By practicing and following all these tips you will notice the difference in the portraits you will take.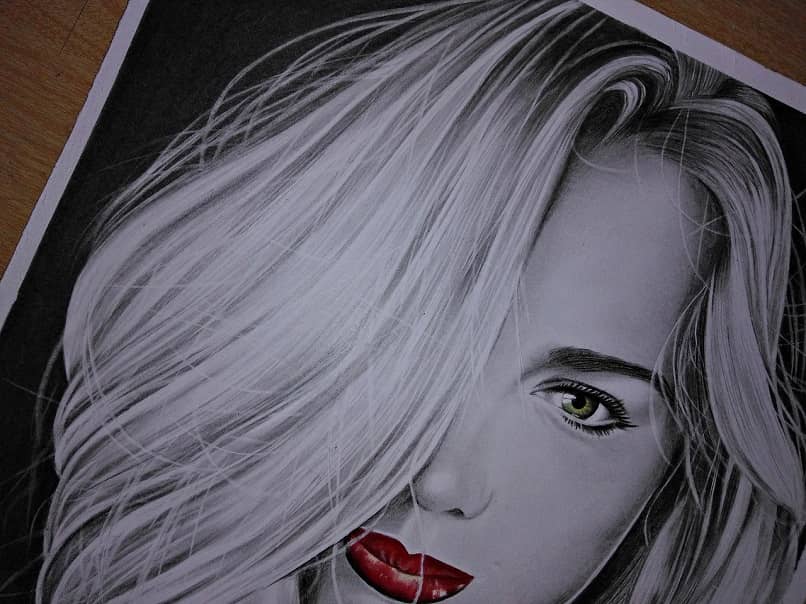 How can I make awesome people portraits for free?
A realistic drawing is one that is so similar to an object, figure or person that when you see it you doubt which is which, it seems that it comes to life. Let's see how you can make a picture of this category.
Have all your materials on hand. We recommend using pencils of various sizes and textures : H, HB, B. You can also use the smudge pencil or just the tips of your fingers.
As the second and most fundamental step is to draw the lines and give shape , but how do I do this? Look at the details of the drawing and note what shape the face is like; round, diamond, square, etc. And proceed to establish said shape on your sheet, and begin to form the guidelines that will allow you to have the same size of both eyes, eyebrows, etc.
Measure the distances between the eyebrows, eyes, nose and mouth that are in the guide image and capture these measurements in your drawing, in this way you will be more exact.
Once all the measurements have been made, it begins to make light contrast and begins to blur
Then you must do all the pertinent details. Take a good look at the original image and you will have better results.
As we have learned the portrait in a realistic way, it is something that takes time, the best draftsmen take days to make a work of art, for that reason do not give up and try it.
We hope that all this information provided will be very useful when it comes to making portraits and freehand drawings digitally or manually, leave us in the comments how you did when making portraits of impressive people totally free and do not forget to share this information on your networks social so that more people join this wonderful artistic world.