Tutorials
How to make a video with photos and music on your cell phone for free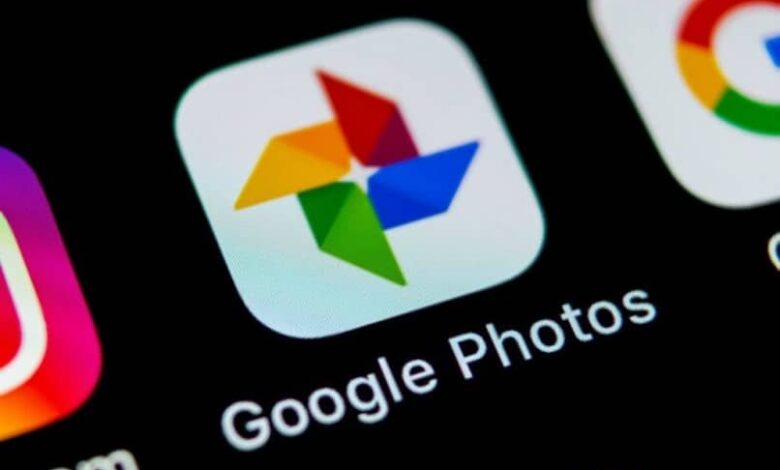 How to make a video with photos and music on your cell phone for free
To make a video with your photos and music, you will need a video editor. Today we will show you two ways to make a video with photos and music on your cell phone totally free.
Create a great video using Quik
Quik is a mobile application that you can download to your cell phone for free and it has very good functions, even equal to or better than Photoshop. It is a photo and video editor with which you will achieve professional results, it even allows you to make videos with photos and slides on TikTok .
You can get this application by accessing Google Play from your Android cell phone. Once you download the editor on your cell phone, you must open it. Then in the app a window will appear with a button in the middle that says "Create a new videos", which you must press.
After you have clicked on the button, the app will take you directly to your gallery where you can search for the videos and photos that you have saved. You can also configure it in the third option of the same, to link it to your Google account, especially if you save your photos and videos in Google Photos .
Take care to select the photos and videos you want and then click on the blue button that will appear at the bottom right of your screen.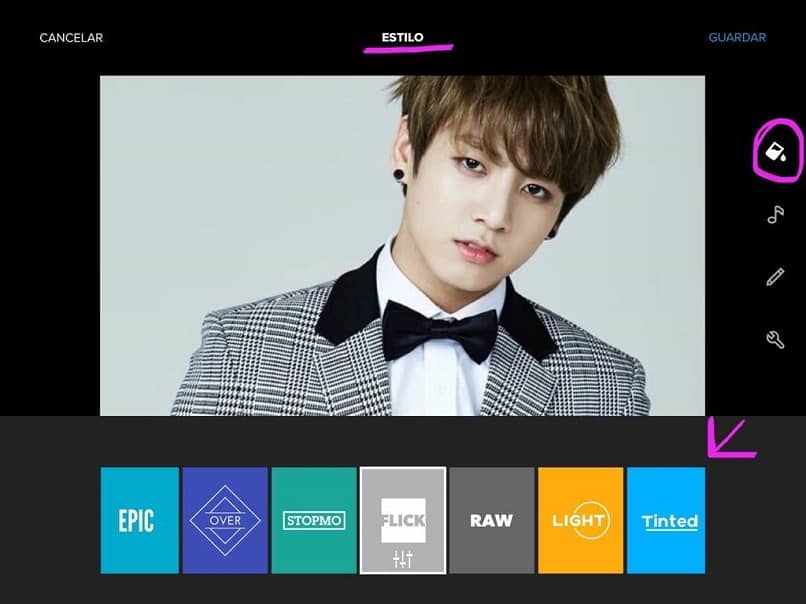 This will indicate that you have already selected the photos and videos and that you can proceed to editing. Before proceeding to edit, by clicking on a video you selected you can trim it and leave the parts of your preference.
After you do this, you will have the option to add a title to your video. Right after this, the application itself will immediately create a video which you can edit at any time with the many filters, styles, templates and ornaments that the app brings. In that same window, but in the icon in the form of a musical note, you can choose the background music for your video.
Exploring in the Quik application you will discover thousands of effects for your video, apply them in your creation and you will get something great. When you finish making a video with photos and music in Quik save your video or share it on your social networks.
Capture your photos and music into a video with Google Photos
It may seem strange to know, but the fact is that from the Google Photos video editor you can make a video with photos and music of excellent quality, and also other creations such as making a collage . If you already had this app on your cell phone that's fine, but if you don't have it yet, go running to Google Play and download it.
Then open it and select the photos and videos you want to use in your new music video. If the photos you want to put in the video do not appear, you will need to go to the three bars located at the top left of your screen, and enter "Device folders" and locate the folder where the files to be used are.
Click on the "Create backup and synchronize" button and the photos will be stored in the cloud. After this, you go back to the main page and select the respective files. Then you go to the option Assistant> Movie> New movie and select the content you want in your video and then click on "Create".
After this, you will get a view where you can define the time that your selected videos and photos will last. To play music, click on the musical note and put one of your preference.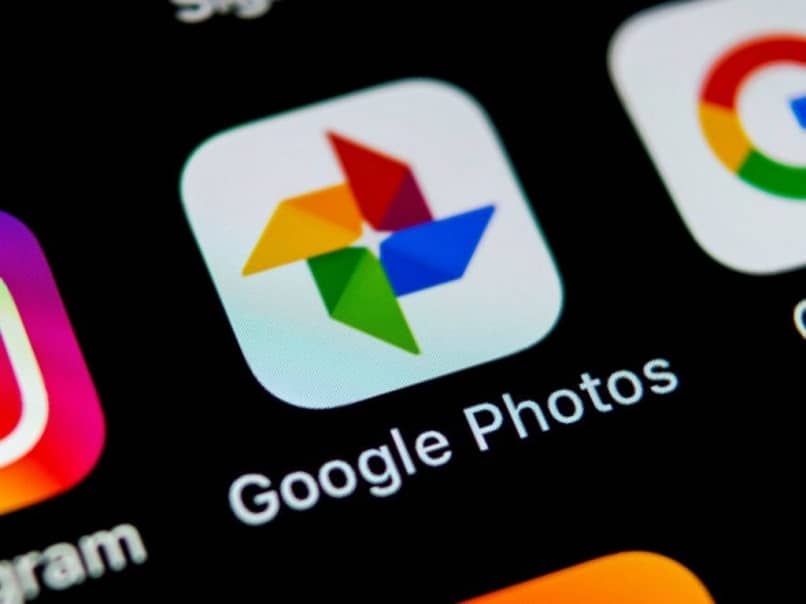 Finally, when you have specified all the details in your video, click on "Save." Then enter the video as if you were going to edit it again, click on the three dots and when the option "Save to device" comes out, you can have it on your cell phone. Another cool thing about Google Photos is that you can set it to sync when you're charging your phone , so you don't run out of battery during the day.