Tutorials
How to make a video call from your mobile and broadcast it on television on Android and iPhone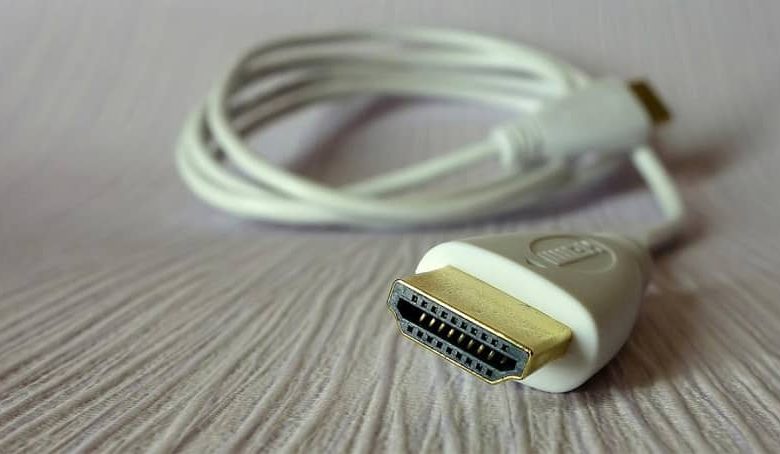 Everything related to video calls is at its best, this due to the pandemic that has occurred in the last year, leaving us away from all loved ones, friends and acquaintances, it is because of them that this communication platform has evolved to satisfy different masses, with new and entertaining tools
It has happened to all of us that sometimes when we are in our homes and we want to make a video call so that several people can see who they are talking to, but unfortunately the screen of our devices is very small and makes the screen of our devices uncomfortable, now it is possible to reflect it on the screen of our televisions.
This is an ideal tool, to share with the family and also to carry out work or study discussions, and then in Look How It Is Made, we will show you that it is possible.
What should I take into account to be able to mirror video calls on my TV?
The truth is, there are few things that must be taken into account, but they are really necessary to be able to fulfill this objective, the first of them is to have a smart device or smartphone, which must be connected to the mobile data network or a Wi-Fi network, you must also have a smart TV that is capable of reflecting this objective, among them are the Google Chromecast, Apple TV, Amazon Fire TV Stick and Android TV and an HDMI cable (from micro USB / USB C / Lightning to HDMI).
Of course, if you have a recent Smart TV, it may already be capable of receiving audios and videos wirelessly. If not, you may need to use the HDMI cable.
Mirror video calls via HDMI cable
This is really one of the easiest ways to view video calls on our televisions, since it is enough to connect the mobile to the Smart TV using an HDMI cable . Here are the steps: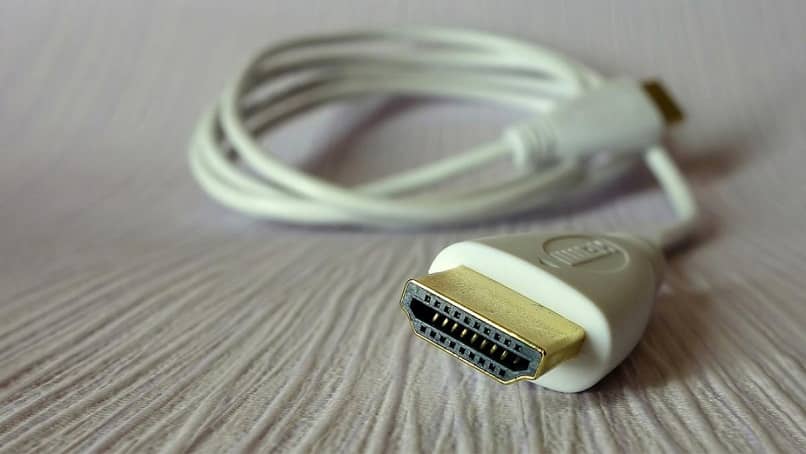 The first thing to do is insert the USB into your smartphone, this will depend on the model of your cell phone, whether it is Android or iPhone.
The next thing is to connect the HDMI in a free port of your smart TV.
You must put the HDMI channel   on your smart TV, if you don't know where it is, just check the manual.
After this the image should be reflected on our screens.
Finally, it only remains to open your video calling application, be it WhatsApp, Facebook Messenger or Telegram and make the video call.
Mirror Video Calls Using Wireless Network
When you have so many latest generation smartphones and smart TVs, cables become part of history, or well, without exaggerating so much, they are stored in a drawer. Here are the steps to project video calls from a wireless network to your TV:
The first step you must follow is to download the "Xcast" application for Android devices and "AirPlay" or "Replica" for iPhone devices. These are compatible with the vast majority of smart TVs.
Once installed correctly you just have to open it.
This app will begin to scan the network and search for compatible devices, in case your smart TV does not appear in the list, you must choose the HDMI cable option shown above.
Once your smart TV is detected , compatibility is checked.
Open "Google Home " on your device. Select the available Chromecast.
Click on "send my screen ", option that appears at the bottom right.
And after this your smarTV will be reflecting what is on the screen of your smartphone
You just have to open your application to activate and make video calls either WhatsApp , Facebook Messenger or Telegram.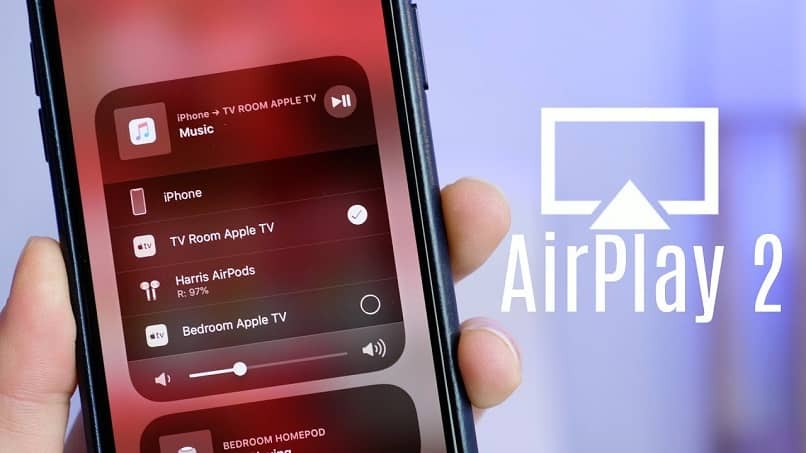 Of course, depending on the brand of your Smart TV, things change a bit, but it would be a very extensive topic for so few words, we hope to be able to help you with more detailed articles for each Smart TV in the near future.
Remember to support your cell phone on a base so that the image is as stable as possible, and in addition to that, you must take into account that everything that commonly appears on the screen of your cell phone will be reflected on your Smart TV.