Tutorials
How to Make a Homemade Wireless Microphone for My Videos – Quick and Easy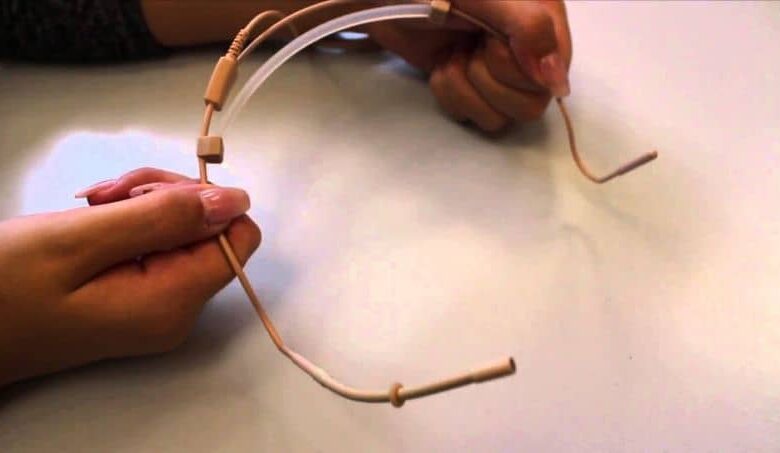 But, why make a wireless microphone, this is necessary because when moving away the device with which we are filming. The sound cannot be captured with total clarity and therefore the message cannot be transmitted. This is why we must make a microphone that is close to our body so that none of the information we are transmitting is lost.
In the following tutorial, we are going to show you the step by step that you must follow to be able to make a homemade wireless microphone for my videos, easily and quickly. Believe it or not, making this type of device is a very simple undertaking, just like repairing a jack connector , but if you know certain basic aspects of electronics, don't worry, leave it in our hands and learn with us.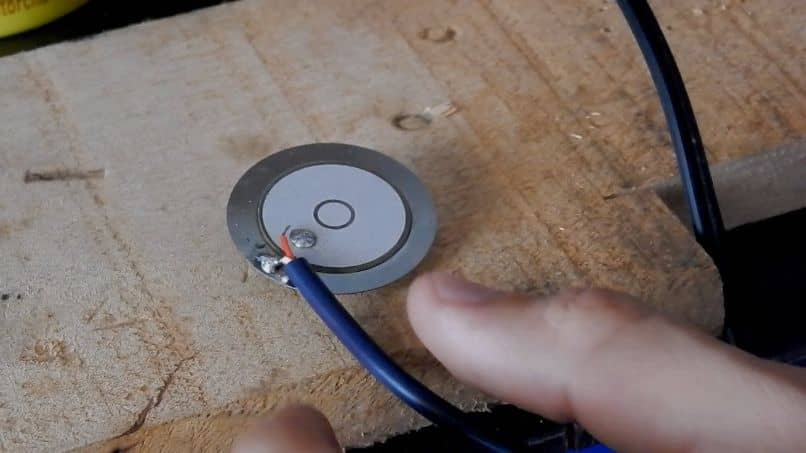 How to make a homemade wireless microphone for my videos
Always offering solutions to the different problems that arise, as we did to teach you How to install and activate Bluetooth on your computer. We bring you this tutorial that will show you how to make a homemade wireless microphone for my videos, in a very simple, practical and easy way to perform and then we will tell you how you should do it.
It is important that you know that with this external or wireless microphone , you can be away from the camera and the sound will be heard very clearly. So in order to do this, you are going to need certain materials, which are. First of all a smartphone, a headset that has a built-in microphone to make calls.
We are also going to need a clip, the one used to put the card on your shirt, a glue, a fine sandpaper. This is all that we are going to need, then we must download an audio recording application to our smartphone . In this tutorial we are using the Rode App, but you can also use voice notes.
If you want to download the App, you must go to the Play Store, but through this link you can go directly without wasting time. But if you prefer you can use the voice notes, it also works very well. Now we will show you how we will put all this together and you can  make a homemade wireless microphone for my videos.
Wireless Microphone Assembly
The first thing you should do is cut the headphone cables, very close to the microphone and in the areas you cut, you fill it with glue to prevent the cables from being exposed. Once this is done, you must take the sandpaper and sand the area of ​​the microphone where you are going to paste the clip. You should also sand the clip, so that it grips it firmly.
We must limit, that you drink to use a contact glue and fast drying, when it has dried completely, our wireless microphone will be ready. Now you just have to pass the cable inside your clothes and with the clip hook the microphone as close as possible to the mouth. We connect the cable to the cell phone and put the application to record.
Now before you start using this wireless microphone we are going to offer you two important recommendations. The first has to do with marking a Pic, we will do this by clapping loudly. So in this way we can synchronize the sound with the image and the recording remains even or synchronized.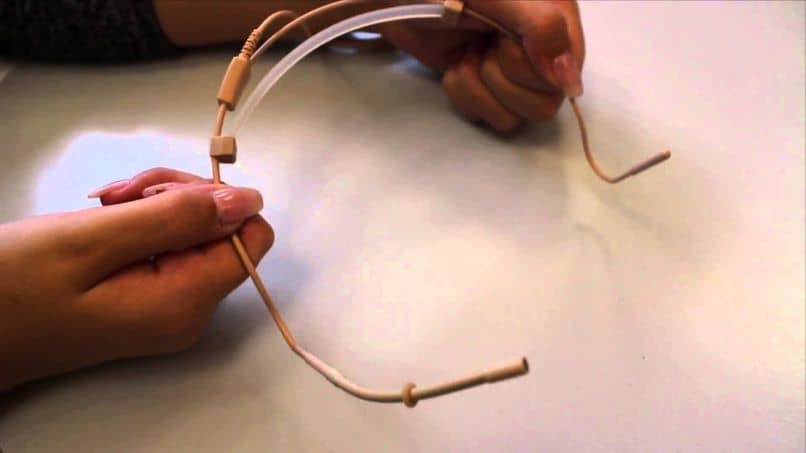 The other point that you should be aware of is that you must put your smartphone in airplane mode. This to prevent any call or message from entering at the time of recording and thus not lose your video. The good results that this alternative offers you is very impressive and you learned very easily how to make a homemade wireless microphone for my videos.